Fair Water: A Right of All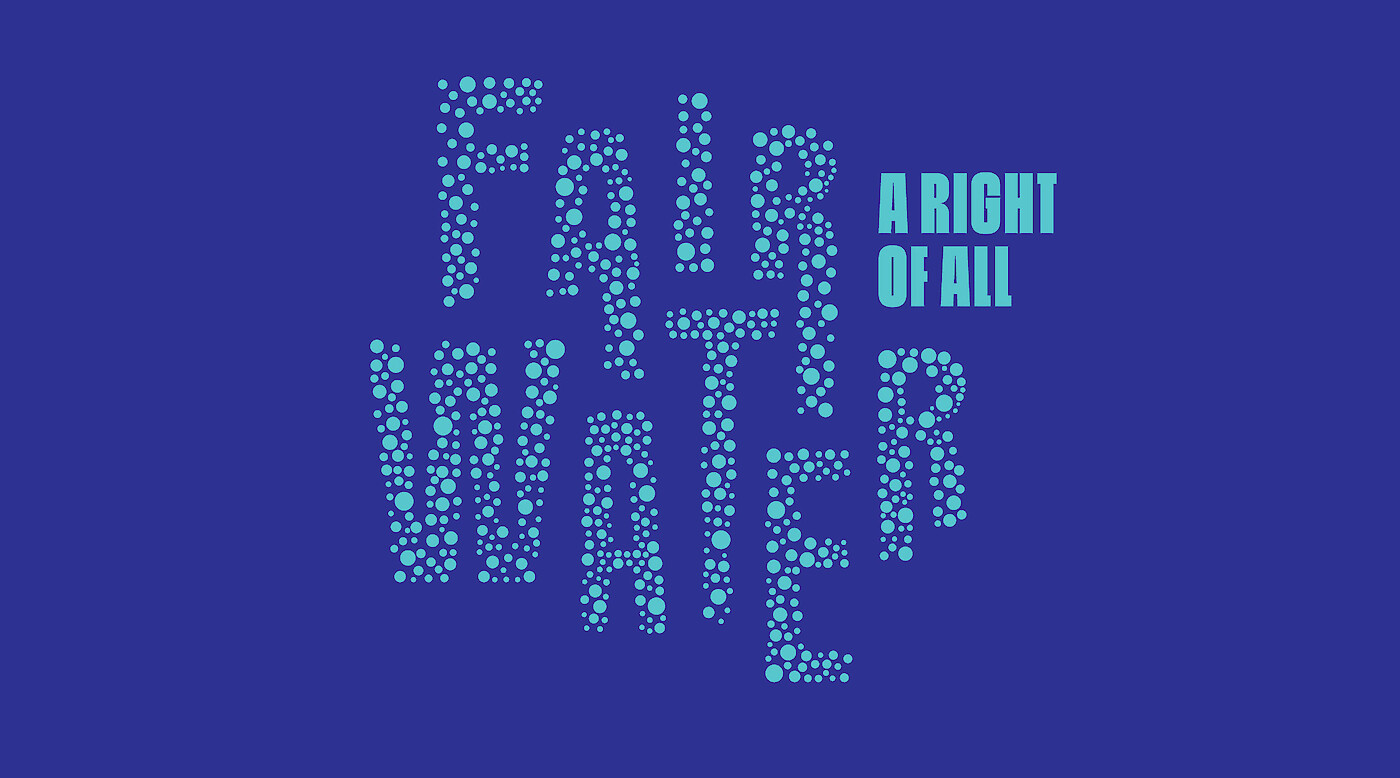 This new program is dedicated to the human right to safe drinking water and sanitation, sustainability and diplomacy in the arts, and will include a series of events running from May to September.
Inspired by the United Nations 2030 Agenda for Sustainable Development, the Embassy of Spain, in collaboration with the Mexican Embassy and its Cultural Institute, the Water and Sanitation Cooperation Fund from the Spanish Cooperation, the IDB, the Spanish Institute for Foreign Trade and other institutions, presents a series of events dedicated to the right to safe drinking water and sanitation in the fields of diplomacy, human rights, sustainable development, and arts and culture.
The events will include panels regarding efforts by key partners striving to make the human right to safe drinking water and sanitation a reality for all, bringing together their different experiences in a variety of fields. The program will also focus on the relation between art, the right to water, and sustainability issues featuring public installation art, film screenings, video art projections, and art workshops among others.
Stay tuned for the full schedule of events.