Fair Water: Tackling Global Water Challenges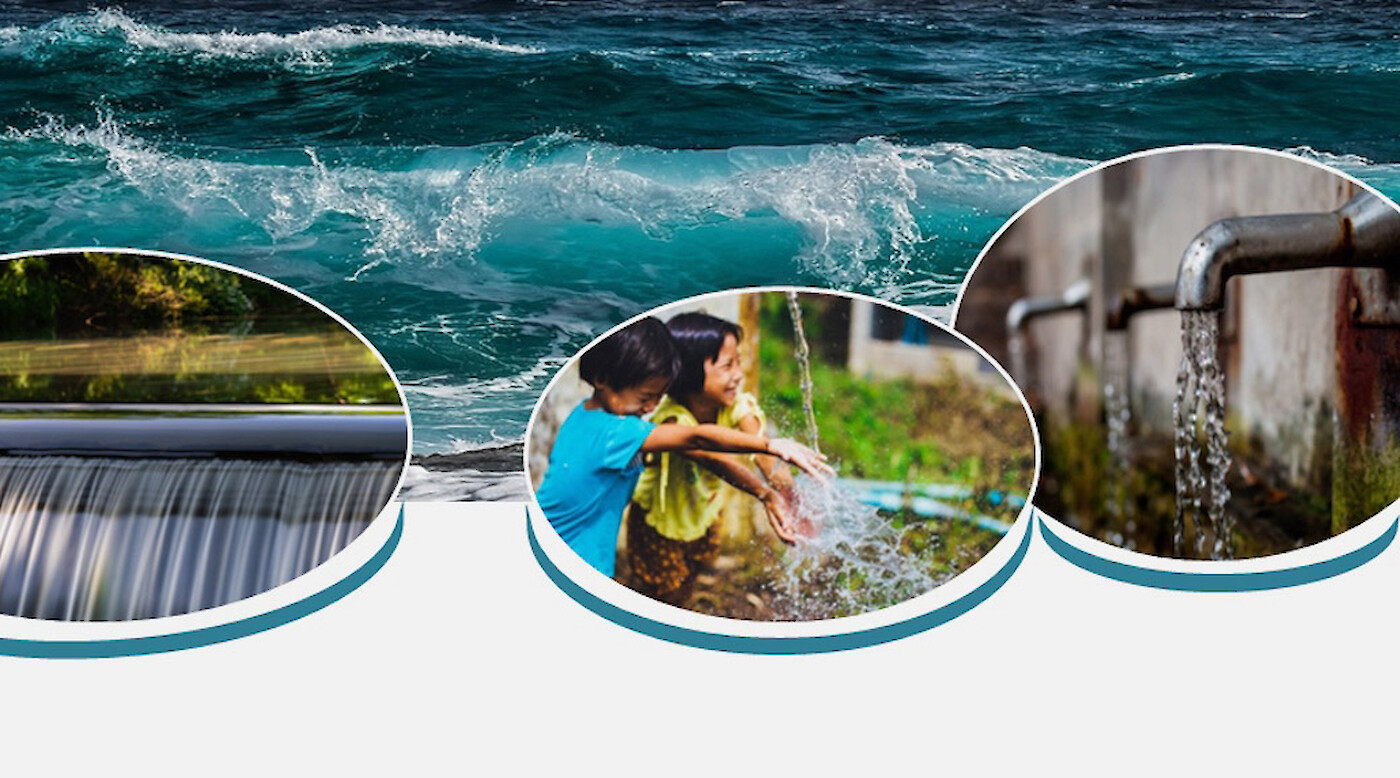 This workshop discusses the most recent trends in water, the challenges we are facing, and how we can turn them into opportunities to build a more sustainable future.
This workshop gathers experts on water-related issues from all over the world to discuss global water challenges, desalination, reuse and sustainable development, water resource management, water sector financing, water in agriculture, smart advanced technologies, and many other reflecting the most recent trends in water.
Experts from the World Bank Group, the Inter-American Development Group, the Millennium Challenge Corporation, USAID and various public and private agents from both the USA and Spain will join the workshop to share their expertise.
This event is part of the Fair Water: A Right of All program. View this workshop's schedule (PDF).