Mujeres de Cine Film Series 2019
The NMMWA, AFI Silver Theatre and the Former Residence of the Ambassadors of Spain host the "Mujeres de Cine Film Series," a traveling film showcase dedicated to promoting Spanish films and short films made by women.
Mujeres de Cine returns to Washington, D.C. to celebrate the best cinema created by Spanish women with the screenings of Carmen & Lola, Journey to a Mother's Room, Ana by Day and The Wild Season.
Carmen & Lola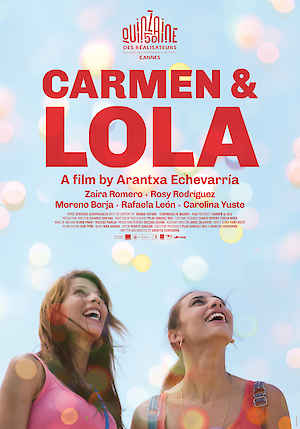 Winner of the Best New Director Award at this year's Goya Awards, Arantxa Echevarría's powerful debut is a modern-day Romeo and Juliet, focused on two star-crossed teens from Madrid's marginalized Roma community. Carmen (Rosy Rodríguez), the daughter of street vendors living on the outskirts of Madrid, is busy preparing for her upcoming wedding, driven by her parents to settle down and look forward to a life in the traditional role of wife and mother. But when she crosses paths with Lola (Zaira Romero), an ambitious, rebellious graffiti artist who refuses to confirm to their community's strict patriarchal norms, the pair find themselves caught in the throes of first love and between two seemingly irreconcilable worlds.
Journey to a Mother's Room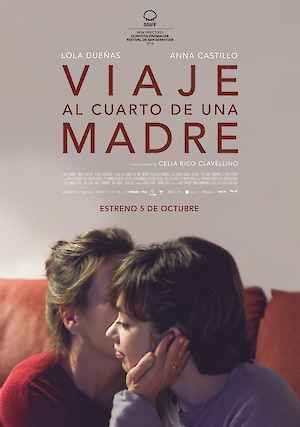 Journey to a Mother's Room is an intimate mother/daughter drama that looks at life inside the empty nest. Estrella (Lola Dueñas) has raised her daughter Leonor (Anna Castillo) to be a fine young woman, and it has always been just the two of them. Now entering adulthood, Leonor wants to leave home and explore, but she's afraid to disappoint her mother. When the pressure of being a dutiful daughter becomes too much, Leonor makes an impulsive choice that leaves Estrella no choice but to let her go and adjust to the next part of her life.
Ana by Day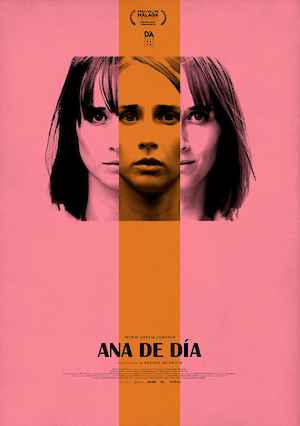 What would you do if one day you realize that a double, a doppelganger, similar to you has taken your place in life and nobody even suspects that she is not you? If all your obligations, all your duties, are being made by that 'other you', would you fight to recover your lost identity? Or, on the contrary, would you try to find your own being far from all that was supposed to be your 'normal' life? And, in that case, will this option help you to find the real happiness?
The Wild Season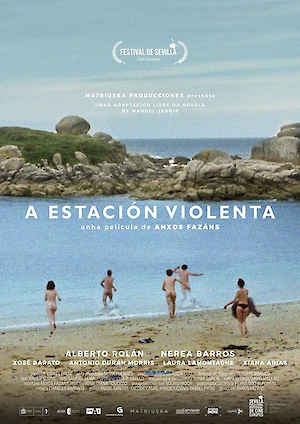 An adaptation of the novel by Manuel Jabois. Life isn't harmless. It can be exhausting and frustrating. Manuel would like to be a writer but instead of that he is trapped in his routine, unable to confront his emotions. Summer and the unexpected reunion with the best friends from his youth will make all his impulses explode.