Cervantes: El último Quijote (The Last Quixote)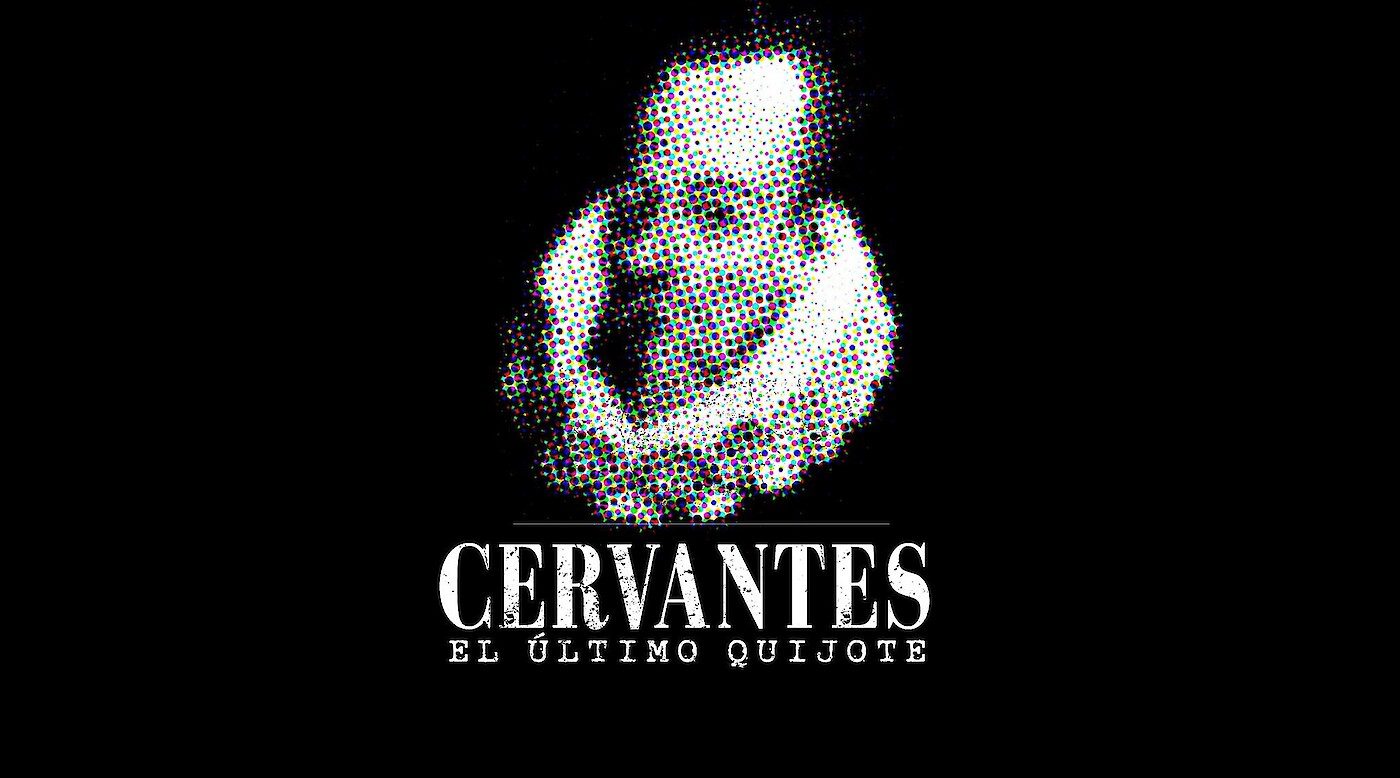 Directed by Jose Luis Arellano, this world premiere explores the last and most creative years of Cervantes's life in a contemporary, entertaining format.
Leading Spanish author Jordi Casanovas explores and recreates the most challenging times in the life of the greatest Spanish novelist of all times. When Cervantes is discovered dead in the street, a drunk man insists that he was killed by the renowned author Lope de Vega. This same man recounts the secrets Cervantes shared with him, revealing his rivalry with Lope and the unbridled creativity of his final years.
Spanish director Jose Luis Arellano, winner of the 2016 Helen Hayes Outstanding Director Award, returns to stage this entertaining contemporary drama commemorating the 400th anniversary of the death of Cervantes.
GALA Hispanic Theatre enters its fifth decade by commemorating 400 years after the death of Miguel de Cervantes Saavedra with the world premiere of Cervantes: The Last Quixote by Jordi Casanovas, which was commissioned by GALA. The play is performed in Spanish with English surtitles, from September 8 through October 2, 2016 at GALA Theatre.
About Playwright Jordi Casanovas
Jordi Casanovas is a Catalan playwright and director who has written more than 30 plays, among which are Una história catalán, Un hombre con gafas de pasta, Cena con batalla, La Revolución, Lena Woyzeck, La Ruina, City / Sincity, and Wolfenstein. His most recent play, Port Arthu, just premiered in Barcelona; Un hombre con gafas de pasta is playing in Buenos Aires and Milan; and Idiota is playing in Mexico.
Among his awards are the 2005 Alcoy Prize for Beckenbauer, 2006 Eduardo Escalante Award for Estralls, 2007 Barcelona Critics Award for his trilogy Wolfenstein, Tetris and City / Sincity, 2009 Butaca Theatre Award for Best New Play for La Revolución, and the 2012 Barcelona Theatre Award for Patria. He teaches playwrighting at the Institut del Teatre in Barcelona, and is the founder and director of the theater company FlyHard.
About the production
Cervantes: The Last Quixote is directed by José Luis Arellano, an acclaimed stage and television director from Madrid who won the 2016 Helen Hayes Award for Outstanding Direction of Yerma at GALA. Since 2009, he has directed El caballero de Olmedo, Ay, Carmela! and Cabaret Barroco, among others, at GALA. He is the director of the of the Theater School of the City of Parla and co-founder of La Joven Compañia, which is in residence at the Teatro Conde Duque in Madrid.
Featured in the cast from Madrid, Spain are Oscar de la Fuente as Cervantes, Eugenio Villota as Lope de Vega, and Samy Khlalil as Martín. De la Fuente appeared with Mario Vargas Llosa in Los cuentos de la peste at the Teatro Español and was recently seen in Los hermanos Karamazov at the Teatro Valle-Inclán of the Centro Dramático Nacional. Villota also appeared in Los hermanos Karamazov at the Teatro Valle-Inclán and in El lindo Don Diego at the Compañía Nacional de Teatro Clásico. Khlalil appeared in Fuenteovejuna with La Joven Compañia and in the television series El Príncipe, which is currently on Univision in the United States.
Also appearing in Cervantes: The Last Quixote are New York actors Eric Robledo from Mexico, who appeared in Yerma last season, and Soraya Padrao from Spain, who is making her first appearance at GALA and was seen in Burundanga at Repertorio Español; and GALA company members Erick Sotomayor from Mexico, Luz Nicolás from Spain, and José Antonio González from Cuba. Sotomayor and González appeared last season in Crónica de una muerte anunciada; and Nicolás in Yerma and Señorita y Madame: The Secret War of Elizabeth Arden and Helena Rubinstein.
Scenic and Costume designs are by Silvia de Marta from Madrid, who won a 2016 Helen Hayes Award for Outstanding Set Design for Yerma. Lighting design is by Christopher Annas-Lee, who designed El Paso Blue and received a 2016 Helen Hayes Award for Outstanding Lighting Design for Yerma. Projections Design is by Álvaro Luna who designed for Yerma and Sound Design is by April Sturdivant. Composer is Mariano Vales, who wrote music and lyrics for Las Polacas: The Jewish Girls of Buenos Aires, which was nominated for a 2016 Helen Hayes Award for Outstanding Musical.
On Thursday, Friday and Saturdays at 8 pm; Sundays at 2 pm.