An evening with Luz San Miguel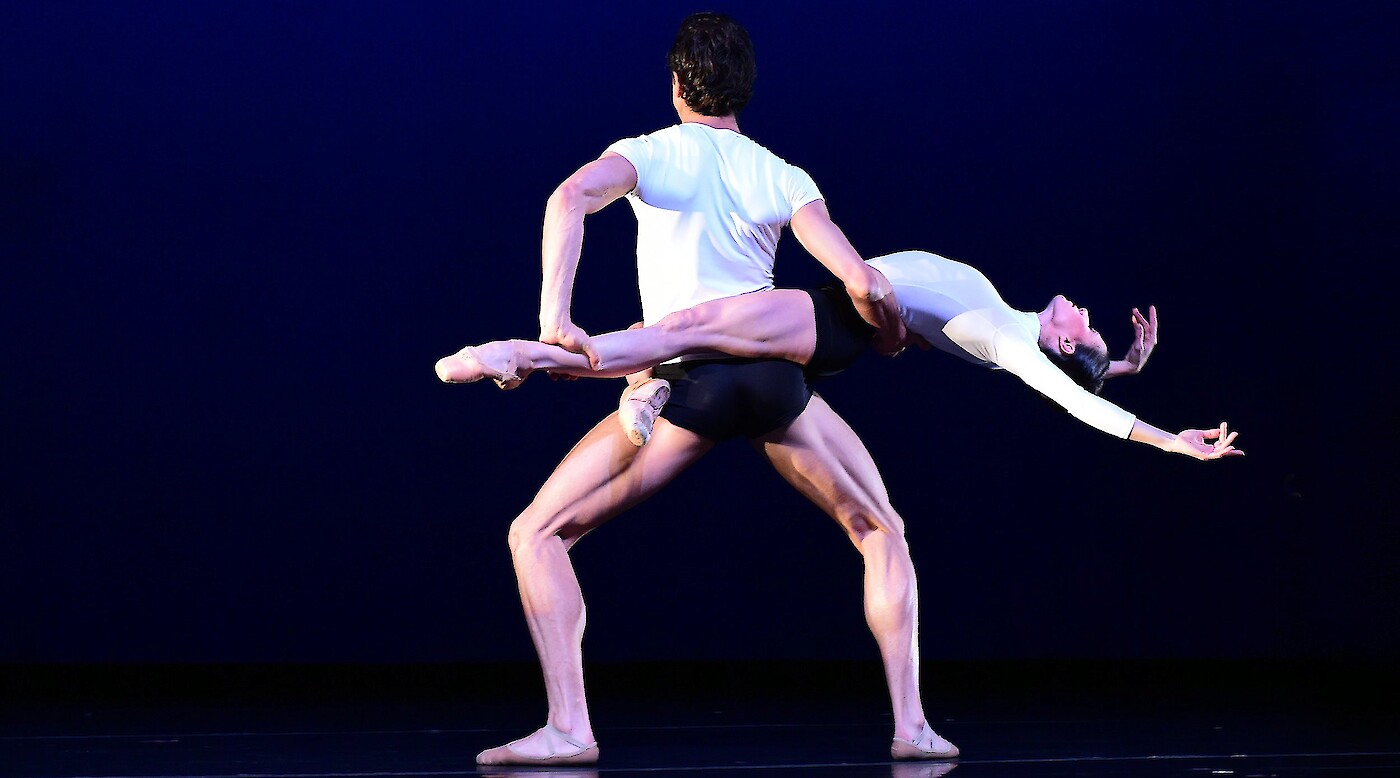 The evening with Madrid-born ballet dancer Luz San Miguel features her performance of works from Chamber Dance Project's repertoire with partner Gian Carlo Perez and the company's string quartet and guest musicians.
Known for her gorgeous line, emotional rendering of roles, versatility and wit, Luz San Miguel is in her fourth year with DC-based Chamber Dance Project. She will converse with the audience about her upbringing in Spain and major career throughout Europe and the U.S. The evening concludes with a reception featuring her old family recipe for Sangria and discussing her love of cooking Spanish food.
About Chamber Dance Project
Chamber Dance Project, dancers & musicians, is a company of professional artists dedicated to redefining contemporary ballet in partnership with live music in intimate settings heightening the impact on audiences. It burst onto the Washington scene in 2014 with a critically-acclaimed season at the Kennedy Center.
Founded in 2000 in New York, Chamber Dance Project has made Washington its new home, bringing together high-caliber professional ballet dancers, musicians, choreographers and composers to collaborate under the Artistic Direction of award-winning choreographer Diane Coburn Bruning.