56th International Chicago Film Festival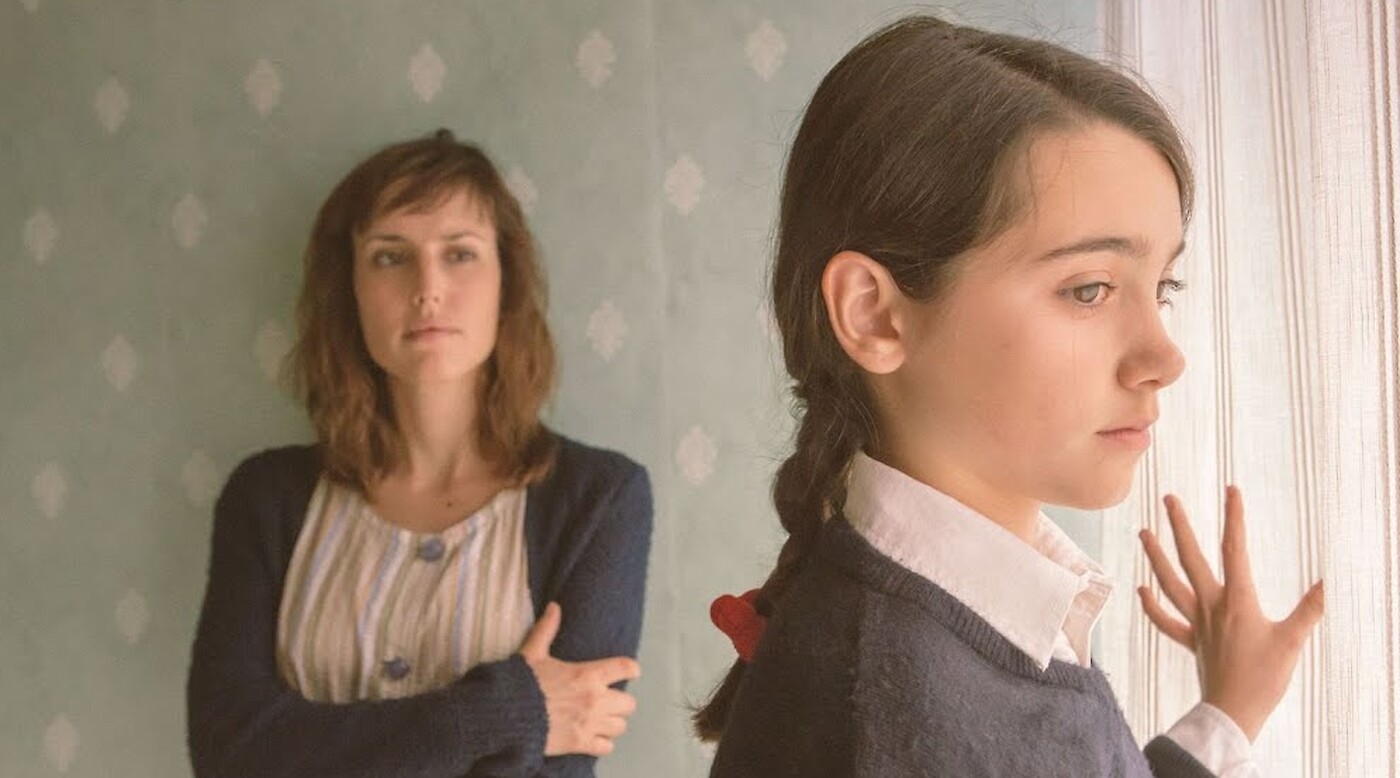 Including 2 films and 2 short films from Spain this year, the 56th edition of the Festival combines on-demand streaming, appointment screenings and an in-person drive-in theatre experience –all dedicated to providing a safe and rewarding experience for all.
The Chicago International Film Festival started in 1964 by filmmaker and graphic artist Michael Kutza to provide an alternative to the commercial Hollywood movies that dominated the city's theaters. Seeking out the best in international cinema, the Festival has opened windows to a world of film previously or otherwise unavailable in Chicago. In addition, at more than half of the screenings each year, filmgoers have the rare and exciting chance to meet directors, producers, writers and cast members who introduce their films and hold discussion sessions after the screenings.
---
Spanish films available for screening
Schoolgirls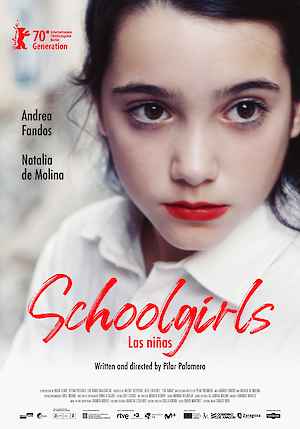 Growing up in small-town Spain in the early '90s, 11-year-old Celia is ever the responsible student and considerate daughter. When impossibly cool Brisa storms in from Barcelona, she upsets the order of the girls' strict Catholic school, run by nuns with a stern disposition and an iron fist. Unexpectedly, the two girls become fast friends, and soon Celia is swept up in a rebellious clique that breaks all the rules and flaunts authority. Her eyes newly opened to the world, Celia starts to raise questions about her own family background, including her absent father. This drama—in which the young character's coming of age mirrors the post-Franco restless social energy around her—is anchored by salient performances from its young cast, who effortlessly convey the tensions and anxieties of adolescence.
Transoceánicas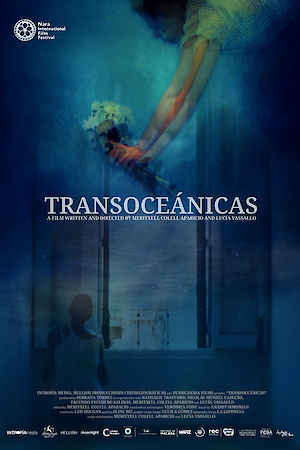 A years-long correspondence between two filmmakers, this poetic, intimate work finds two friends separated by geography yet bound by their strong emotional connection and the art of the moving image. Meritxell Colell (Facing the Wind), who lives in Barcelona, and Buenos Aires-based Lucía Vassallo (Línea 137), share moments from their lives both beautiful and banal as they craft an achingly personal dialogue about memory, their current environs, and past and present. Beautifully edited and elegantly structured,
Transoceánicas is a vivid, layered film about enduring friendship, fierce femininity, and cinema's capacity to transcend gulfs of space and time.
---
Spanish shorts films available for screening
Homeless Home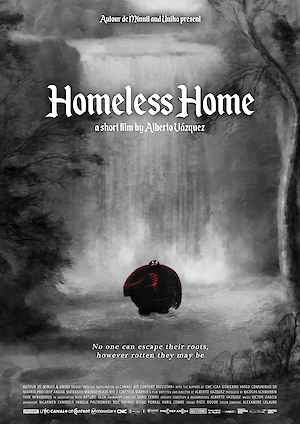 Expressive, detailed animation depicts characters adrift and alone in a dark fantasy world.
Souvenir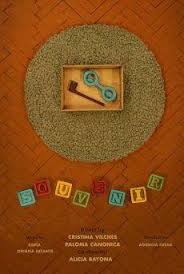 Souvenir​ uses stop-motion animation to tell the story of a father, daughter, and an extraordinary journey through their memories.
---
A Conversation with filmmakers Meritxell Colell and Jennifer Reeder – Cafés Trasatlánticos
On October 22 at 1 pm.
A conversation between Spanish filmmaker Meritxell Colell, co-director of Chicago International Film Festival selection Transoceánicas and Con el viento (currently playing in Mujeres de cine), and American filmmaker Jennifer Reeder (Knives and Skin) on their approaches to filmmaking, experiences, and process. This event will host filmmakers from this year's Festival for intimate and informal conversations about their work on the Festival's Facebook and YouTube channels.