Carmen and Lola at Athena Film Festival 2020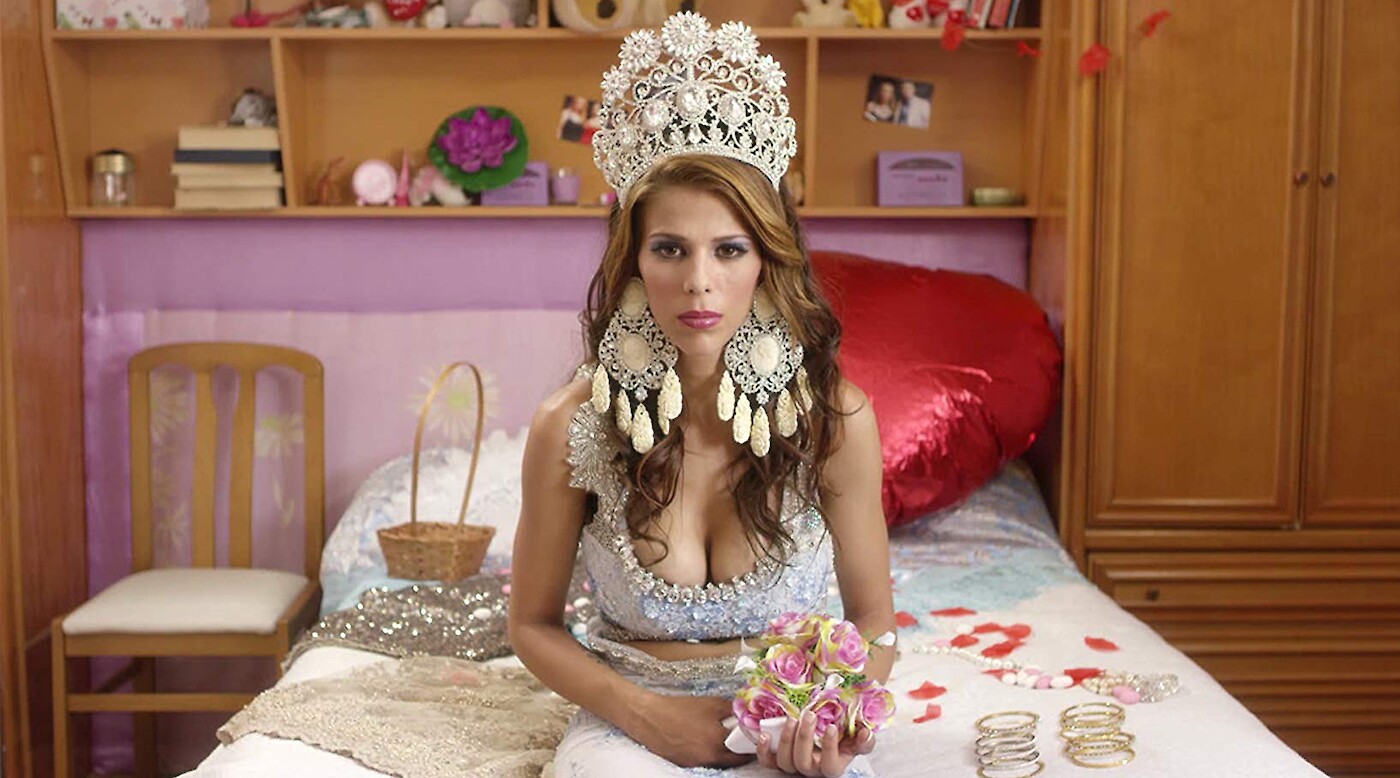 Experience a weekend of inspiring films that tell the extraordinary stories of fierce and fearless women leaders, including the Spanish movie "Carmen & Lola."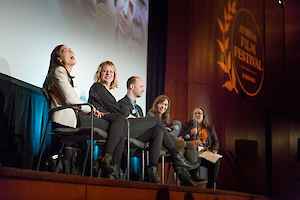 Over the last ten years, the Athena Film Festival has welcomed more than 35,000 people from all over the world to 200+ screenings of narratives, documentaries, and shorts that feature diverse stories of ambition, courage, and resilience. From February 27 to March 1, the 2020 Athena Film Festival celebrates its 10th Anniversary with 20 premieres, panels, workshops, and discussions on what it means for women to lead.
Carmen & Lola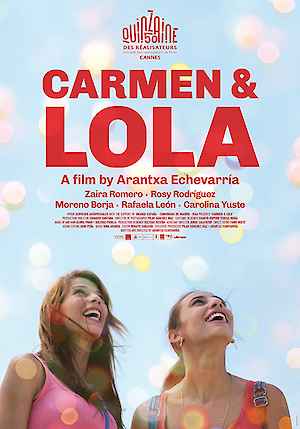 Directed by Arantxa Echevarria, Spain, 2018, 105 minutes.
In Spanish with English subtitles. Watch trailer.
Writer-director Arantxa Echevarría's feature film debut creates an impassioned love story both universal and sharply specific, following the blossoming romance of two young gypsy girls. Carmen (Rosy Rodriguez) and Lola (Zaira Morales) find freedom in each other's company as they experience a true sense of identity for the first time. But as their relantionship grows deeper, they face fallout from Madrid's traditional Roma community.
Arantxa Echevarría is a Spanish production manager, director, and writer, whose short films and documentaries have played at international film festivals and whose De noche y de pronto (2013) was nominated for Best Fiction Short at the 28th edition of the Goya Awards. From an early age, Echevarría was fascinated by film and went on to study audiovisual communication; her first short film Panchito (2010) merely fueled her love for storytelling. Carmen & Lola, her debut feature film, premiered internationally in 2018.