'Toastmaster' at DCIFF 2014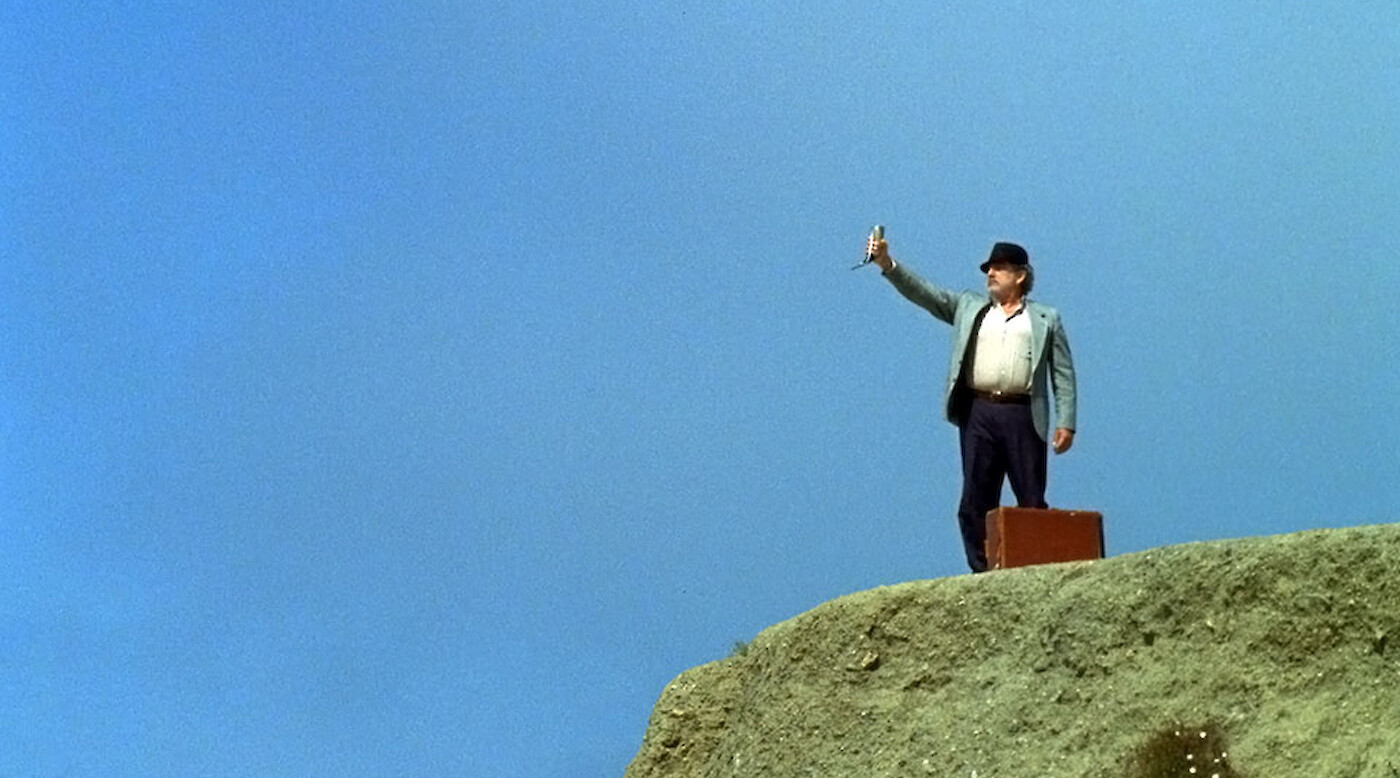 Eric Boadella's film, 'Toastmaster,' will open the DC Independent Film Festival this year.
Directed by Eric Boadella. Lead cast: David Hovan, Kali Flanagan and Sevag Mahserejian. Spain and USA, comedy and drama, 2013, 81 minutes. East Coast premiere. A Reversal Productions film in association with Atorrante Films and Almatwins Productions.
Alek & Mariella find themselves at their reclusive uncle's house, in Glendale, California, surrounded by his parrot, sheep, and rooster, while awaiting Alek's mother's second wedding. Uncle Kapriel realizes this weekend is his perfect opportunity to teach Alek their ancient Armenian tradition, Toastmaster, just in time for his mother's wedding. What Uncle Kapriel does not expect, is what his nephew will uncover about his secret past.
The DC Independent Film Festival was launched in 1999 to nurture independent film. As the oldest independent film festival in Washington, DCIFF has a storied history of presenting extraordinary films.
Opening night: screening of The Toastmaster at 8 pm with filmmaker and cast attending. Accompanying shorts: Girl Meets Boys (Shiyu Luo, China, 2013) and The Well (Christian Baker, USA, 2013). Post-screening toasting party from 10 pm to 11:15 pm.