'The Baroque in the New and the Old World'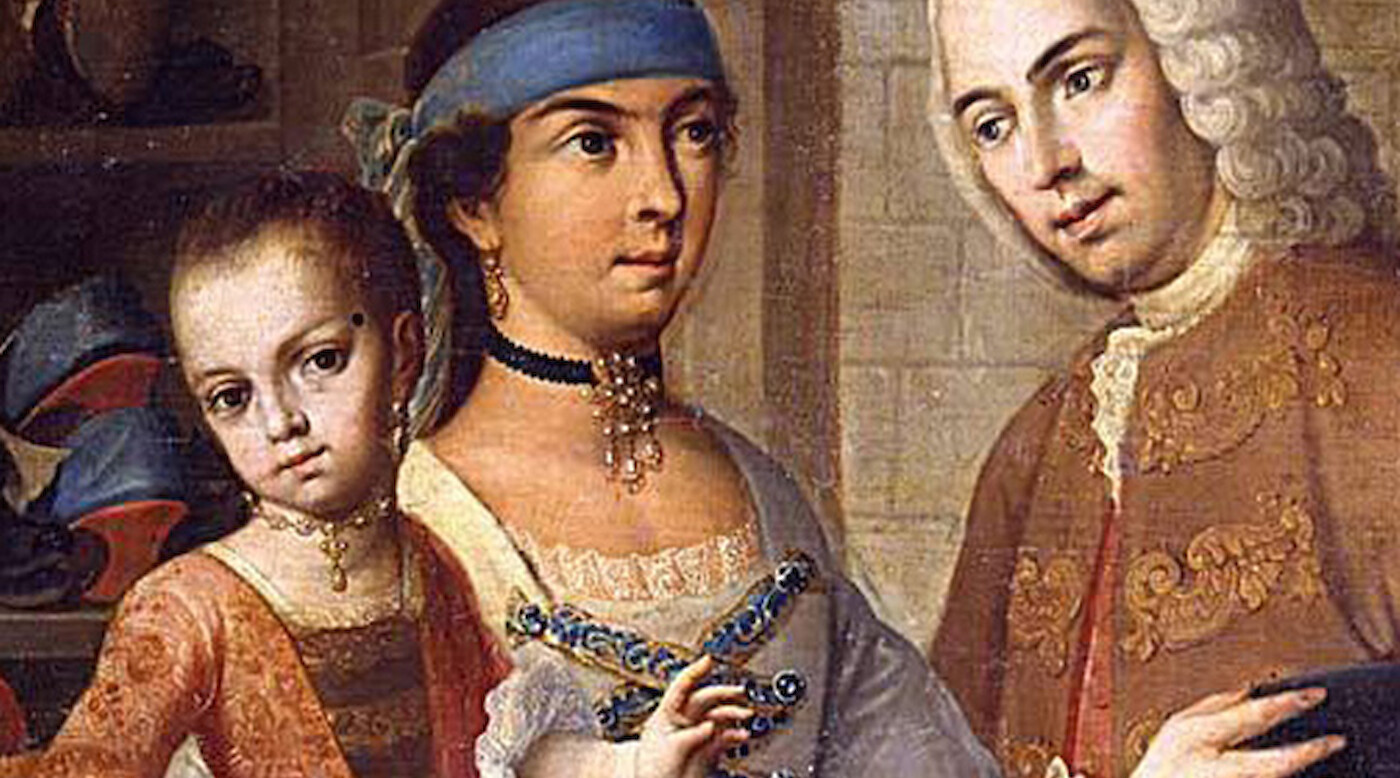 The Embassy of Peru and Teatro Lirico of DC presents a program of Peruvian and Italian Baroque music from the times of Phillip V.
Acclaimed chorus director Thomas Colohan, whose work with the Washington Master Chorale has been described as skillfully wrought and moving by The Washington Post, leads a talented cast of Baroque artists featuring sopranos Laura Stuart, a lyric soprano of ravishing quality (Boston Globe) and Meghan McCall, who has been described by The Washington Post as having bell-like clarity and fine control and a radiant full-bodied voice.
The program includes a semi-staged performance of  Venid Deidades (Come, deities), one of the earliest operas composed in the New World; and Baroque dances from Peru.
Buy tickets online.