'Six Points About Emma' at the Greater DC Disabilities Film Festival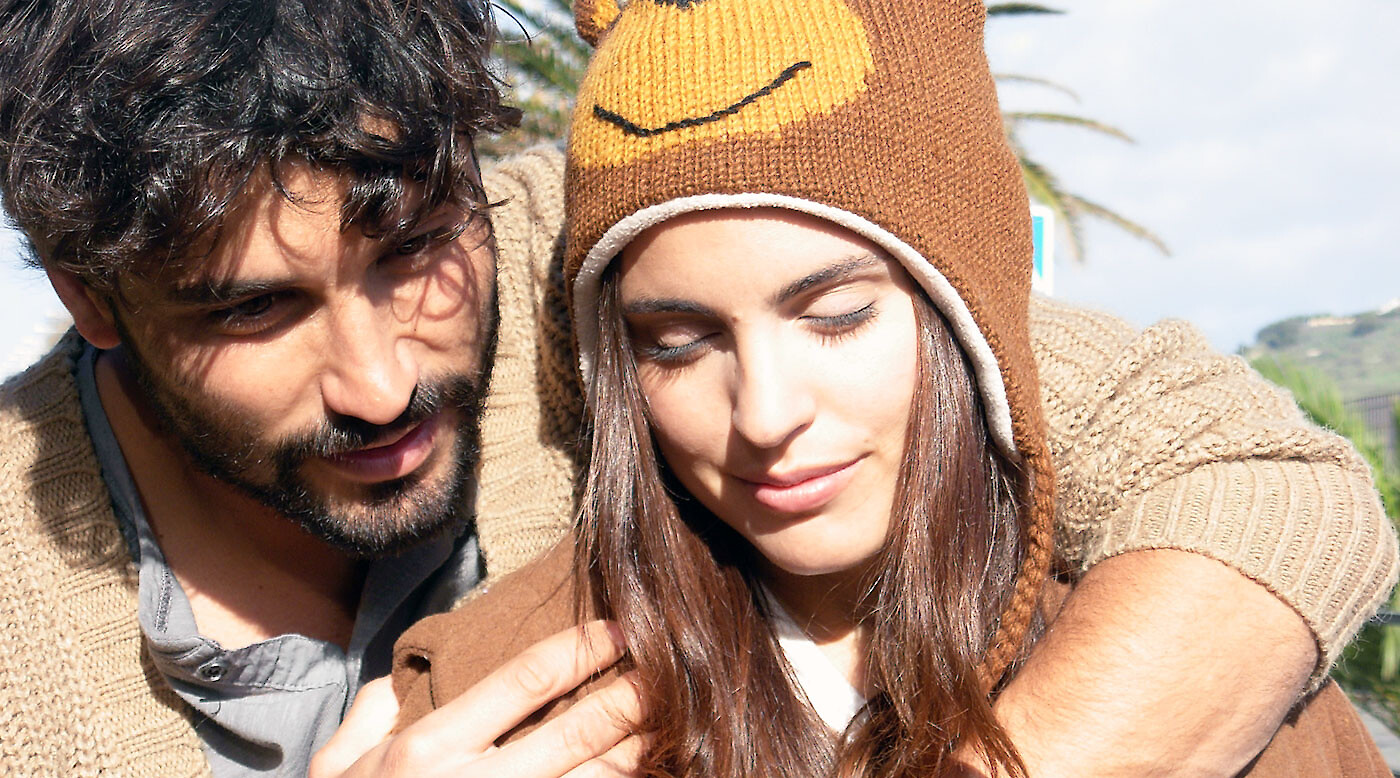 ReelAbilities is the largest festival in the country dedicated to promoting awareness and appreciation of the lives, stories and artistic expressions of people with different disabilities.
Initiated in New York in 2007, the festival presents award-winning films by and about people with disabilities in multiple locations throughout each hosting city. Post-screening discussions and other engaging programs bring together the community to explore, discuss, embrace, and celebrate the diversity of our shared human experience.
Six Point about Emma (Seis Puntos sobre Emma)
By Roberto Pérez Toledo. Spain, 2012. In Spanish with English subtitles. View trailer.
Emma is blind but she believes she can see everything very clearly; she wants to become a mother. She yearns it obsessively. After finding out her boyfriend is not able to get her pregnant she breaks up with him and goes on a search for the perfect sperm, without falling in love or getting emotionally involved. Sounds simple enough but soon she will find out that her blindness affects more than just her sight.
On February 9 at 11:00 am at the DC Jewish Community Center, 1529 16th Street NW, Washington DC 20036. Buy tickets.
On February 9 at 7:00 pm at the Jewish Community Center of Northern Virginia, 8900 Little River Turnpike, Fairfax, VA 22031. Buy tickets.
All films are captioned or subtitled, and all venues are wheelchair accessible. ASL interpretation, CART, audio description, and information in Braille are available when requested by January 27.
Don't miss guest speaker Gail Snider of the Columbia Lighthouse for the Blind following the screenings.