Architecture Week 2015: J. L. Sert – A Nomadic Dream
As part of AIA|DC Architecture Week 2015, the National Gallery of Art and SPAIN arts & culture present the D.C. premiere of a new documentary about the Spanish architect Josep Lluís Sert.
I have my life divided in chapters that carry the names of cities: Barcelona, Paris, New York, Boston ―a nomadic life with too many changes― but no dull moments.

—Josep Lluís Sert
A new feature documentary on the life and career of José Luis (J. L.) Sert, a groundbreaking architect and innovator in city planning and urban development. Before arriving in the United States, where he received many of his most important commissions and later served as dean of Harvard University's Graduate School of Design, Sert worked in Paris and counted among his friends Le Corbusier, Joan Miró, Alexander Calder, and Pablo Picasso, who painted the renowned Guernica for Sert's Spanish Pavilion at the 1937 Paris World's Fair.
Directed by Pablo Bujosa Rodríguez, 2013, 72 minutes.
The documentary explores his life and work beginning in 1926 (when he received his degree in Architecture at the Universitat de Barcelona) until his death in 1983. It examines the life of a complex man who was able to rebuild his own career in the United States away from his own land.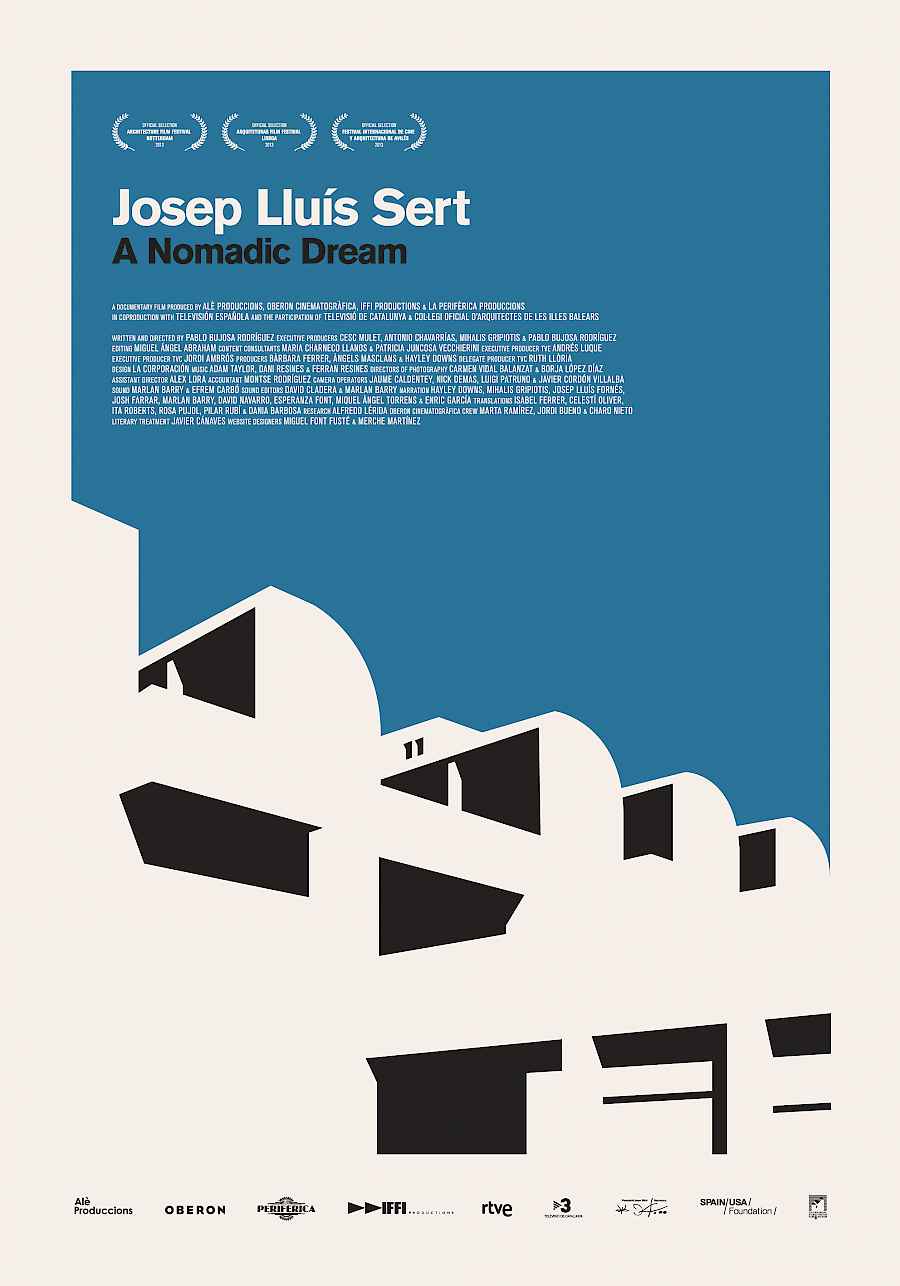 Filmmaker Pablo Bujosa Rodríguez in person at the screening. Watch trailer.