Segundo de Chomón Live Music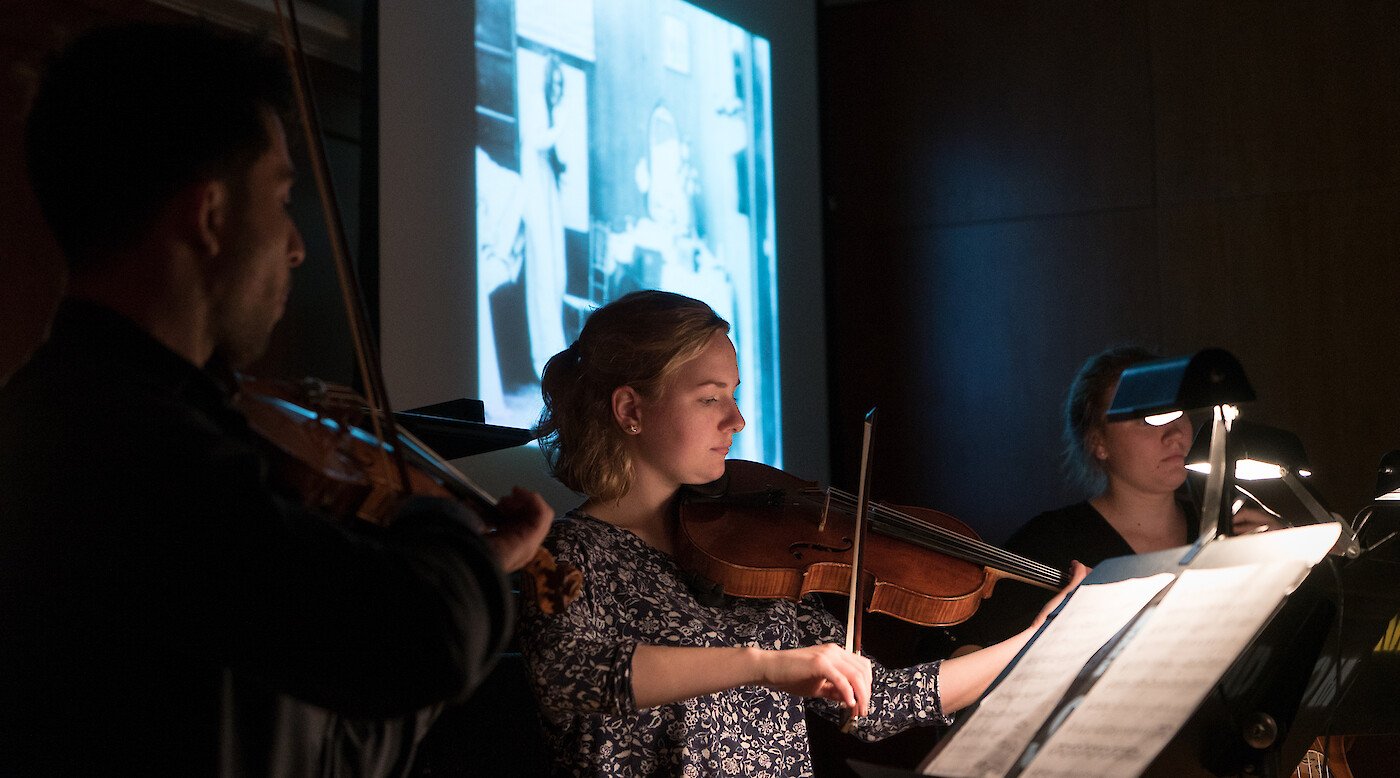 Spanish bassoonist John Falcone, students and faculty of the University of Maryland join forces to create freely improvised classical music and accompaniments for the screening of historic films by the legendary director Segundo de Chomón.
The University of Maryland School of Music and the Embassy of Spain bring classical music improviser and bassoonist John Falcone from Oviedo, Spain, to lead local students to create freely improvised classical music in numerous settings.
This three-part program highlights the work of pioneering Spanish cinematographer Segundo de Chomón (October 17, 1871–May 2, 1929) with musical accompaniments created spontaneously as his historic films are screened. In addition, the program will include a free pre-concert improv workshop, and an improvised chamber music ensemble showcase at the end.