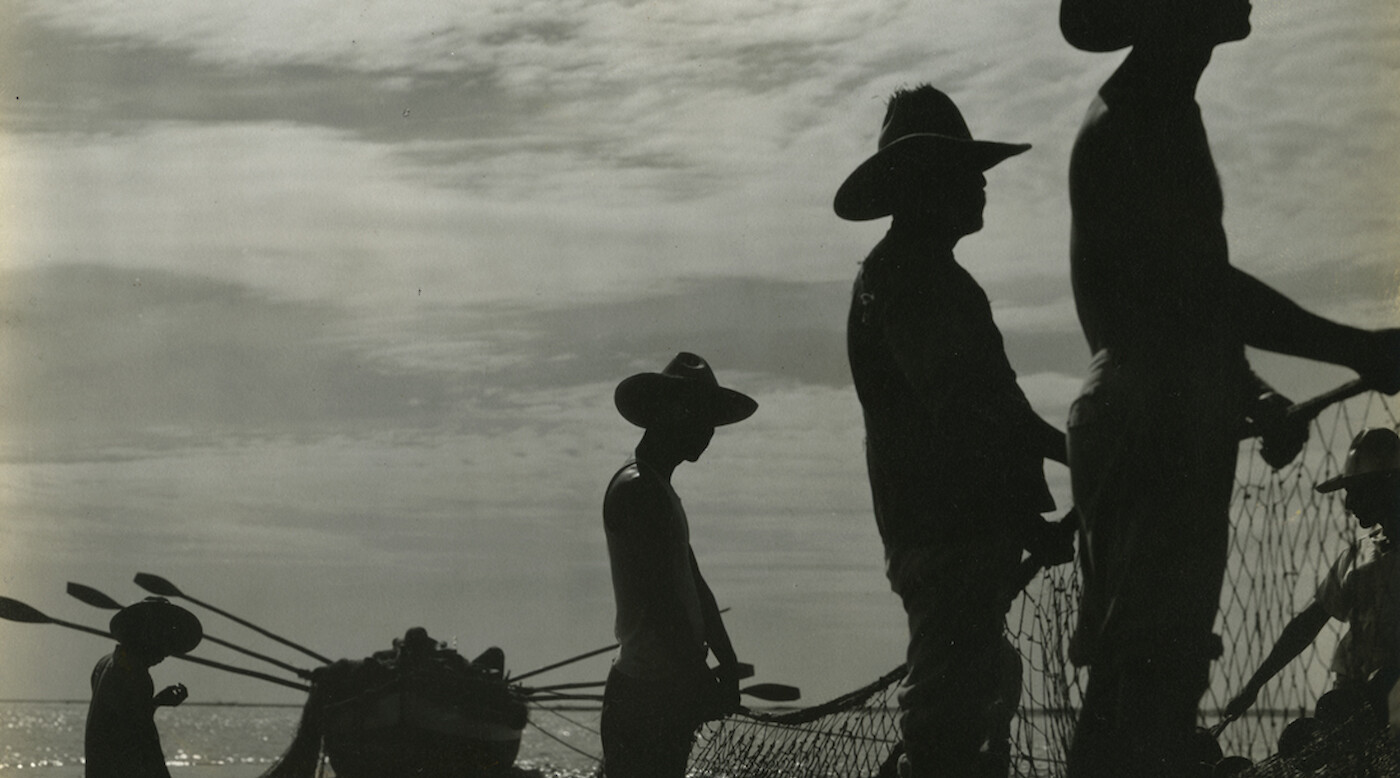 International launch of the new DVD Redes, a 1935 Mexican neo-documentary filmed by Paul Strand and with a score by Silvestre Revueltas, now recorded for the first time in stereo by the PostClassical Ensemble conducted by the Spanish conductor Ángel Gil-Ordóñez.
Join PostClassical Ensemble for the international launch of the new DVD on May 13 at the Mexican Cultural Institute. The program will begin with another Revueltas score – Ocho por radio – performed live by PostClassical Ensemble and Spanish conductor Angel Gil-Ordóñez. Then an exploration of the impact of the new print and soundtrack with reference to three key sequences from the film. Finally, Roberto Kolb and Terri Weissman will contribute further thoughts about Revueltas and Strand, and the making of Redes.
The 60-minute film Redes (1935) is an iconic product of the Mexican Revolution. Shot by master photographer Paul Strand, with a galvanizing score by Silvestre Revueltas and direction by Fred Zinnemann, it is a peak achievement in the history of music and the moving image.
Until recently, Redes was not available in an acceptable format. A new Naxos DVD, produced by PostClassical Ensemble, mates a pristine print (created by Martin Scorsese's Film Foundation) with a freshly-recorded soundtrack.