Librogafie by Gonzalo Orquin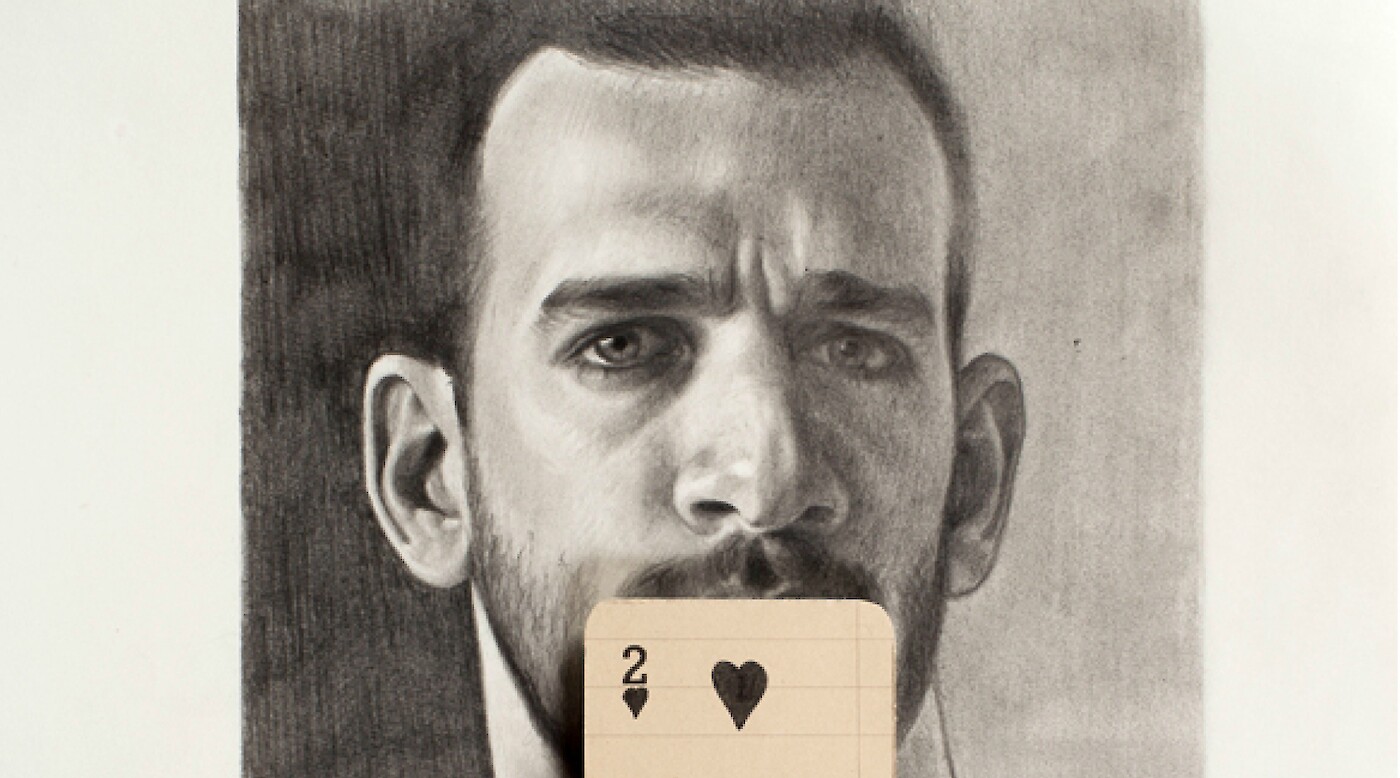 This exhibition is inspired by the protagonists of the greatest Italian novels of the 20th Century, and has been curated by the House of Literatures of Rome.
Spanish artist Gonzalo Orquin presents Librogafie, an exhibition to celebrate the encounter between literary language and art. The exhibit presents works on paper inspired by the protagonists of twenty works by great writers of the twentieth century. Curated by María Ida Gaeta, it was created initially for the House of Literatures of Rome.
The opening of the exhibit will also serve as the The Bridge Book Award Ceremony, and will include a panel discussion with curator Maria Ida Gaeta, panelists Tiziana Rinaldi Castro and Eli Gottlieb (2016 American Fiction winner), and the 2017 Italian winners, Andrea Inglese for fiction (Parigi è un desiderio, Ponte alle Grazie) and Antonella Tarpino for Non Fiction (Il Paesaggio Fragile: L'Italia Vista dai Margini, Einaudi).