Juanjo Mena at National Symphony Orchestra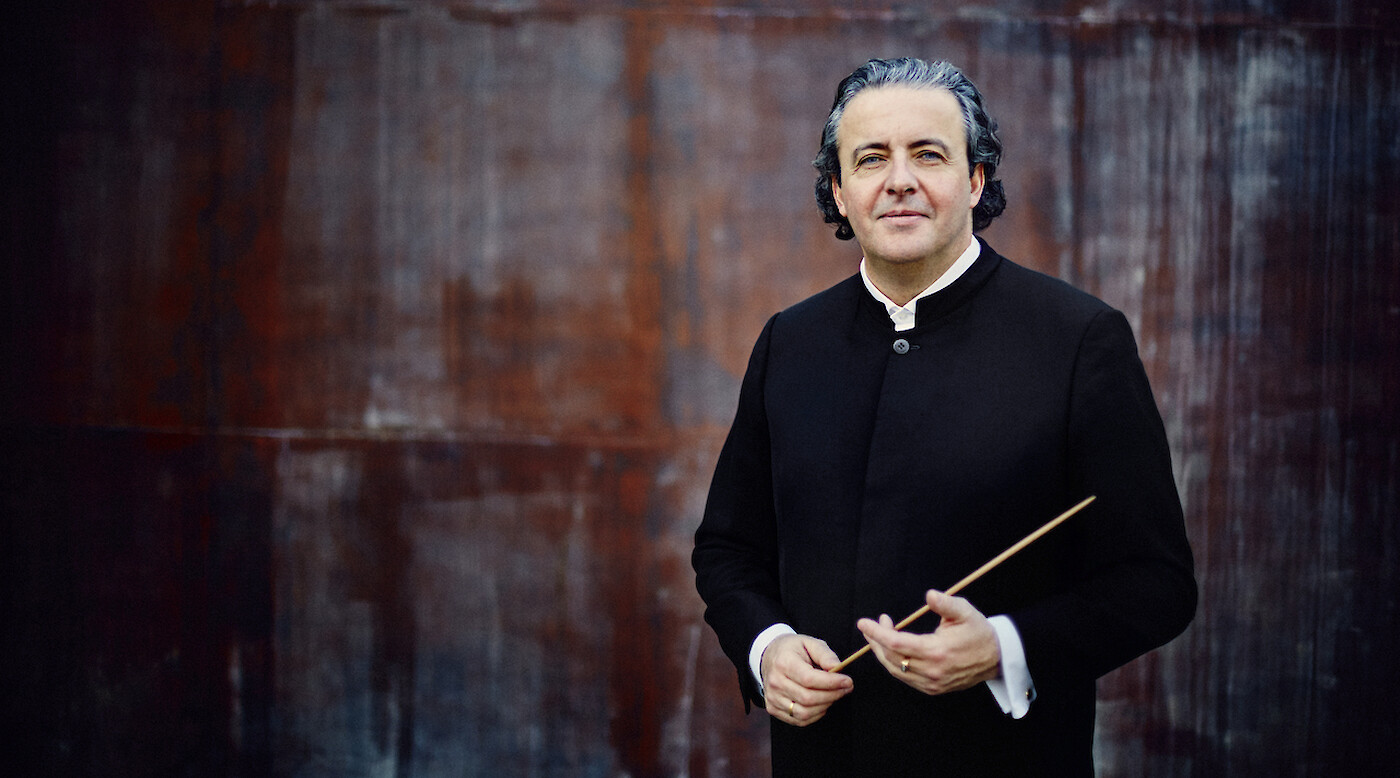 Spanish Conductor Juanjo Mena pairs Tchaikovsky's stirring "Pathétique" Symphony with Barber's Pulitzer Prize–winning Piano Concerto featuring soloist Garrick Ohlsson.
The program also includes the ghostly Auditorium by Kennedy Center Composer-in-Residence Mason Bates.
Program
Performances
About Juanjo Mena
Chief Conductor of the BBC Philharmonic in Manchester, UK, Juanjo Mena is one of Spain's most distinguished international conductors. His recent and forthcoming worldwide highlights include his debut with the Berlin Philharmonic and the Rotterdam Philharmonic, a tour of China and South Korea and two appearances at the BBC Proms in London with the BBC Philharmonic, as well return visits to the Danish National Symphony Orchestra, and the Oslo and Philharmonic Orchestra.
Mena has worked with many prestigious European orchestras such as the Oslo Philharmonic, Orchestre National de France, Orchestre National du Capitole de Toulouse, Oslo Philharmonic, Munich Radio Orchestra, Dresden Philharmonic, Gothenburg Symphony Orchestra, Royal Stockholm Philharmonic, and the Danish National Symphony Orchestra as well as with all the major orchestras in Spain. He has made several recordings with the BBC Philharmonic, including recent release of works by Ginastera to celebrate his centenary year.