Juan Gómez Bárcena in Washington, DC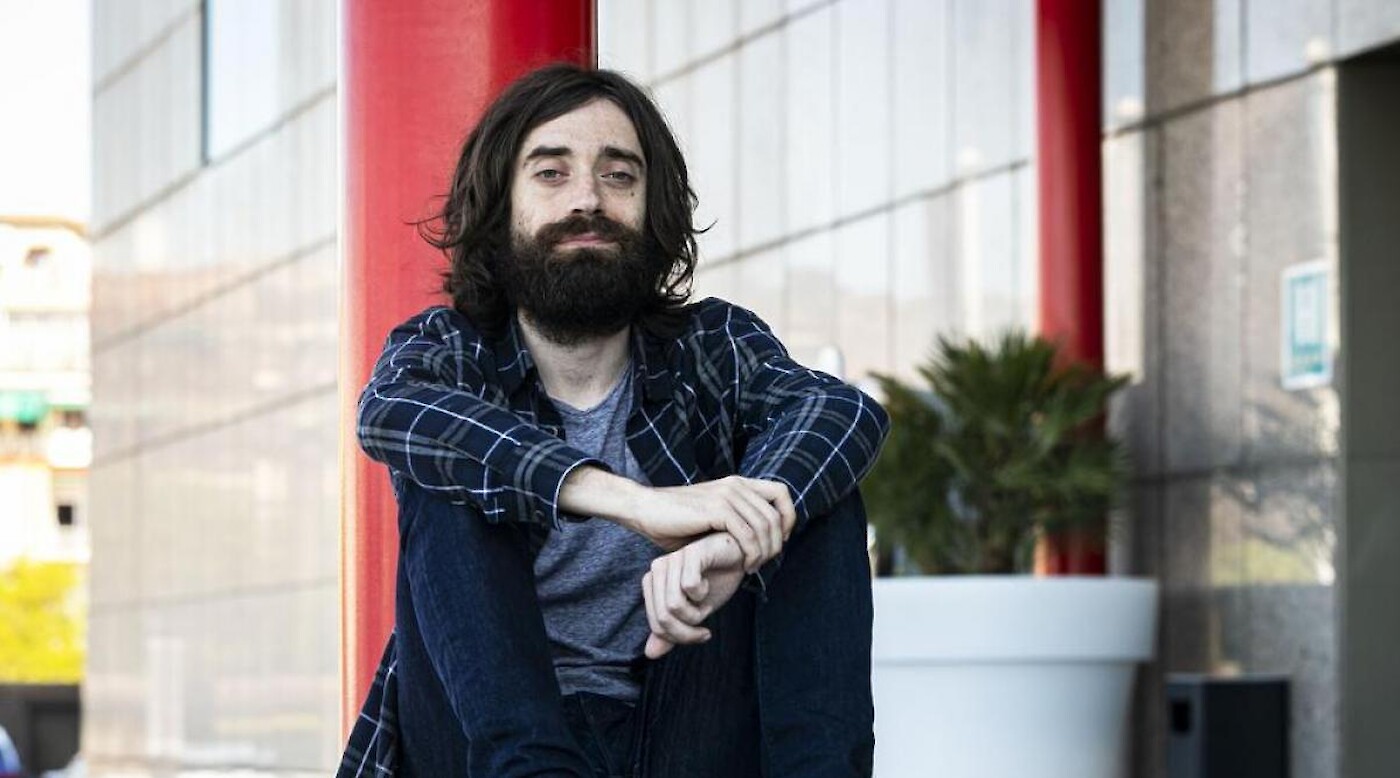 Spanish writer Juan Gómez Bárcena will participate in several activities in the DMV area as part of his residency at George Mason University.
Spanish award-winning novelist and literary critic Juan Gómez Bárcena will be sharing his view about Spanish literature, language, and essay in numerous activities organized by George Mason University and the Alan Cheuse International Writers Center.
On Saturday, October 14 at 1 pm.
At the Old Town Hall of Fairfax, 3999 University Drive, Fairfax.
How do historical fiction writers navigate the strange new territory of the past, and balance fact and invention? Narrative historian Scott W. Berg, author of The Burning of the World sits down with three writers to discover their research and writing secrets: Tania James, author of Loot, Mary Kay Zuravleff, author of American Ending, and Juan Goméz Bárcena, author of Not Even the Dead. Loot explores eighteenth-century India and Europe, American Ending visits and nineteenth-century Pennsylvanian Appalachia, and Not Even the Dead is a hallucinatory journey from 1500s colonial Mexico to Trump's Border Wall. Bárcena is the Cheuse Center's 2023 Visiting Writer from Spain.
Based at George Mason University, Fall for the Book is an independent non-profit literary arts organization that promotes reading by sponsoring a variety of year-round events and activities, the flagship of which is the Fall for the Book Festival held each October. The festival offers other activities for both children and adults.
On Tuesday, October 24 at 6.30 pm. Free, RSVP required.
At the Former Residence of the Ambassadors of Spain, 2801 16th St NW, Washington, DC 20009.
The Spanish author will present the English translation of his novel Not even the dead, followed by a conversation with Lisa Page, Cheuse Center Board Member and George Washington University's Director of Creative Writing.
On Saturday, October 28 at 5 pm. Free.
At Politics and Prose, 5015 Connecticut Ave NW, Washington, DC 20008.
Juan Gómez Bárcena is the Cheuse Center's Annual Writer-in-Residence from Spain, in collaboration with Cultural Office of the Embassy of Spain in Washington, DC. Bárcena has degrees in Literary Theory and Comparative Literature, History, and Philosophy. He is the prize-winning author of four novels and one collection of short fiction. Awards for his work include the City of Barcelona Prize, the Spanish National Radio Ojo Crítico Prize, and the Vanity Fair Prize for Best Novel of the Year. His work has been translated in eight languages and he has been recognized as one of the most outstanding authors of new Spanish prose. He lives in Madrid.