Get to Know Bernardo de Gálvez by Guillermo Fesser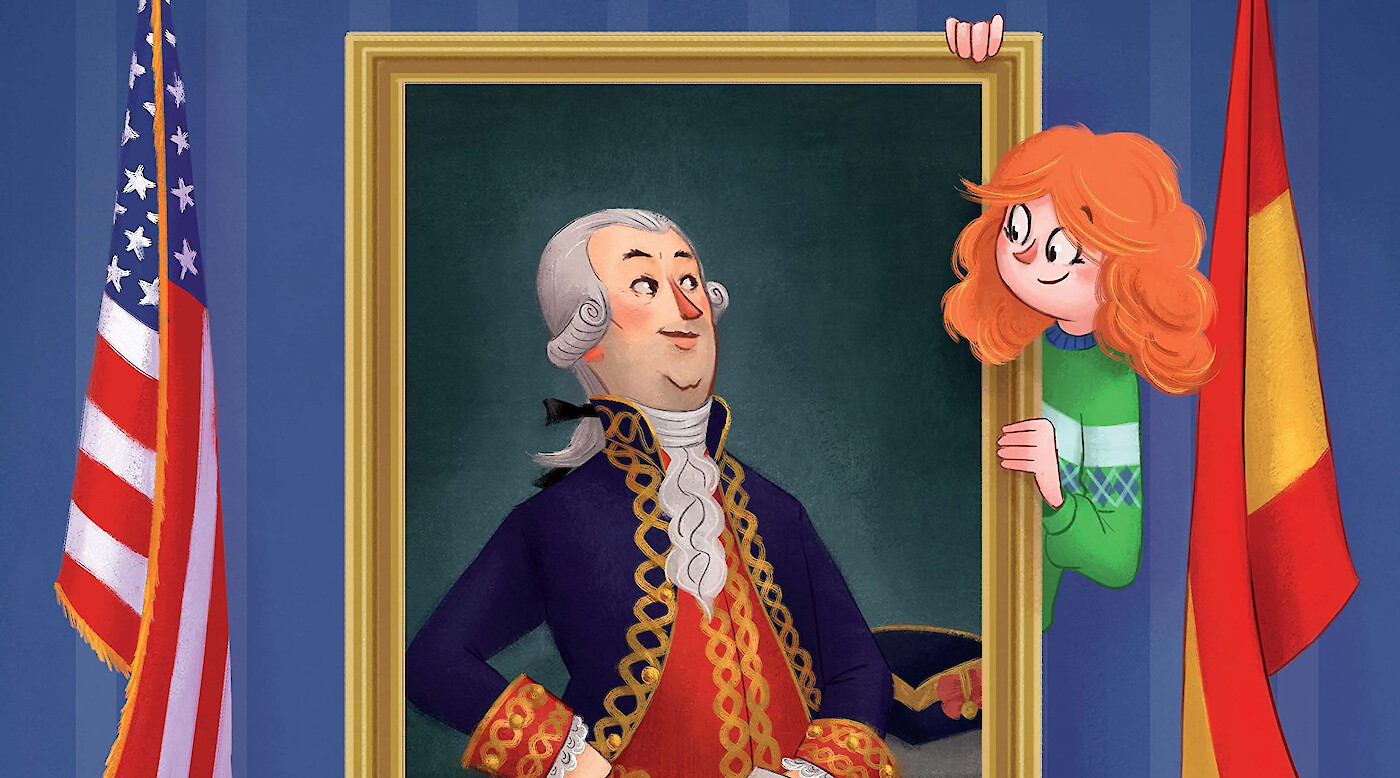 Spanish journalist and writer Guillermo Fesser presents his illustrated children's book that tells the story of this Spanish military leader and his role to the American Revolution.
On the occasion of the exhibit Recovered Memories: Spain and the Support for the American Revolution, Guillermo Fesser will engage young visitors from D.C. schools with the secrets of illustrating a story, while discovering Spain's contribution to the founding of the United States.
A Spanish journalist and New York resident, Fesser has spent ten years in U.S. classrooms educating students about the Spanish legacy in the United States. In 2017, Fesser created the book Get to know Bernardo de Gálvez, along with an engaging presentation for schoolchildren to recover the interest in America's Spanish roots, a long-forgotten element of our common history.