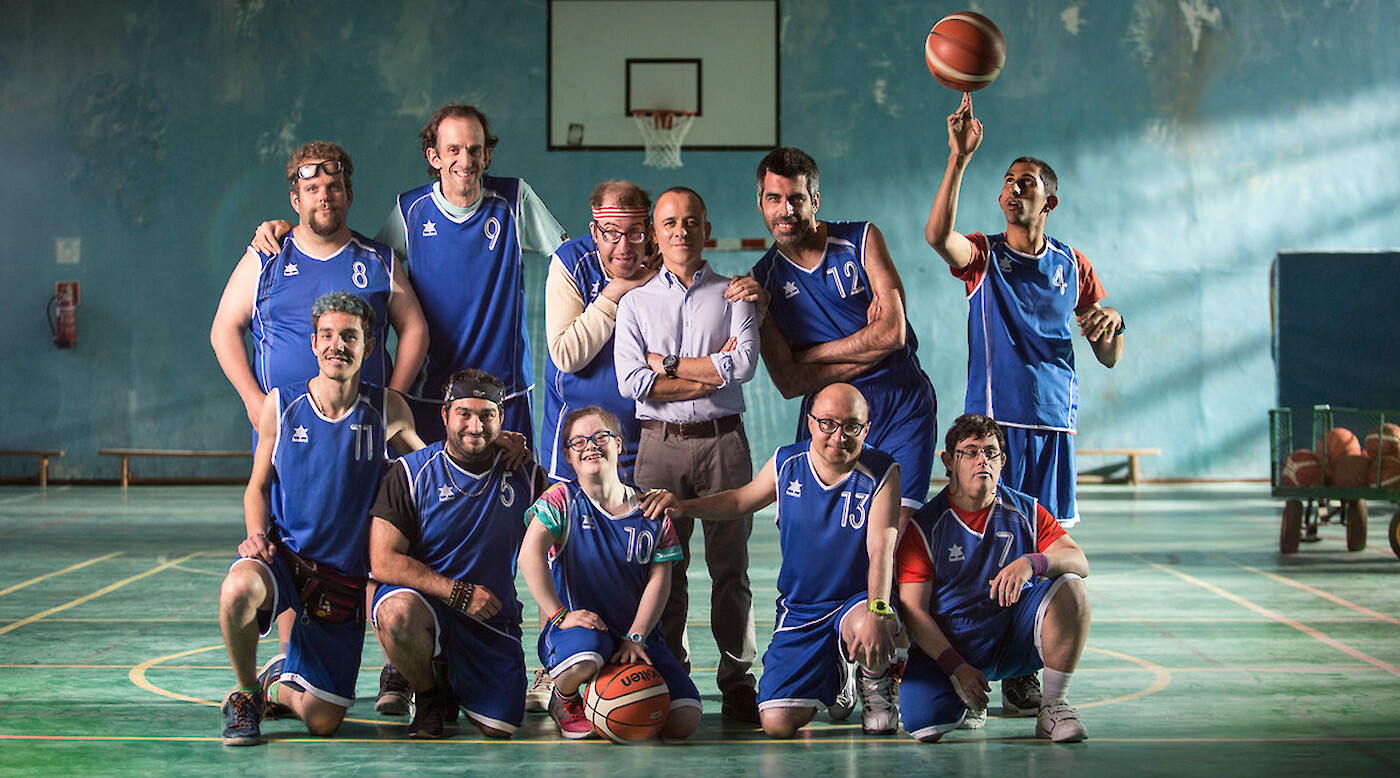 The 33rd edition of the Washington, D.C. International Film Festival presents a selection of 80 films representing 45 countries, including 6 movies from Spain.
Campeones (Champions)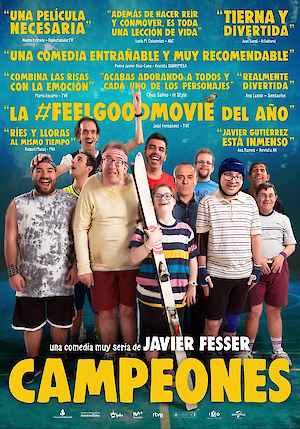 Marco Montes (Javier Gutiérrez) finds himself at that mercy of a judge after losing his prestigious coaching job and getting arrested in a drunk driving incident. Part of his sentence involves coaching a basketball team of men with disabilities –an opportunity that may be Marco's one chance to pick himself up and lead a team of talented players to victory.
Constructing Albert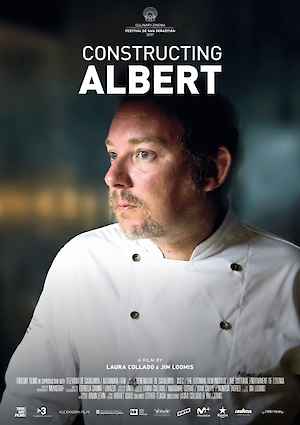 Chef Albert Adrià wants his restaurants to surprise, stir emotions and, of course, entertain, like any great film. He views each of his dramatically different eateries —an experimental cocktail bar, a taqueria, a vermouth bar, a tapas bar, a Japanese-Peruvian restaurant— as if he is a film auteur experimenting across genres. In 2014, despite being awarded an impressive number of Michelin stars, the extremely modest chef felt that he still had not created his Citizen Kane. That is because for more than two decades, he labored as the pastry chef under the leadership of his older brother, head chef Ferran, at elBulli, considered one of the greatest restaurants in history. Now with his newest creative endeavor, Enigma, on the horizon, chef Adrià hopes to finally step out of his brother's shadow and reimagine the entire dining experience from the ground up.
Mi Querida Cofradía (Hopelessly Devout)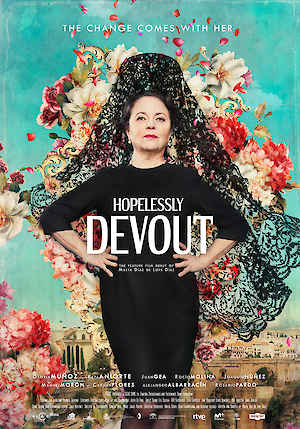 Marta Díaz de Lope Díaz's debut feature is a screwball comedy that presents a fresh perspective on female empowerment. Carmen (Gloria Muñoz), a devout Catholic woman, is about to be chosen leader of her local religious guild. But it all goes up in smoke when her biggest rival is chosen instead: Ignacio (Juan Gea), a ridiculous, arrogant man who is also hell-bent on demoting her from her post. After an unfortunate "accident," Ignacio is left unconscious in the bathroom and Carmen is forced to keep him hidden in her home while she receives a series of unexpected visitors. What at first seems like a terrible predicament could turn into Carmen's chance to fulfill her dream.
Impulso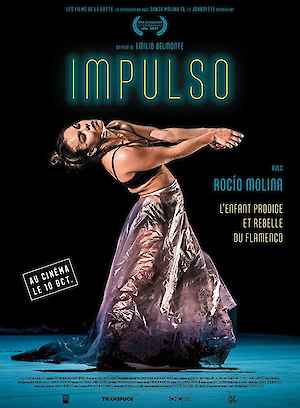 In recent years, young Spanish dancer and choreographer Rocio Molina has become a sensation in flamenco and modern dance, known for her unconventional improvisations —impulsos— in routines. She goes to great lengths to push the boundaries of her creativity, selecting unusual venues such as prisons and museums to add more challenge and innovation to routines. Impulso documents the months leading up to the debut of her show in Paris as she and her musicians are deep in a demanding creative process. Rehearsals and performances alternate with interviews with family, friends, colleagues, and musicians. Molina exudes an utterly original creativity and infectious energy in her performances, giving full vent to the power of Flamenco.
El Reino (The Realm)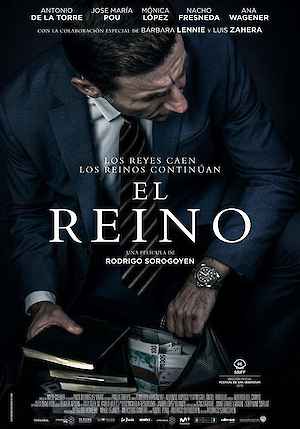 Manuel (Antonio de la Torre), an influential regional vice-secretary who had everything in his favor to take the leap into national politics, becomes trapped in a struggle for survival after a leak involves him in a corruption scandal. How far is a person willing to go in order to hold on to power?
Yuli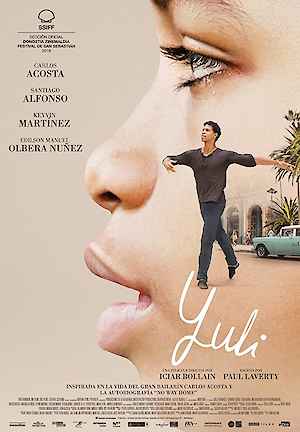 Yuli is the story of Cuban ballet sensation Carlos Acosta, known as Yuli, and his captivating rise from a life on the streets of Havana to ballet legend as lead dancer with London's Royal Ballet.