Emma Ríos at SPX 2018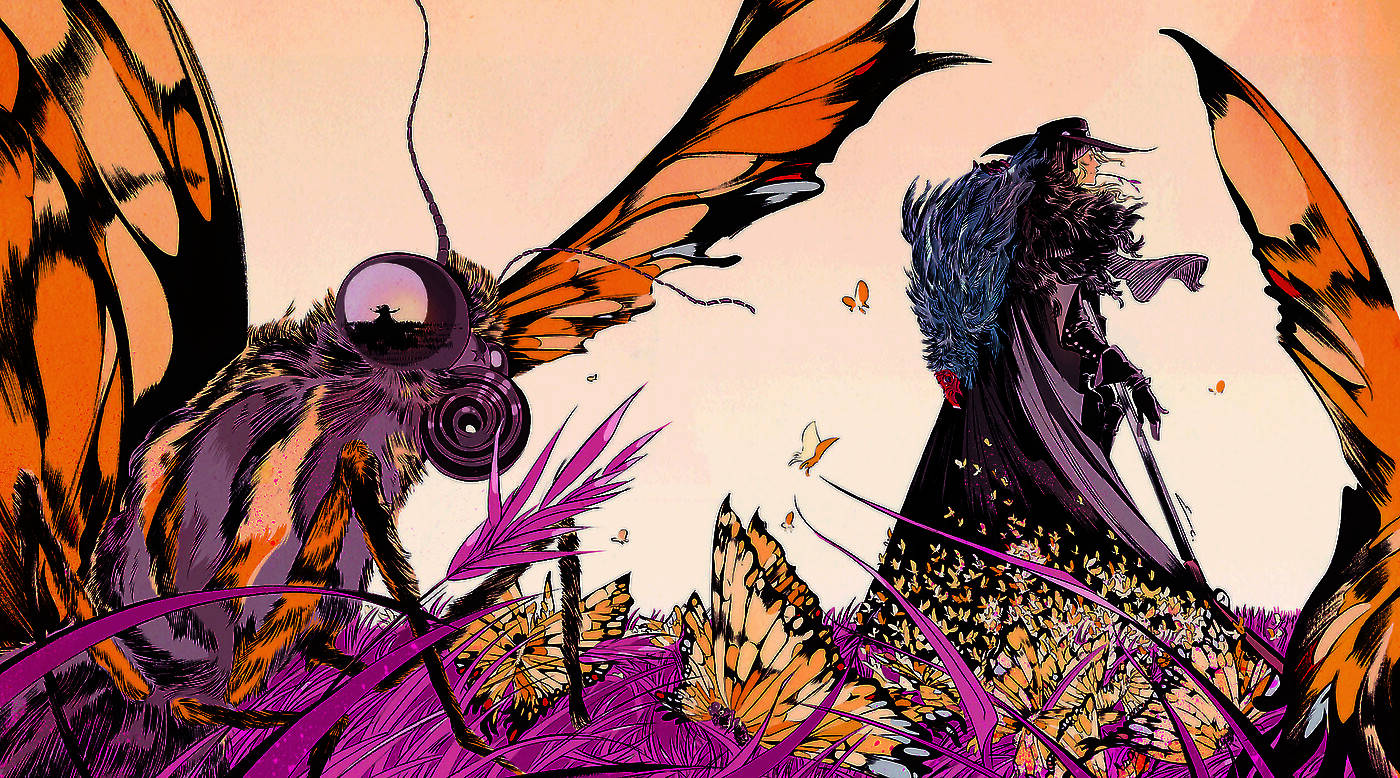 SPX (Small Press Expo) 2018, the premier event for indie comics, cartooning and graphic novels, presents Spanish graphic novelist Emma Ríos.
Emma Ríos is a cartoonist based in Spain. She shifted her focus to a mix of both architecture and work with small press publishers until she started working on comics full-time in 2007. Having worked for Boom! Studios and for Marvel Entertainment (Doctor Strange, Amazing Spiderman), she returned to creator-owned comics in 2013, thanks to Image Comics, where she recently published I.D., a solo graphic novel, and co-edited the Island magazine with Brandon Graham.
She currently co-creates Pretty Deadly with Kelly Sue DeConnick and Mirror with Hwei Lim. Ríos was nominated three times to the Eisner Awards: Best interior artist and Cover artist for Pretty Deadly in 2015, and as co-editor and collaborator of the Island Anthology in 2017.
---
Related event: panel discussion at SPX 2018
On September 15, from noon to 1 pm. At Bethesda North Marriott Hotel & Conference Center, White Oak Room.
With Francesca Lyn, Emma Ríos, Carolyn Nowak, Aminder Dhaliwal, Kelly Kwang and Fiona Smyth.
Science fiction and fantasy have longed served as a way to couch deeper social, political and cultural meanings. Moderator Francesca Lyn and panelists Emma Ríos (Island), Carolyn Nowak (Diana's Electric Tongue), Aminder Dhaliwal (Woman World), Kelly Kwang (Frontier) and Fiona Smyth (Somnambulance) discuss how they use various genre tropes to explore topics related to feminism like a world without men, the implications of having a robot boyfriend, mystical searches in surreal environments and much more.