El Barbero de Sevilla / Gloria y Peluca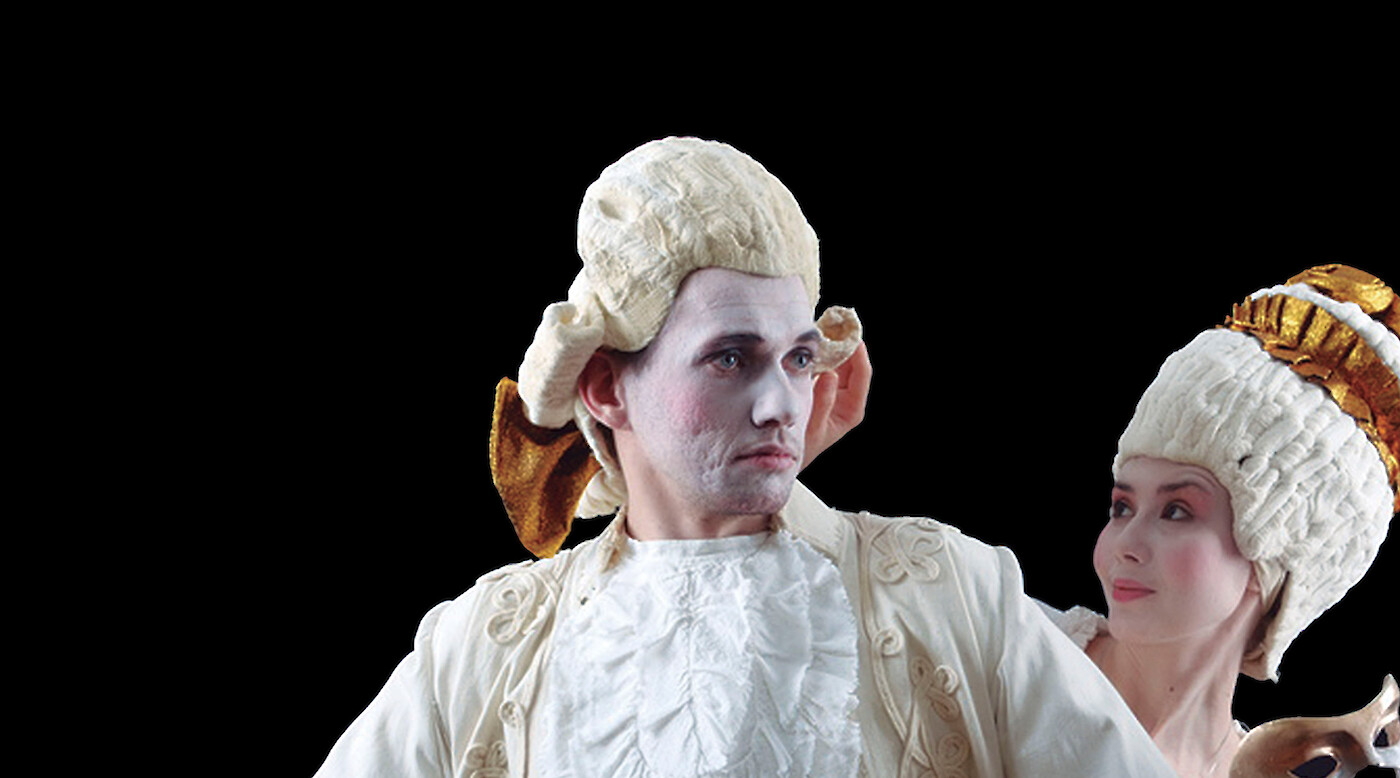 The double-bill program presents two of the wittiest zarzuelas in the Spanish lyric repertoire: "El Barbero de Sevilla" ("The Barber of Seville") by Geronimo Gimenez, and "Gloria y Peluca" ("Wigs and Glory") by Francisco A. Barbieri.
Gimenez's Barber of Seville is a comedy of errors that uses Rossini's opera as the background of its plot. Its polonaise aria, Me llaman la primorosa, is a tour de force often included in concerts by international opera singers.
Barbieri's Wigs and Glory appropriately complements this program with its virtuoso music influenced by Italian Bel Canto with a Spanish festive twist. Wigs and Glory follows the comic misadventures of Marcelo, a barber with opium dreams of becoming an opera composer, and Maria, his more practical wife. This piece was Barbieri's first success and it laid out the path for the development of zarzuelas in the 19th century.
Performed in Spanish with English subtitles, soloists, chorus and orchestra.