Cristina Iglesias on Rachel Whiteread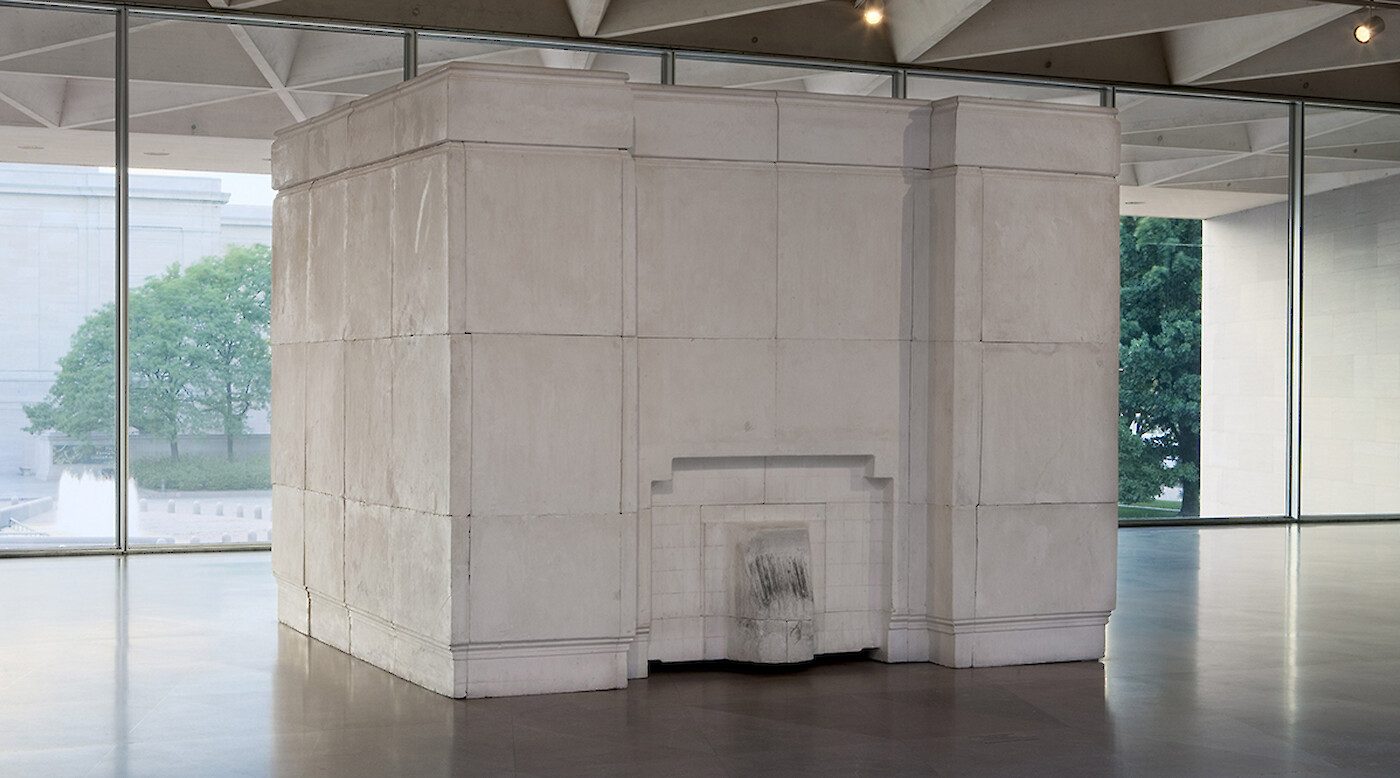 Renowned Spanish sculptor Cristina Iglesias takes part in a conversation on Rachel Whiteread's exhibition at the National Gallery of Art.
Cristina Iglesias offers an illustrated presentation of Rachel Whiteread's work, along with Lynne Cooke, senior curator of special projects in modern art at the NGA, on the occasion of the Rachel Whiteread exhibition. The symposia will be followed by a keynote address by Mari Lending, professor in architectural theory and history, department of form, theory, and history, at the Oslo School of Architecture and Design, and founding member of the Oslo Centre for Critical Architectural Studies (OCCAS). For the conclusion, Helen Molesworth, former chief curator of the Museum of Contemporary Art, Los Angeles, will share some remarks with the audience.
About Cristina Iglesias
After studying ceramics and drawing in Barcelona, Cristina Iglesias (San Sebastian, 1956) went to London to further her studies at the Chelsea College of Art. Her work at the 1986 Venice Biennale gained her international recognition, confirmed in the 1990s with several exhibitions and awards, including an individual exhibit in 1997 at The Guggenheim New York, and the Spanish National Award for Plastic Arts in 1999.