Bernardo de Galvez, A Live Legacy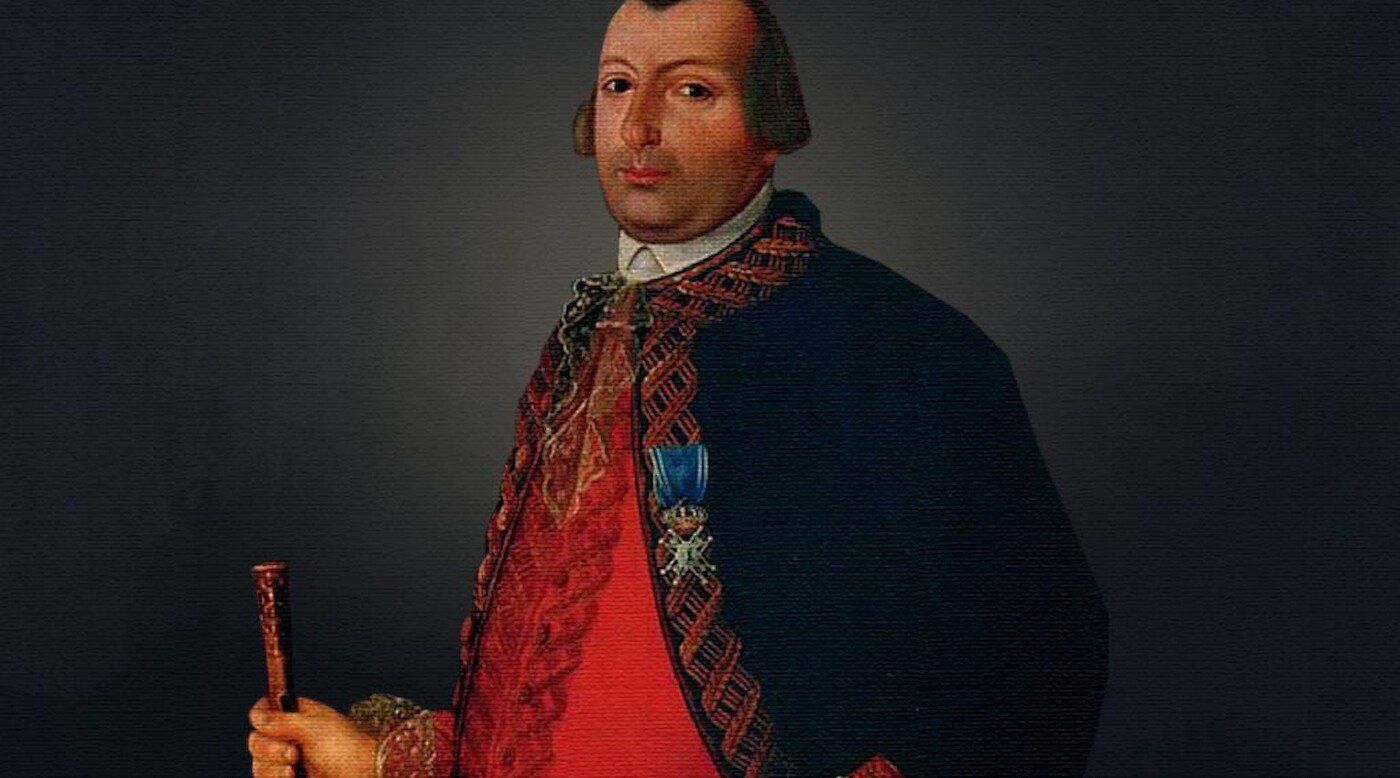 This documentary is a historical journey from the past to the present, searching for Galvez, who he was, and what he means today.
Bernardo de Galvez, A Live Legacy
Written and directed by Eterio Ortega, Spain, 2015, documentary, 55 minutes.
In Spanish and English with subtitles.
Bernardo de Galvez is one of just seven Spaniards in history to have been granted honorary United States citizenship. Galvez's part in the American Revolutionary War played a critical role in the U.S.'s independence from Britain. Recruiting 7,500 soliders and taking part in the pivotal battles of New Orleans, Baton Rouge, Natchez, and Mobile were significant tidal shifts in the war, punctuated by the Battle of Pensacola, a heroic action that allowed the Americans control of the Mississippi River as a necessary route for supplies to fight the English.