Alegría at JxJ Film Festival 2022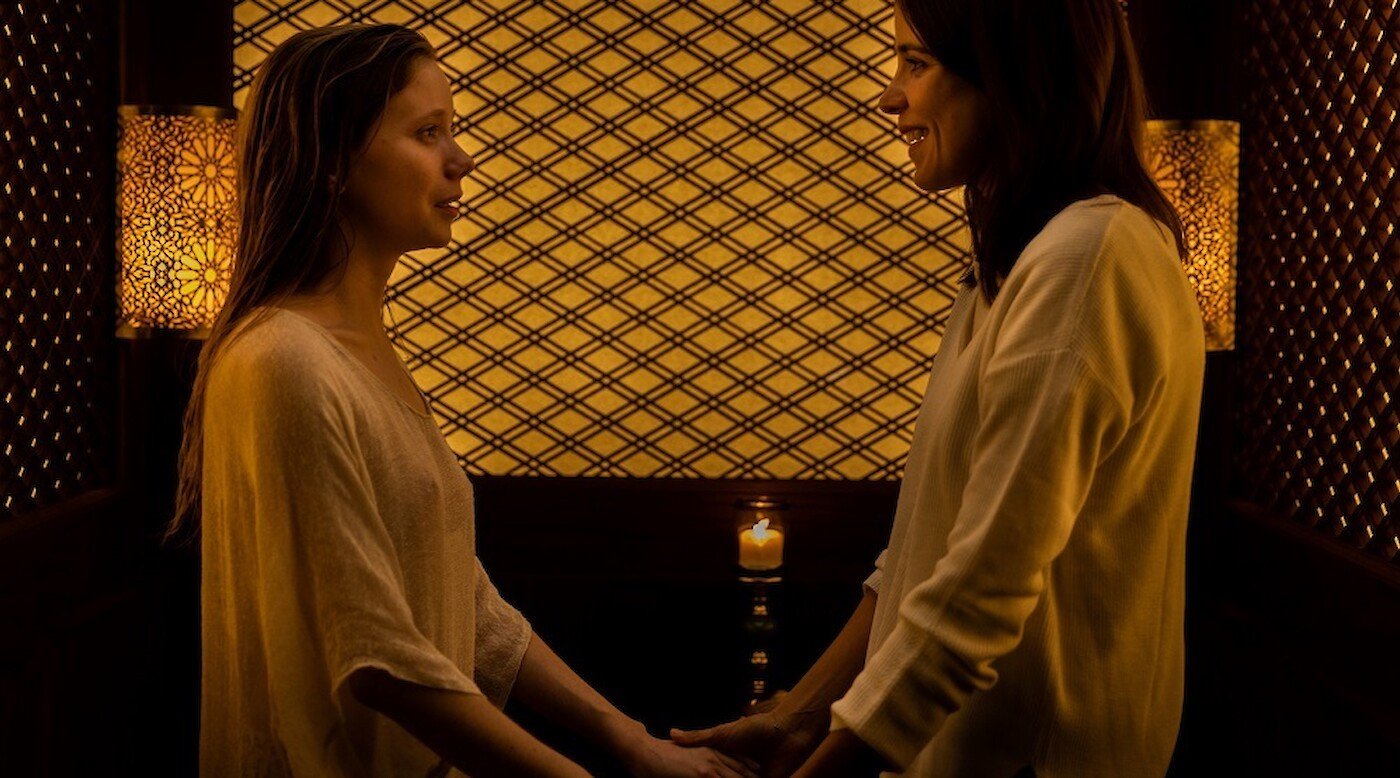 The Spanish film "Alegría" by Violeta Salama will be featured in the 2022 Edition of the "Washington Jewish Film Festival" along 52 other films of several different countries.
Alegría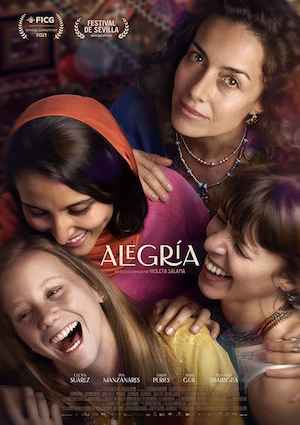 On Saturday, May 14 at 6 pm. At EDCJCC (Edlavitch Jewish Community Center of Washington, D.C.), 1529 16th St NW, Washington, DC 20036.
On Wednesday, May 18 at 6:10 pm. At Bethesda Row Cinema, 7235 Woodmont Ave, Bethesda, MD 20814.
Directed by Violeta Salama, Spain, 2021, 119 minutes.
In Spanish with English subtitles. Watch trailer.
After years away, Alegría (Cecilia Suárez, Nora's Will) returns to her hometown of Melilla, where three strands of Mediterranean culture converge: Christian, Jewish, and Muslim. Ostensibly back for a Sephardic wedding, Alegría uses the moment to navigate her complex relationship with Judaism, her friendships with women of other faiths, and a reunion with an estranged daughter. A comedy about multiculturalism, Violeta Salama's film is also a coming to terms with her personal experience (her father is Sephardic and her mother Catholic) and a surprising portrait of Melilla.
About JxJ
JxJ is a multidisciplinary arts project that encompasses the Washington Jewish Film and Music Festivals, alongside hybrid arts programming. The public programming of JxJ is split between 8+ weekly programs that take place in Cafritz Hall –a state-of-the-art performance and cinema venue in the Dupont area of Washington, D.C.– and an annual Festival (May 12-29, 2022) that is presented on stages and screens throughout D.C. and Maryland.
Between the Festival and year-round programming, JxJ annually attracts 30,000 patrons across 180+ events. Founded in 1990, the Washington Jewish Film Festival (WJFF) is one of the largest Jewish film festivals in North America, an international exhibition of cinema that celebrates the diversity of Jewish history, culture and experience through the moving image.