28th Latin American Film Festival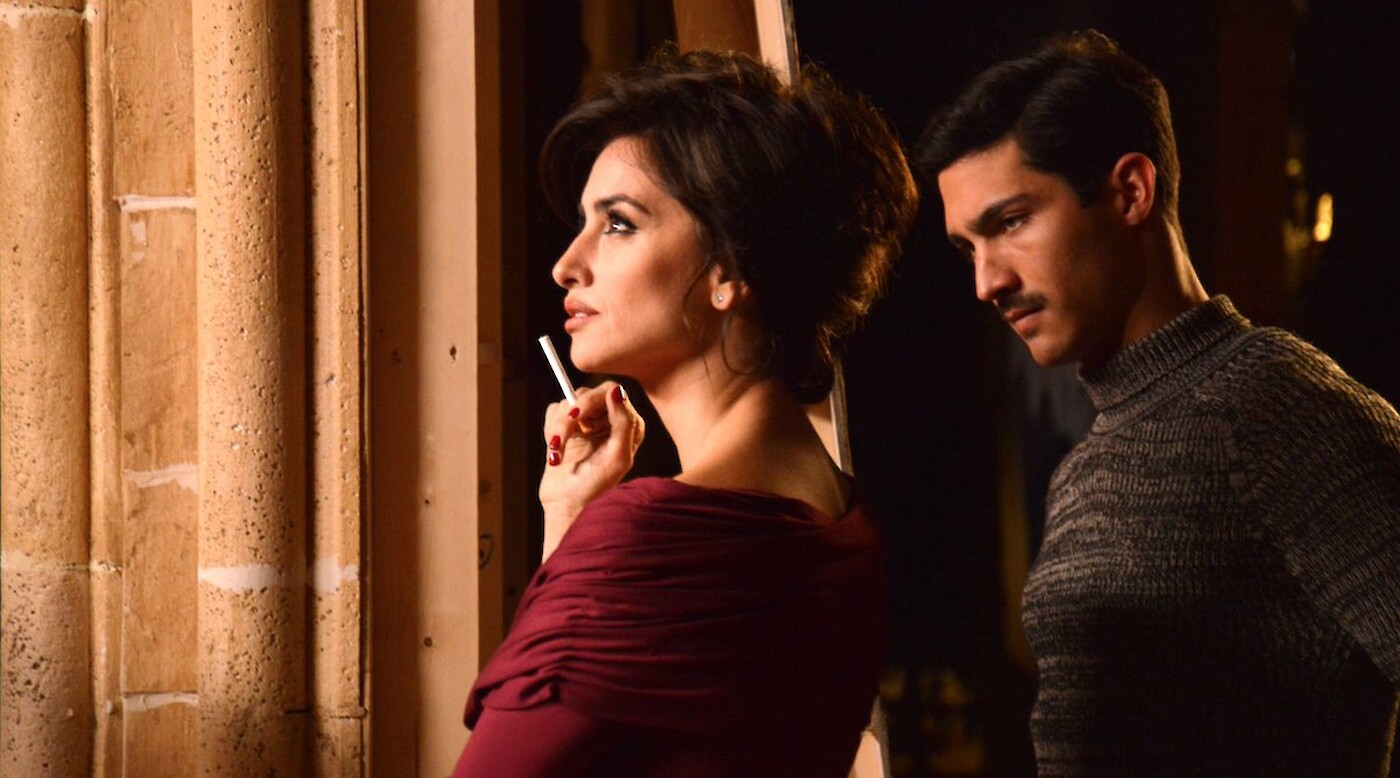 The AFI Latin American Film Festival showcases the best filmmaking from Latin America and, with the inclusion of films from Spain and Portugal, celebrates Ibero-American cultural connections.
Now in its 28th year, the selection of films will once again include numerous international film festival favorites, award winners, local box office hits and debut works by promising new talents.
The annual AFI Latin American Film Festival is one of Washington's most exciting cultural events – don't miss your chance to see excellent new films and be part of the discussion between a diverse audience of filmmakers and film lovers.
The complete schedule will be announced in early September.