2023 AFI European Union Film Showcase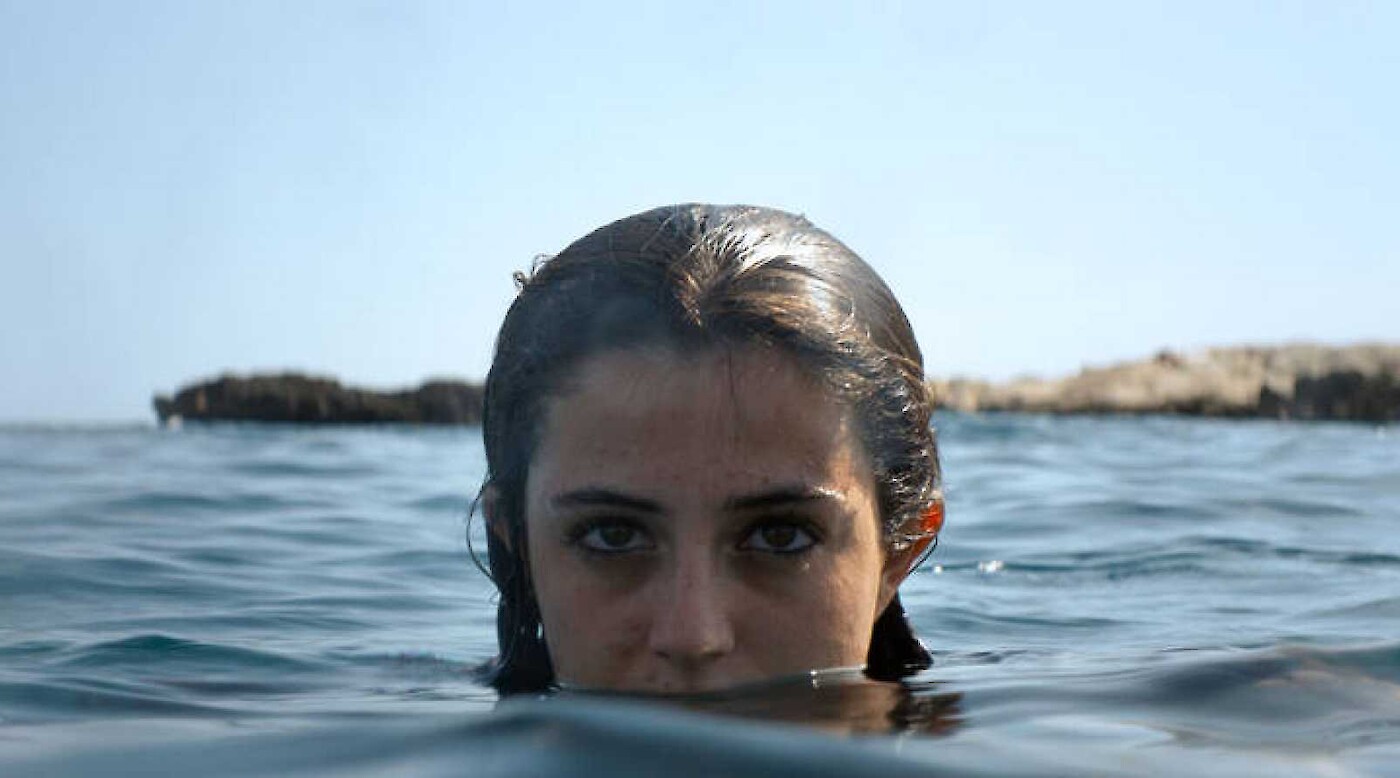 Now in its 36th edition, the "AFI European Union Film Showcase" continues its tradition of bringing the best in European cinema to Washington, DC-area audiences, including the screening of four acclaimed Spanish films.
This year's lineup features 51 films representing all 27 EU member states, including award winners, regional box-office hits, debut works by up-and-coming talents and new works by leading auteurs, plus 21 of the top contenders for this year's Academy Award® for Best International Feature Film and seven U.S. premieres.
---
Spanish films at AFI European Union Film Showcase 2023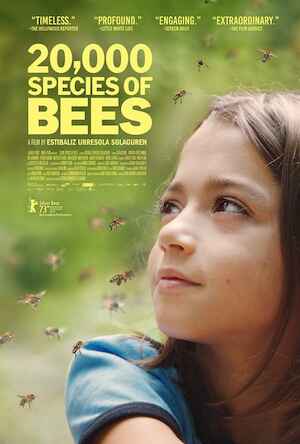 An eight-year-old experiences a gender identity crisis over one uncertain summer vacation in Basque Country, where three generations of women in her family reside together. Ane, in the midst of separating from her husband, takes her children to her hometown, a sleepy village on the Spanish side of Basque Country, to stay with her mother. There, the young heroine, nicknamed Coco (at least for the moment), explores her gender identity under the cautious, yet loving gaze of three generations of women in her family, who concurrently also reflect on their own place in the world. In search of a new name, and increasingly frustrated with her family still treating her as her assigned gender at birth – a boy– Coco finds refuge with her great-aunt Lourdes and her beehives. As secrets are whispered against the busy buzzing of bees, they may just guide her and her family toward a deeper acceptance and understanding with each other.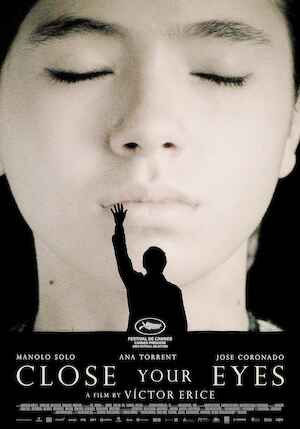 Spanish auteur Víctor Erice returns to cinema after a three-decade-long absence with this personal reflection on memory, art and the passage of time. Set years after his lead actor and best friend, Julio, disappears suddenly from a film shoot, filmmaker Miguel Garay is approached by a TV show profiling this unsolved mystery. This sets in motion a series of encounters from Miguel's past, including a meeting with Julio's abandoned daughter.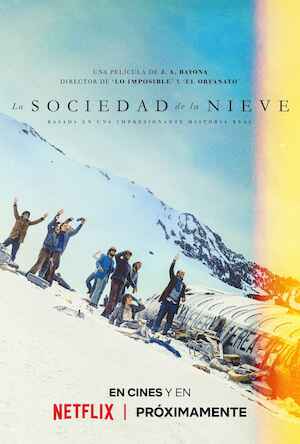 A chartered flight filled with members of the Old Christian Club Rugby team en route to a match in Santiago, Chile, crashes in the cold depths of the Andes. While many perish in the crash, miraculously 29 people survive. But without much food to survive and facing extreme environmental elements, they're forced to make some terrifying choices if they want to stay alive. Society of the Snow is Spain's Oscar submission for Best International Feature.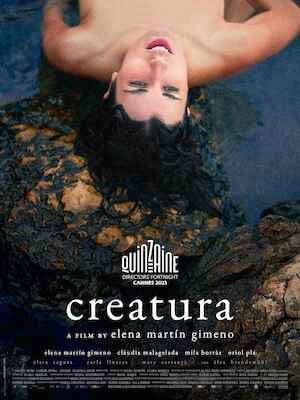 In this story of a young woman's sexual awakening and repression, filmmaker Elena Martín Gimeno stars as Mila, a 35-year-old struggling with her own desires. Moving into her family's former vacation home, Mila is ready to build a new life with her boyfriend Marcel. But despite her best efforts, her body rejects her efforts at intimacy, breaking out in hives. Desperate to make sense of her psyche, Mila dives into her memories, remembering her burgeoning impulses and the way men responded to them as both an impressionable teen and a curious toddler.
Post-screening Q&A with filmmaker Elena Martín Gimeno, and wine reception sponsored by the Cultural Office of the Embassy of Spain in Washington, D.C. RSVP.