2015 AFI European Union Film Showcase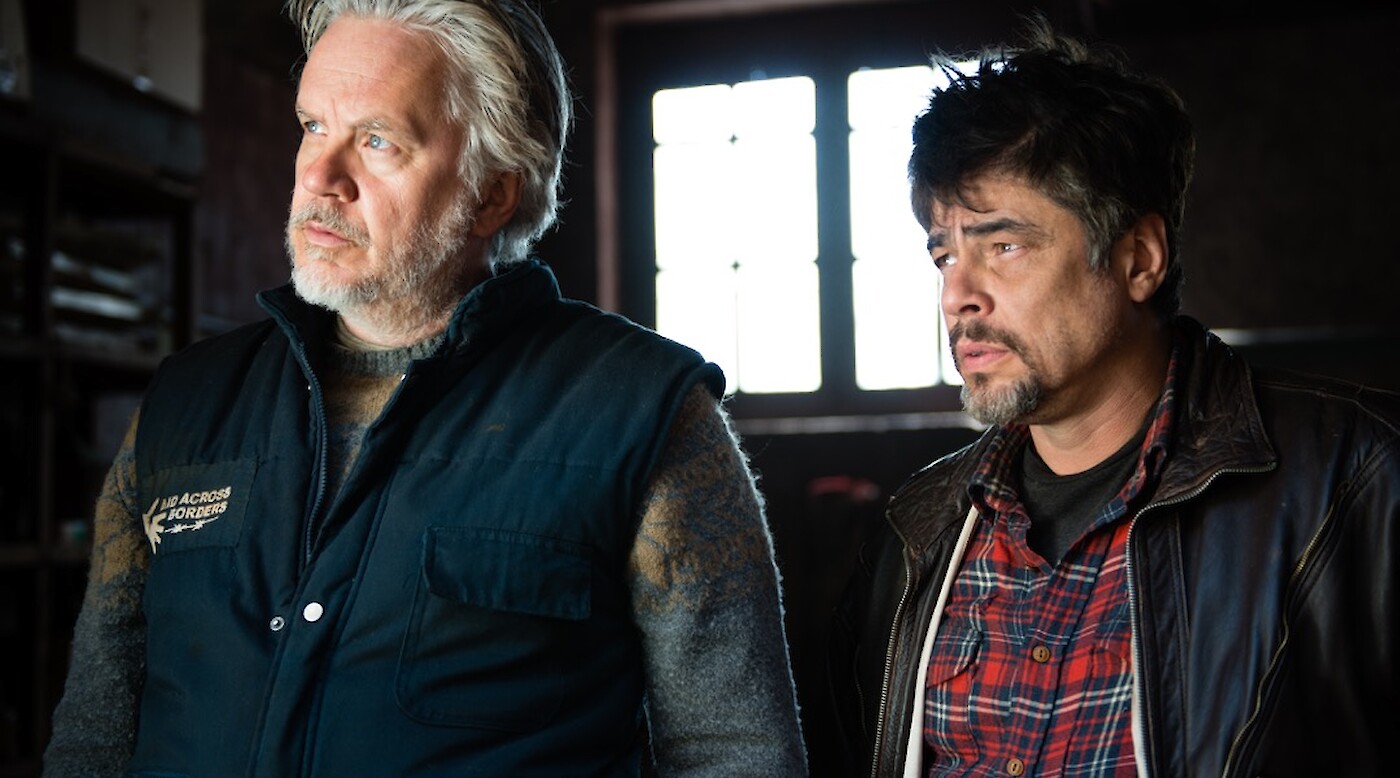 Now in its 28th year, the AFI European Union Film Showcase continues its tradition of bringing the best in European cinema to Washington audiences.
This year's selection of more than 50 films includes international film festival award winners, European box–office hits and debut works by promising new talents, plus many countries' official Oscar® submissions for Best Foreign Language Film.
---
Spanish films at AFI European Union Film Showcase: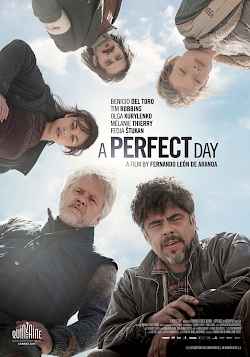 On Tuesday, December 1 at 7:15 pm. Opening night. Also screening on Saturday, December 5 at 3:05 pm.
Q&A with filmmaker Fernando León de Aranoa and post-screening reception. Tickets are $20 ($18 for AFI members.)
Dir. / Scr. / Prod. by Fernando León de Aranoa. Spain, 2015, color, 106 minutes. In English. Not rated. Screening made possible with support from the Embassy of Spain and SPAIN arts & culture.
Official Selection, 2015 Cannes, London Film Festivals.
The Balkans, 1995: Fighting has wound down and peace talks have begun, but problems still confront Mambrú (Benicio Del Toro) and his colleagues at NGO Aid Across Borders, including Tim Robbins, Olga Kurylenko and Mélanie Thierry. Tasked with removing a corpse from a well and decontaminating its water, their progress is impeded by roads laced with unexploded land mines, untrusting villagers, gun-toting bandits and bureaucratic red tape. A fine seriocomic warzone tale from Fernando León de Aranoa (Mondays in the Sun, Princesas), with strong performances from its outstanding cast.
On Sunday, December 6 at 3:15 pm and Monday, December 7 at 7:10 pm. U.S. Premiere.
Dir./Scr./Prod. by Julio Medem; Prod. by Penélope Cruz. Spain / France, 2015, color, 111 minutes. In Spanish with English subtitles. Not rated.
Official Selection, 2015 Toronto Film Festival.
Academy Award® winner Penélope Cruz stars in the latest from visionary Spanish filmmaker Julio Medem (Sex and Lucía). Diagnosed with breast cancer and recently left by her husband, a chance encounter with a Real Madrid scout (Luis Tosar, Cell 211) leads to an unexpected romance for Magda (Cruz). Magda and her supportive doctor and family soldier on through treatment, until unexpected but welcome news presents a new set of challenges. Featuring a brilliant performance by Cruz, this transcendent melodrama is filled with love, warmth and, most of all, life.