Seattle International Film Festival 2022
Held April 14–24, 2022, the 48th edition of the Seattle International Film Festival presents the best in international and independent films from around the globe, showcasing 12 Spanish films this year.
The 48th Seattle International Film Festival (SIFF) will be a hybrid experience, with films screened at SIFF theaters and venues throughout the city as well as virtually on the SIFF Channel.
---
Spanish films at SIFF 2022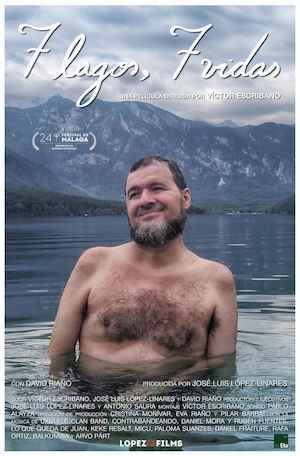 Diagnosed with ALS a decade ago, Dabiz travels around Eastern Europe in a van to encourage others (different and alike) never to give up.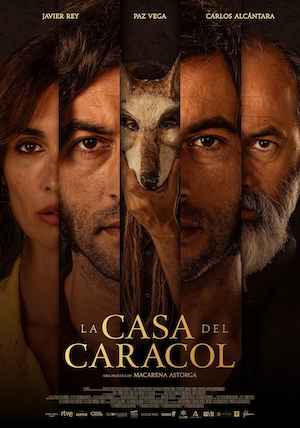 A writer seeking peace and quiet to work visits a secluded mountain town and falls in love while discovering the horrific secret behind the inhabitants' eccentricities. His first clue is an eerie howling in the night.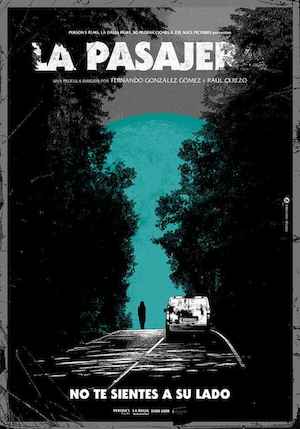 Four strangers on a van trip across Spain encounter an extraterrestrial when they accidentally hit a woman hiking in the middle of the night.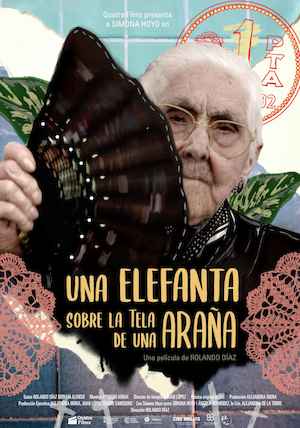 As veteran filmmaker Rolando Díaz confronts his own aging, he turns his lens on unforgettable Spanish centenarian Simona Hoyo, reckoning with what it means when the body keeps going long after the soul grows tired.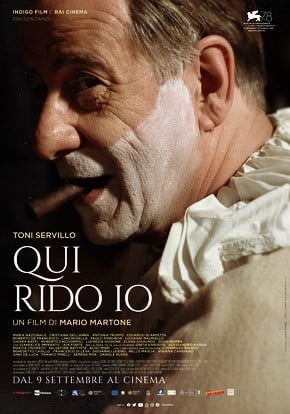 Get a front row seat to the history and splendor of Neapolitan popular theatre of the early 20th century, starring Toni Servillo (The Great Beauty, The Hand of God) as celebrated comic actor and playwright Eduardo Scarpetta.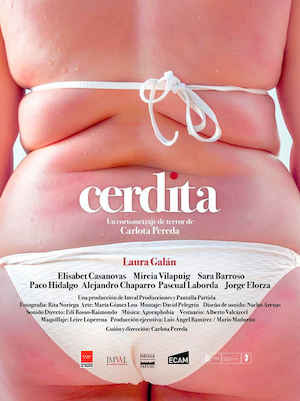 When a tormented, overweight butcher's daughter in rural Spain witnesses her cliquish bullies get abducted by a mysterious stranger, she hides the truth from police and her fellow townsfolk in this brutal thriller from writer/director Carlota Pereda.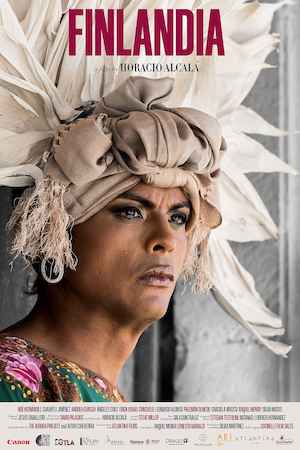 When a Spanish fashion designer arrives in Oaxaca to steal clothing traditions for the European market, she quickly falls in with the colorful two-spirited Muxe community, leading to a powerful reckoning.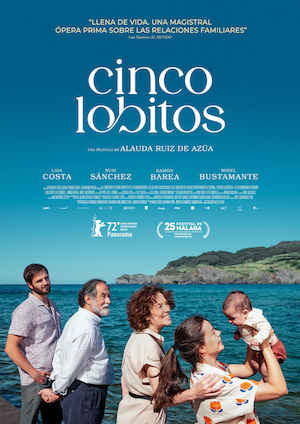 Stressed to her breaking point with the demands of parenthood, new mom Amaia takes up with her aging parents, uncovering long-buried secrets and learning hard-won truths about what it means to be a family.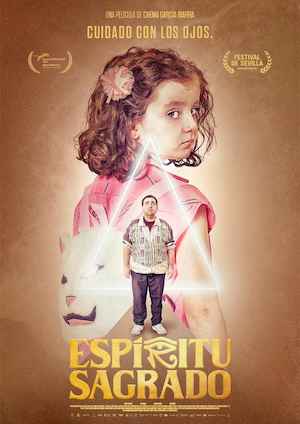 Caught up in a world of wild cosmic conspiracy theories and alien visitations, mild-mannered José Manuel finds himself tasked with evoking an ancient prophecy in this dark comedy, the feature debut of writer/director Chema García Ibarra.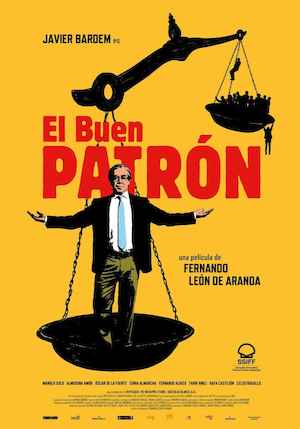 Caught in a web of intrigue and infidelity, scale manufacturer Julio Blanco's (Javier Bardem) true self comes to the surface in this dark comedy from writer/director Fernando León de Aranoa with its record-breaking 20 nominations at the 2022 Goya Awards.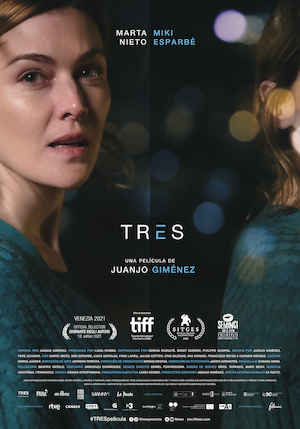 When time, space, and sound fall hopelessly out of sync for Foley artist C, she discovers her mysterious curse might be a gift in this psychological thriller from Palme d'Or winner and Academy Award® nominee Juanjo Gimenez.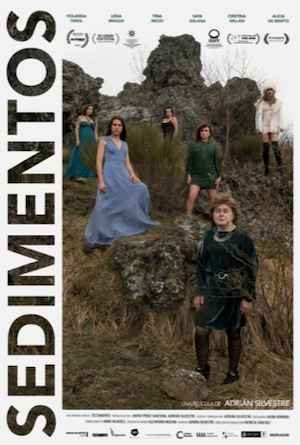 Travel to a mountain village in Spain with six trans women, diverse in age, background, and experience, as they visit the birthplace of one of the group, bare their souls, and bond.