Seattle International Film Festival 2019
Over 25 days, the 45th edition of the Seattle International Film Festival showcases more than 400 films from nearly 90 countries, including several films from Spain.
Another Day of Life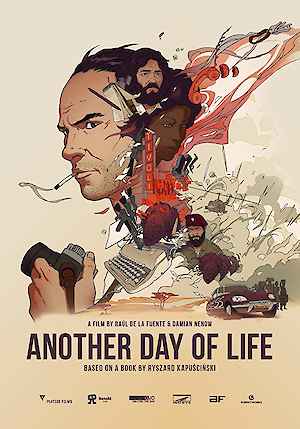 Animation and documentary footage combine in this tale of the chaos and devastation of the 1975 Angolan civil war, based on journalist Ryszard Kapuscinski's book.
Carmen & Lola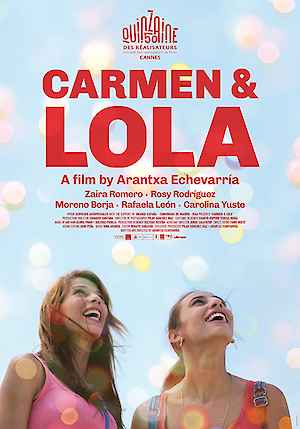 Writer-director Arantxa Echevarria's feature film debut creates an impassioned love story both universal and sharply specific, following the blossoming romance of two young gypsy girls. Carmen (Rosy Rodriguez) and Lola (Zaira Morales) find freedom in each other's company as they experience a true sense of identity for the first time. But as their relationship grows deeper, they face fallout from Madrid's traditional Roma community.
The Footballest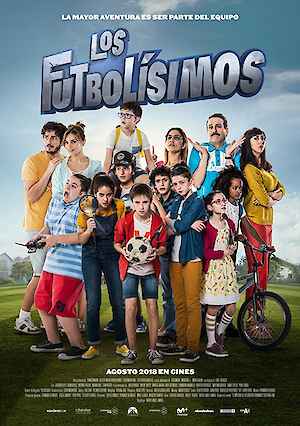 Mixing manic comedy with Harriet the Spy detective skills, a hapless young soccer team has to not only win a game but solve a mystery to avoid their team's disbanding.
The Realm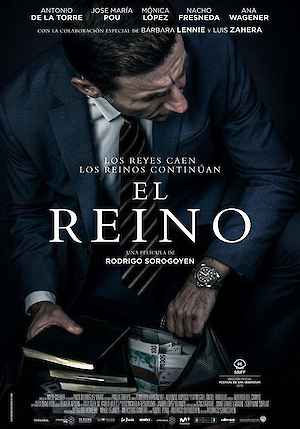 Manuel (Antonio de la Torre), an influential regional vice-secretary who had everything in his favor to take the leap into national politics, becomes trapped in a struggle for survival after a leak involves him in a corruption scandal. How far is a person willing to go in order to hold on to power?
Virgin & Extra: The Land of the Olive Oil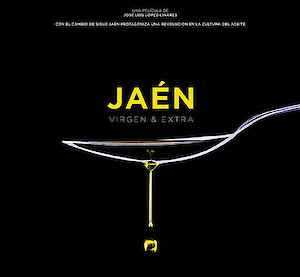 A trip to sunny Jaen, the Spanish province that produces 20% of the world's olive oil —some say it's the best of all— and its production from tree to table.
Yuli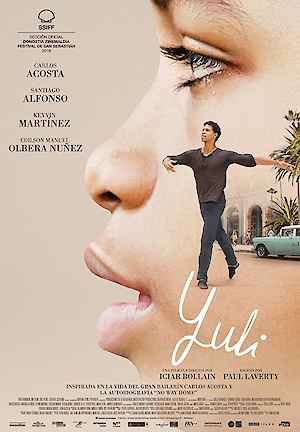 Yuli is the story of Cuban ballet sensation Carlos Acosta, known as Yuli, and his captivating rise from a life on the streets of Havana to ballet legend as lead dancer with London's Royal Ballet.
Miriam Lies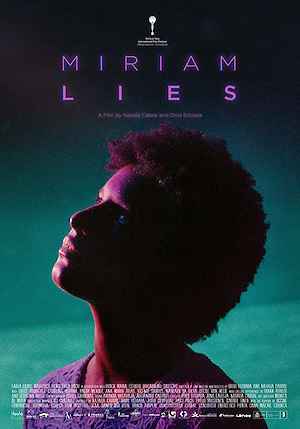 Preparations for biracial teen Miriam's birthday get complicated when her online suito r—and assumed quinceañera date— turns out to be black, driving a series of tales and cover-ups against the backdrop of a deeply segregated society.
The Days to Come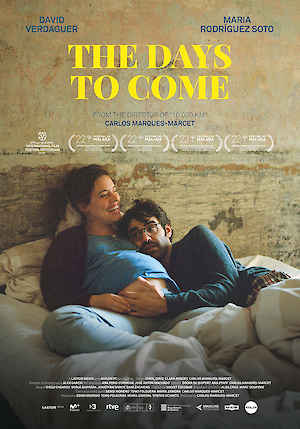 Writer/director Carlos Marqués-Marcet completes his loose trilogy about the complications of cohabitation with this drama about a couple grappling with an unexpected pregnancy that will change the dynamics of their relationship.