2018 Seattle International Film Festival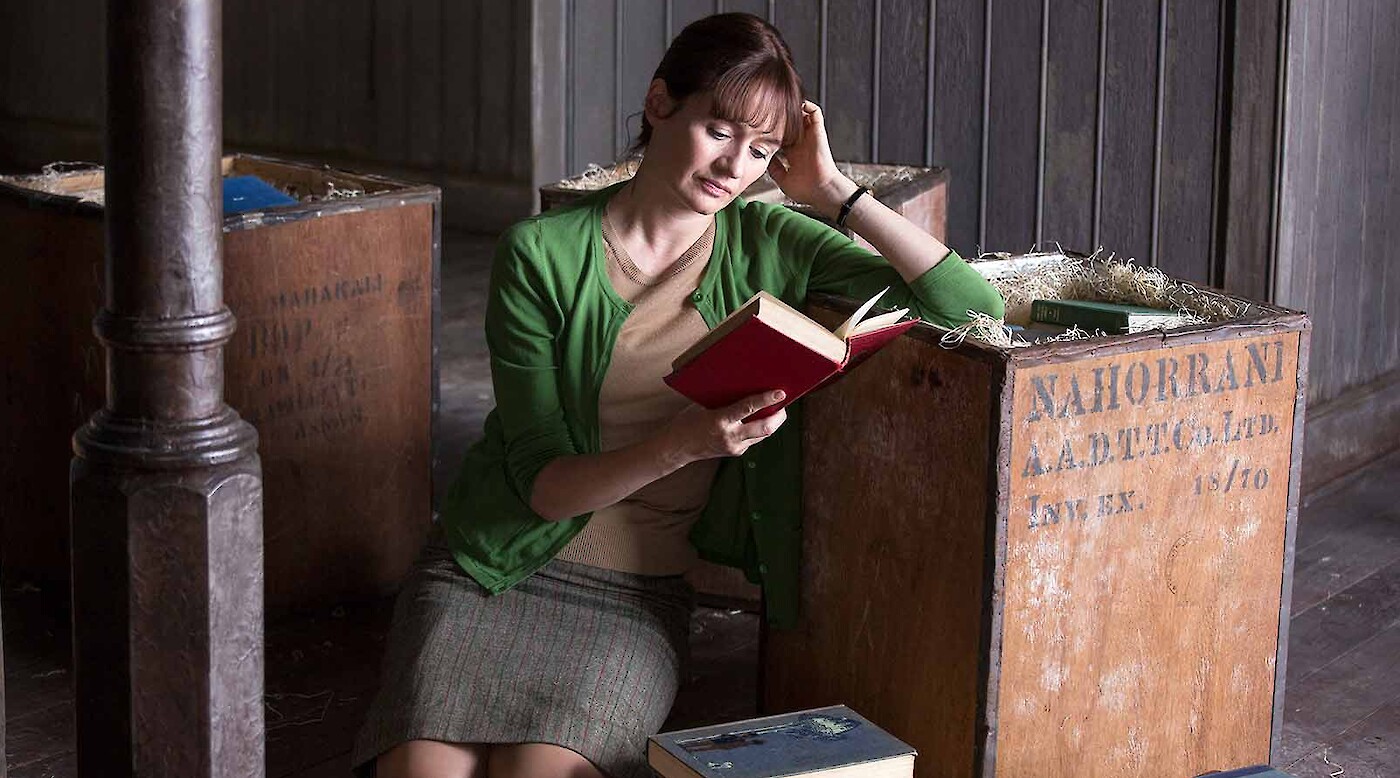 The 44th edition of Seattle International Film Festival presents 9 feature films from Spain, with the screening of Isabel Coixet's "The Bookshop" on Opening Night.
The 2018 Seattle International Film Festival, the longest and most highly attended film festival in North America, runs May 17 through June 10 at venues in Seattle and surrounding cities. Through 25 days, SIFF will screen 433 films representing 90 countries. SIFF shines its spotlight on the Opening Night film and gala to celebrate Isabel Coixet's The Bookshop on Thursday, May 17, 2018.
---
Spanish films at 2018 SIFF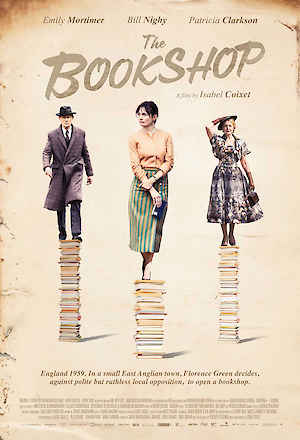 Spanish director Isabel Coixet heads to the English coast circa 1959, where a headstrong widow (Emily Mortimer) opens a bookstore in a sleepy village and encounters both pride and prejudice from the provincial locals. Winner of Best Film, Director, and Screenplay at Spain's Goya Awards.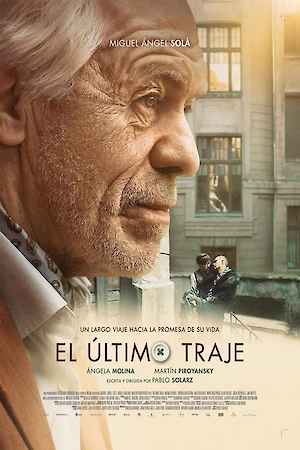 A heartfelt and charming journey begins when Abraham, a spry octogenarian tailor and Holocaust survivor played by prolific Argentine actor Miguel Ángel Solá, leaves his Buenos Aires home on a one way trip across Europe in search of the man who once saved his life.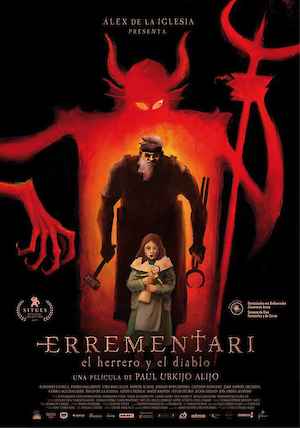 A gothic horror fable punctuated by moments of outrageous dark humor unfolds deep in the forest of 19th century Basque Country, where a government official and an orphaned girl find themselves at a sinister blacksmith's workshop housing a terrible secret. Produced by Álex de la Iglesia.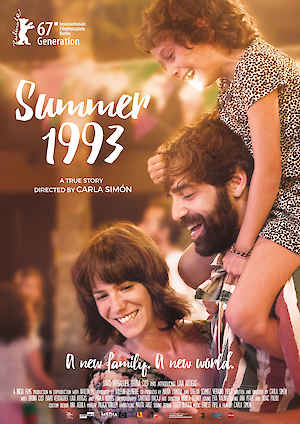 When six-year-old Frida is orphaned as a result of the AIDS virus, she must adjust to life in the countryside of Catalonia with her uncle and his family. Revealing the aftermath of tragedy through a child's eyes, Frida must rediscover the building blocks of human intimacy.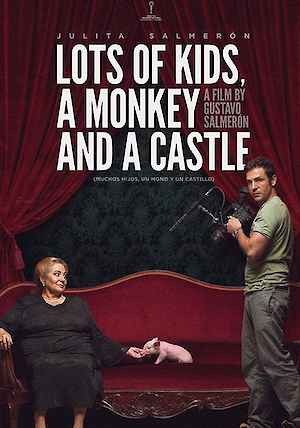 Hysterical, genuine, and relatable, this documentary is an ode to a mother's love and care for her children as the director's own mother, the 70-something Julieta, comes to terms with her family's financial ruin amid Spain's economic crisis.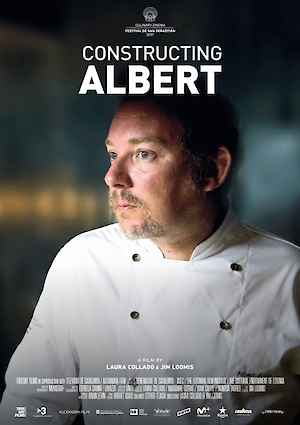 After the closing of Spain's legendary elBulli, the restaurant's unsung creative genius Albert Adrià, the younger brother of head chef Ferran, embarks on a herculean new endeavor-opening six completely unique restaurants in the heart of Barcelona to create a miracle mile of haute cuisine.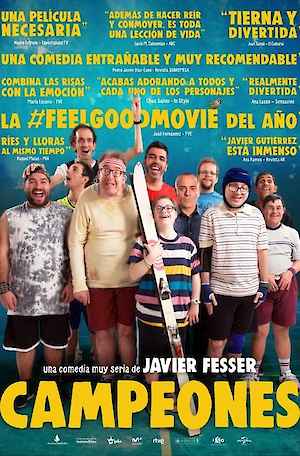 A disgraced basketball coach is given the chance to coach Los Amigos, a team of players who are intellectually disabled, and soon realizes they just might have what it takes to make it to the national championships in this hilarious and heartfelt box office smash out of Spain.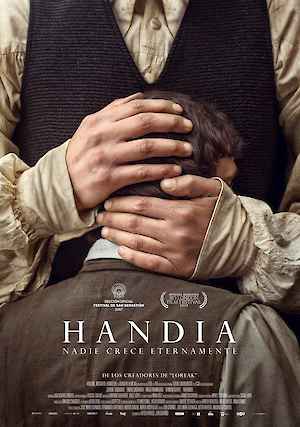 Basque Country, 1843. When a young, crippled and defeated man returns home from the war, he cannot believe what he sees-his dear brother has turned into an actual giant-rendering both useless on the family farm and leaving one avenue open to them: a career in the circus.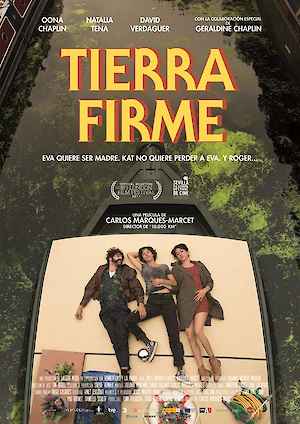 A lesbian couple (Natalia Tena and Oona Chaplin) living in bohemian style on a riverboat along London's picturesque Regent's Canal find themselves on a bittersweet journey of love and its vagaries when they decide to start a family by asking an old college friend to donate his sperm.