The Silence of Others at Mill Valley Film Festival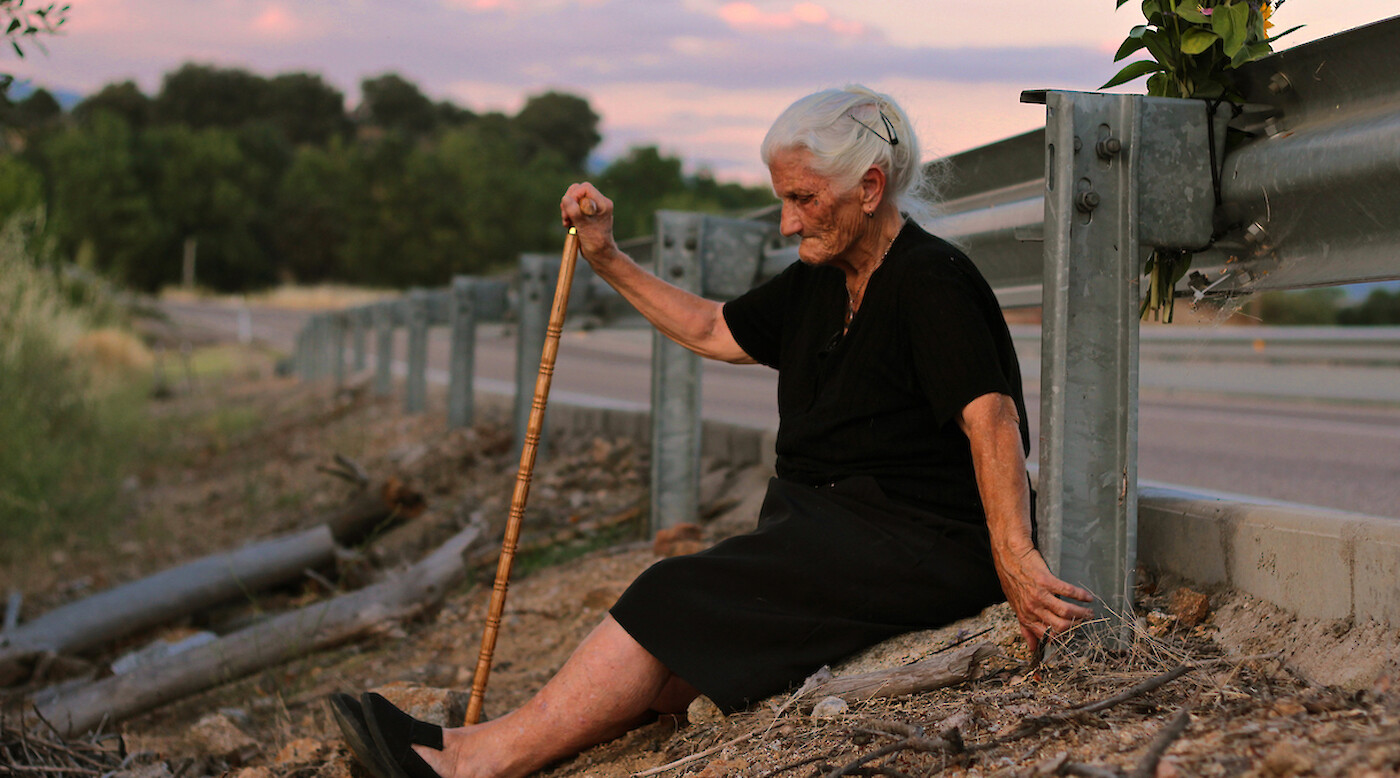 Winner of the Berlinale Audience Award, "The Silence of Others" reveals the enduring struggle of victims of Spain's 40-year dictatorship under Franco.
The Silence of Others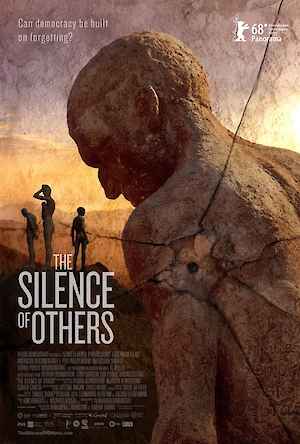 On Friday, October 5 at 8:15 pm. With director Robert Gahar in attendance. At Lark Theatre, 549 Magnolia Ave, Larkspur, CA 94939. Buy tickets.
On Saturday, October 6 at 7:30 pm. At The Christopher B. Smith Rafael Film Center, 1118 4th St, San Rafael, CA 94901. Buy tickets.
Directed by Almudena Carracedo and Robert Bahar, USA / Spain, 2018, 96 minutes. In Spanish with English subtitles. Watch trailer.
Since the death of Spain's General Franco in 1975, the victims of his 40-year dictatorship have been awaiting justice for the crimes committed against them and their families. The 1976 "Pact of Forgetting," an amnesty law meant to erase the county's troubled history, did little to bridge the divide between victims and perpetrators, as it absolved both political prisoners and fascist henchmen of any wrongdoing.
This award-winning and poignant documentary, executive produced by Pedro and Agustín Almodóvar, illustrates how a grassroots effort to bring those guilty of crimes against humanity to justice blossomed into a national movement of remembrance and, ultimately, forgiveness. Aided by human rights lawyers and the now-elderly plaintiffs, an Argentine judge battles the Spanish government and time itself to undo decades of state-imposed amnesia. The testimonies of the victims, set against the starkly beautiful Spanish countryside, are a powerful indictment of the country's dark past of tyranny and oppression.