'Schimbare' at San Diego Film Festival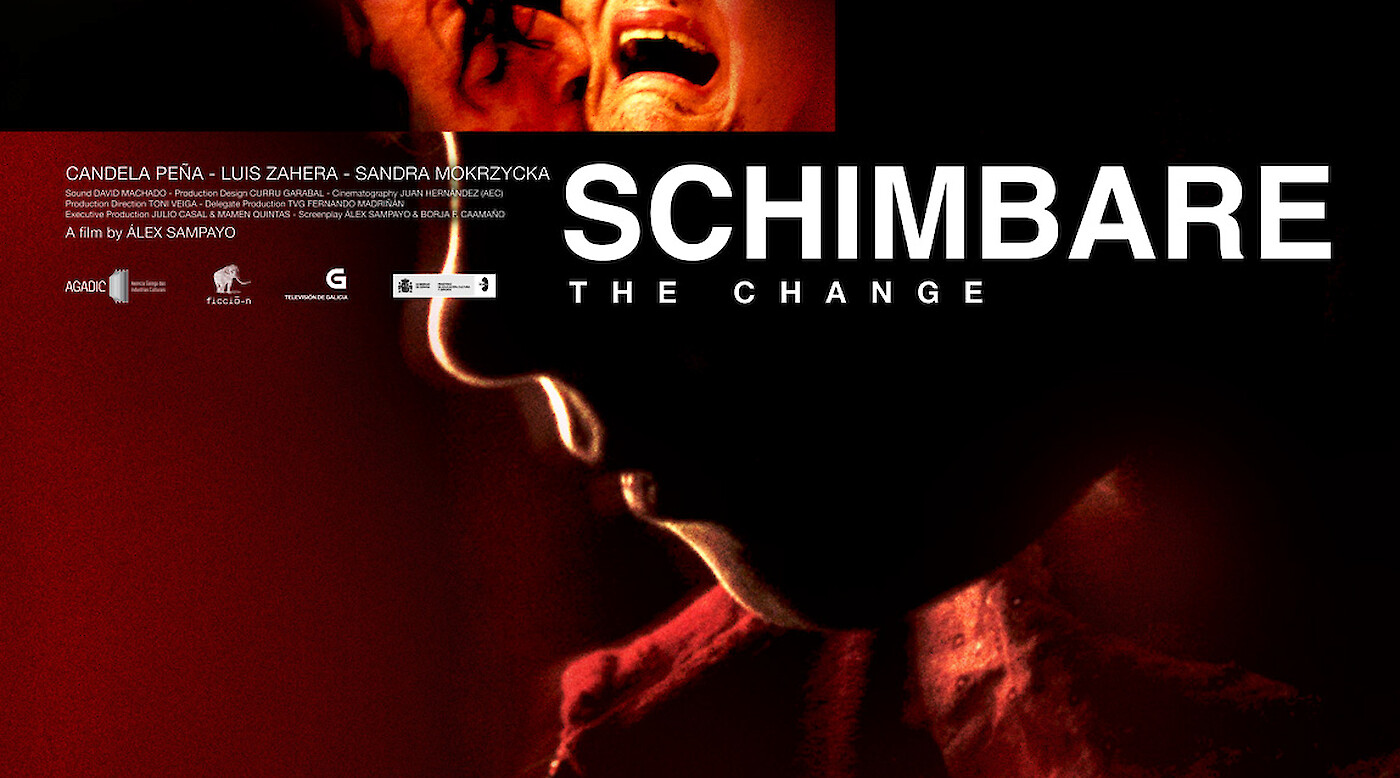 The 2014 San Diego Film Festival will launch on September 24-28, with award-winning independent films, filmmakers, actors, panels and parties.
Since a 2012 expansion, the San Diego Film Festival added the ArcLight Cinemas in La Jolla as a venue, allowing for an increasingly high profile slate of indie films to be programmed. 12 Years a Slave, Silver Linings Playbook and August: Osage County are just a few of the recent Academy Award-nominated movies that have played at the San Diego Film Festival before their mainstream debut.
The San Diego Film Festival is the region's premier event for the best global and national independent films. For many notable films, it is one of the first stops on the independent film festival circuit – consider it a sneak peek for anyone who loves to go to the movies! said Chairman and CEO Dale Strack, whose team began running the Festival in 2012. It is also a great opportunity to highlight San Diego County's diverse cultural landscape and arts community.
Spanish films at San Diego Film Festival:
Schimbare
Directed by Álex Sampayo. Cast: Candela Peña, Luis Zahera, Sandra Mokrzycka
Luis and Elvira travel to Romania after contact an Eastern European criminal organization. Near their destination, they receive a call that requires them to change the route. They must stop in Budapest and make a collection. Everything seems simple until they discover that it's an eight-year-old girl. From this moment they will have to make the hardest decision of their lives. Stick to the plan or release the girl. Decide what they decide, someone will die.