Hispanic Golden Age Classics: Sor Juana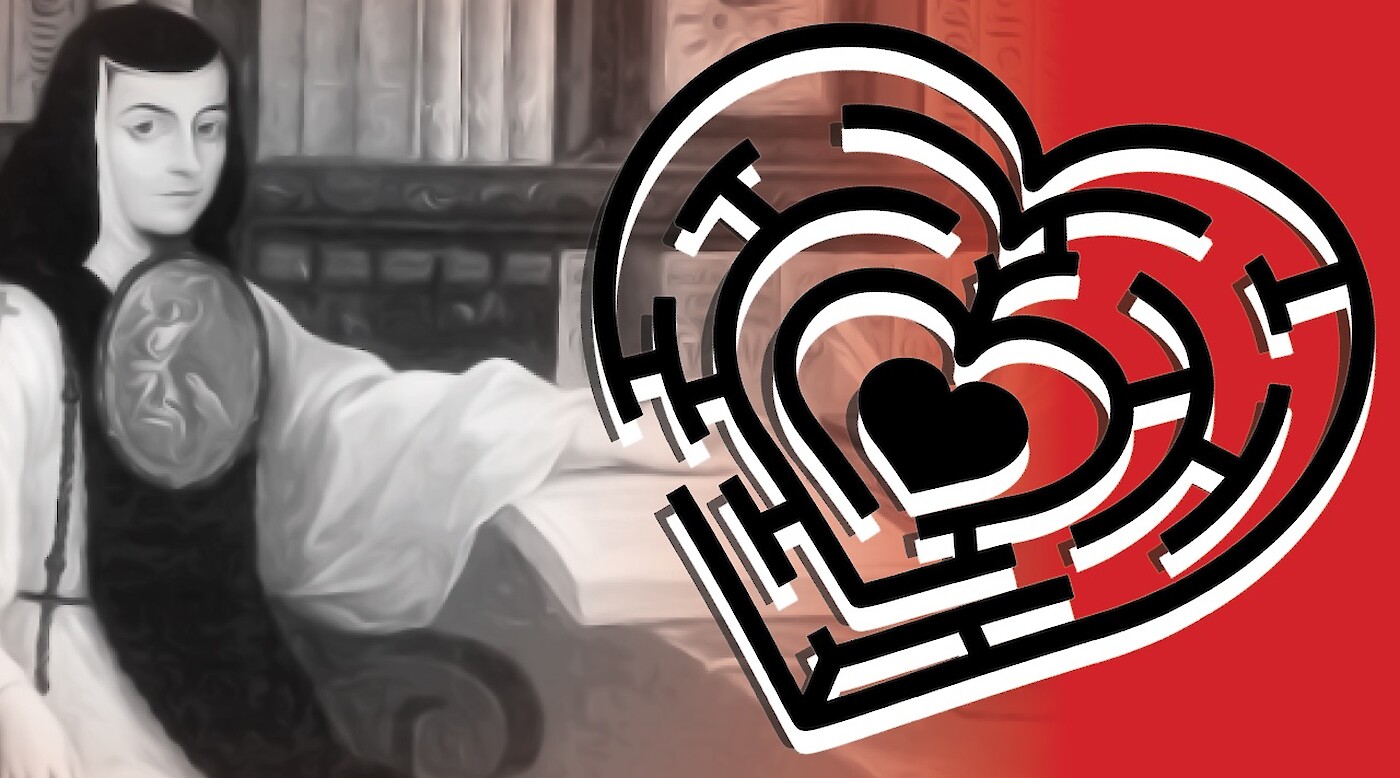 This four-part series of online events will focus on a play by Sor Juana Inés de la Cruz, the famous playwright, poet, and nun writing in Mexico in the latter half of the 17th-century.
The Hispanic Golden Age offers one of the most vibrant theatrical repertoires ever produced. At the same time that England saw the flourishing of Shakespeare on the Elizabethan and Jacobean stage and in the decades that followed, Spanish-speaking playwrights including Lope de Vega, Tirso de Molina, Ana Caro, and Calderón de la Barca flourished on the continent and in the New World. Many of the works created during this time have still not been translated into English.
Red Bull Theater is committed to expanding this repertoire by seeking out and sharing lesser-known texts that stand the test of time. Love is the Greater Labyrinth (Amor es más laberinto) by Sor Juana Inés de la Cruz –one of the Hispanic Golden Age's most accomplished female playwrights– is just such a play.
Fortuitously, during National Hispanic Heritage Month, you will have the opportunity to experience Sor Juana's play in its original Spanish, produced by Repertorio Español, and in a brand new English-language translation created by Diversifying the Classics | UCLA. Both online readings will be presented with subtitles. Red Bull Theater will be hosting two interactive panel discussions, complementing the viewing experience.
Love is the Greater Labyrinth is a madcap take on Greek mythology by famous Mexican author Sor Juana Inés de la Cruz, now translated into English for the first time. A swashbuckling adventure, romantic farce, and morality tale all rolled into one, the play follows Teseo as he goes to meet his fate in the jaws of the monstrous Minotaur. Little does he know that his greatest test will come when he escapes one labyrinth and heads straight into the even more disorienting complications of love. Princesses Fedra and Ariadna pull him in two different directions –which path will he choose?
Online reading: Amor es mas Laberinto
Online seminar: Diversifying the Classics
Online reading: Love is the Greater Labyrinth
Online bull session discussion: Love is the Greater Labyrinth