'To Look Awry: Latin and Spanish Filmmakers Far From Home'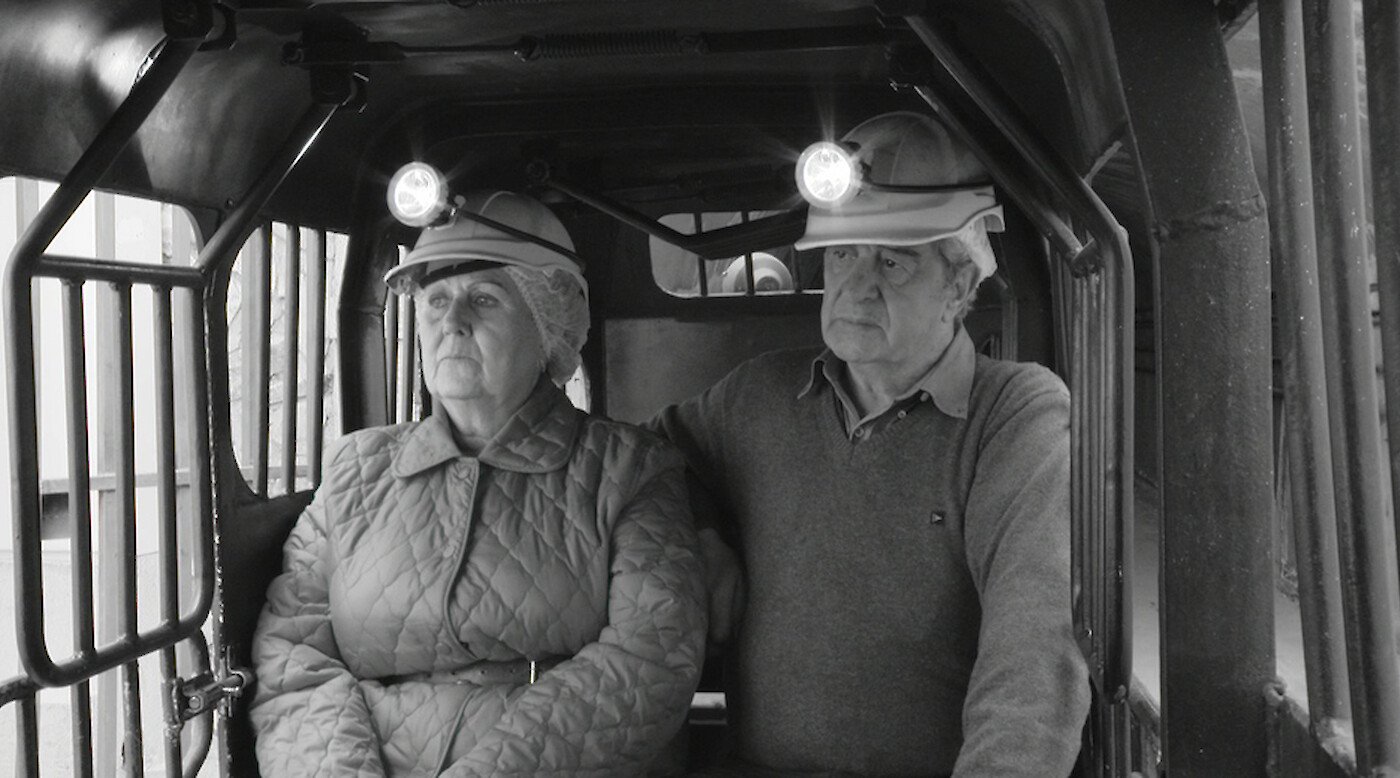 This series surveys some of the films that have arisen as a result of these filmmakers' fluid movements across national boundaries.
Following the Spanish Civil War, significant numbers of Spanish citizens fled the country, a phenomenon that was later reflected in the similar waves of emigration taking place in Latin America in the 1960s and 70s thanks to political repression throughout the region.
In the realm of cinema, these movements generated, over the course of decades, a distinctive documentary tradition, inscribed in what was called Third Cinema. Today, for a variety of reasons, Latin American and Spanish filmmakers continue to leave their homelands with camera in hand. They are no longer political exiles (at least not in the previous sense), so the manner in which they look back to their homelands or integrate themselves into their host societies has changed, and their films are distinct from the Third Cinema tradition.
The films that have resulted are heterogeneous and difficult to categorize, but they have largely taken the form of experimental documentaries, whose unstable, eccentric, de-centered nature mirrors the challenges facing their makers as they negotiate their cultural, social, and political relocation.