Thy Father's Chair at DOC NYC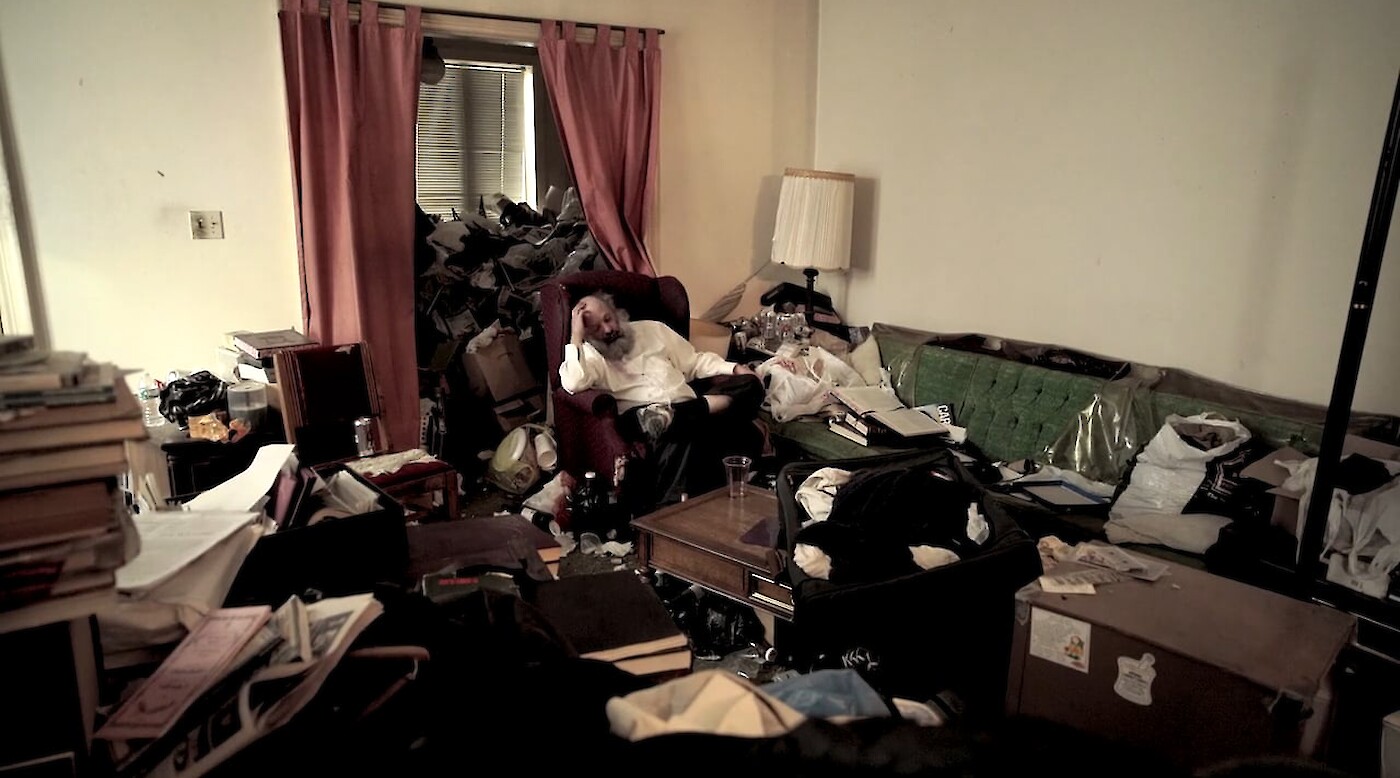 DOC NYC, the country's largest documentary film festival, has selected international film festival favorite "Thy Father's Chair" as one of the 18 films in competition among the 250 selected works.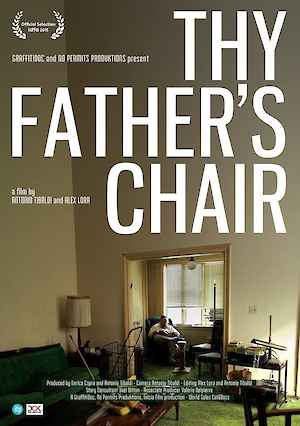 On Sunday 13 November 2016 at 5:15 pm.
Directed by Alex Lora & Antonio Tibaldi, Italy / USA / Spain, 2015, 74 minutes,
In English. Watch trailer.
Under the threat of losing their house, two Orthodox Jewish twin brothers have to open their doors to a specialized cleaning company. This invasion of privacy leads them to fight to preserve their memories. But the painful separation from their belongings becomes a cathartic escape that gives the brothers a chance to free themselves from their past.
About the directors
Winner of a New York Emmy, finalist for the Oscars-Student Academy Awards, and winner of a Gaudi Catalan Academy Award, Alex Lora is a Spanish filmmaker based in New York City. Listed as one of the top 10 promising Spanish directors to watch for in Variety's Cannes Edition of 2014, his work has received over 100 awards, being officially selected in some of the most internationally-acclaimed film festivals.
Antonio Tibaldi has written and directed 5 features films. His first film, On My Own, screened at Sundance (1993) and was nominated for six AFI awards (Australian Oscar Equivalent) and one Genie award (Canada's Oscar equivalent.) Other credits include Running Against (Sundance 1997, winner of 1997 Cinequest and Prix Italia) and Little Boy Blue (winner Mystfest, Cattolica 1998.) His films have been presented at festivals such as Berlin, Sundance, San Sebastian, Rotterdam, IDFA; and released by companies such as Miramax, Warner Bros, and Lion's Gate. As a documentarian, Tibalido has an on-going collaboration with UNTV (United Nations TV) shedding light on under-reported realities in South and Central America, Africa, and Asia.
About the Festival
Doc NYC is a documentary film festival in New York City, the country's largest documentary film festival with over 130 films and events and over 100 special guests. By 2014, DOC NYC had become America's largest documentary film festival and voted by MovieMaker magazine as one of the "top five coolest documentary film festivals in the world". Based at the West Village's IFC Center, Chelsea's SVA Theater and Bow Tie Chelsea Cinema, the eight-day festival showcases new achievements in documentary film along with panels and conversations. It also seeks to make connections that happen "only in New York."