Spirit of the Beehive by Victor Erice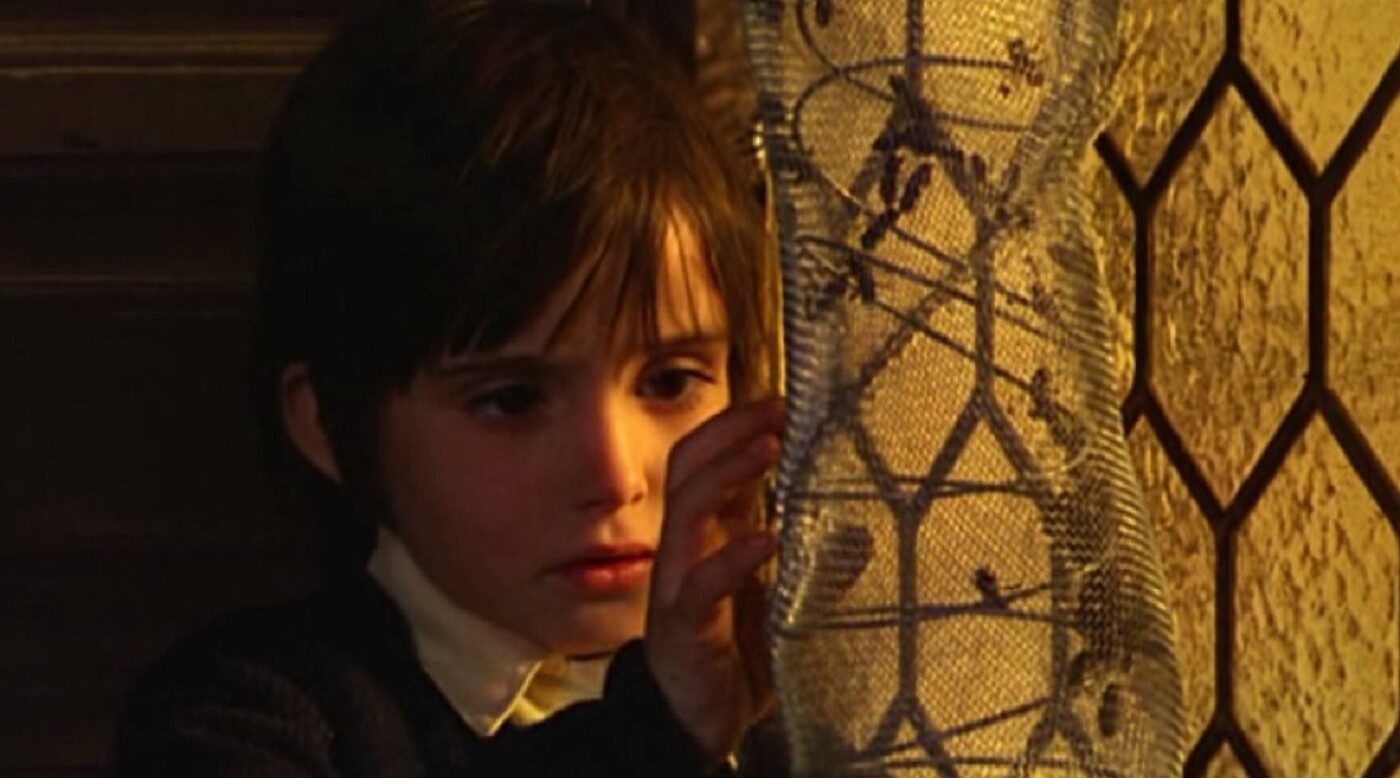 Erice's film is part of this year's lineup of the Outdoor Cinema International film Festival celebrated at Socrates Sculpture Park.
In its 20th Anniversary year, the Outdoor Cinema International Film Festival continues to highlight Socrates Sculpture Park as a public community space for enjoyment and celebration of many cultures, and as a local anchor in one of the world's most diverse places –the borough of Queens, New York. There are more languages spoken in Queens than any other place on Earth, and as such, Socrates' Outdoor Cinema is distinct for its emphasis on exclusively presenting foreign films.
Spirit of the Beehive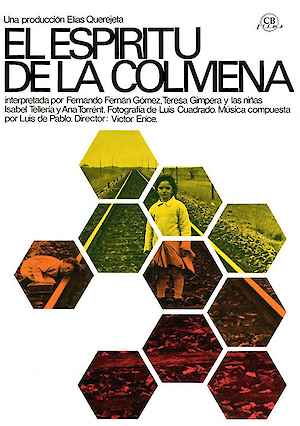 Original title: El Espíritu de la Colmena
Directed by Victor Erice, 1973, 95 minutes.
In a tiny village on the desolate Castilian plain in 1940, two young sisters eagerly file into the town hall for the visiting cinema truck's screening of Frankenstein –the original Karloff version, dubbed into Spanish– with elder Isabel explaining to rapt 6-year-old Ana that the monster is really a spirit who dons his body like it was a suit of clothes. Later they explore a remote, mysterious barn, put their ears to the tracks to hear distant trains, and learn from dad to discriminate between good and deadly mushrooms. But as mom continually cycles to the railroad station to post missives to a person unknown and as dad falls asleep at his desk writing up accounts of his beekeeping, Ana conjures up her own monster/spirit.