Picasso and The Spanish Classics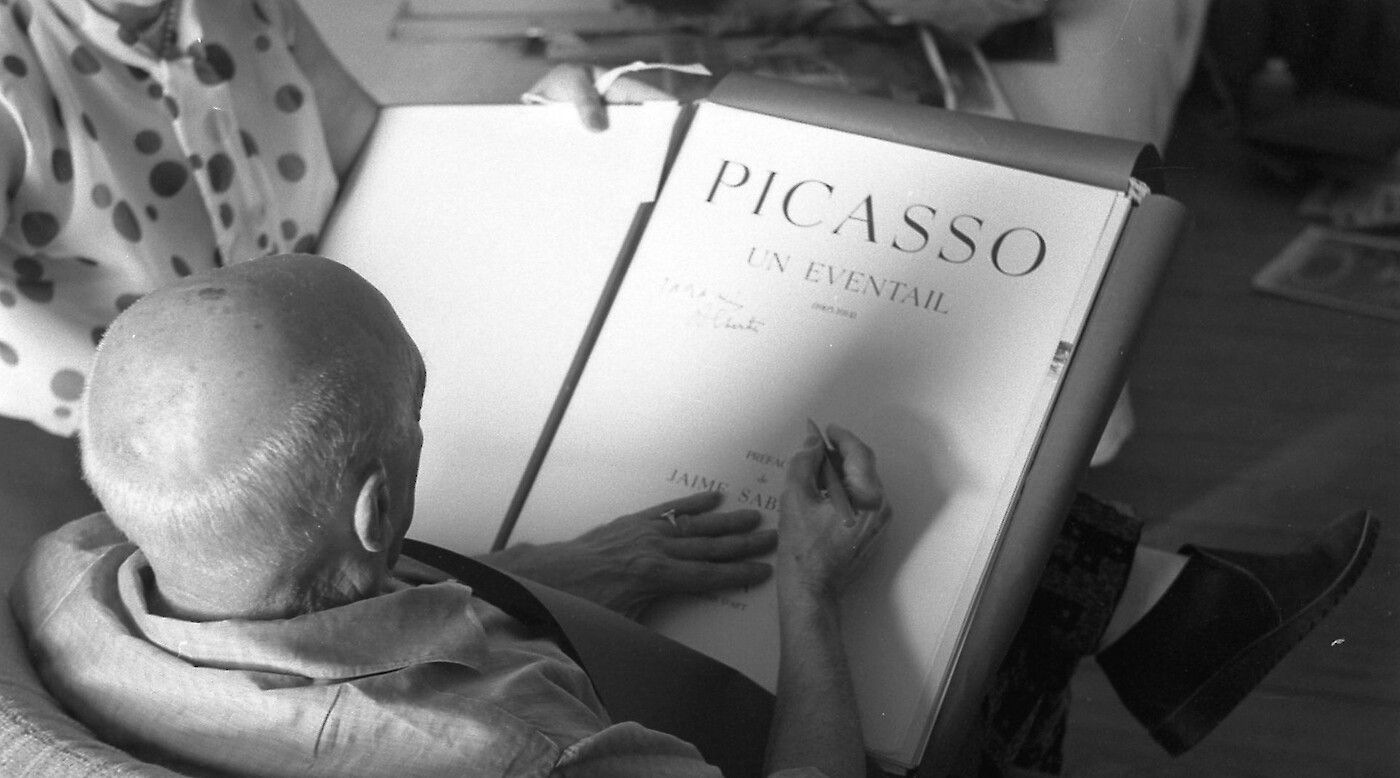 This exhibition at The Hispanic Society of America showcases Picasso's reinterpretations of Spanish literary classics.
Picasso and The Spanish Classics explores Picasso's response to Spanish literature, in particular his images inspired by two 17th-century literary giants, Luis de Góngora y Argote and Miguel de Cervantes.
Featuring a recent acquisition, Picasso's suite of prints, Góngora's Vingt poems (1948), rarely-seen works of art are displayed alongside seventeenth-century editions and manuscripts.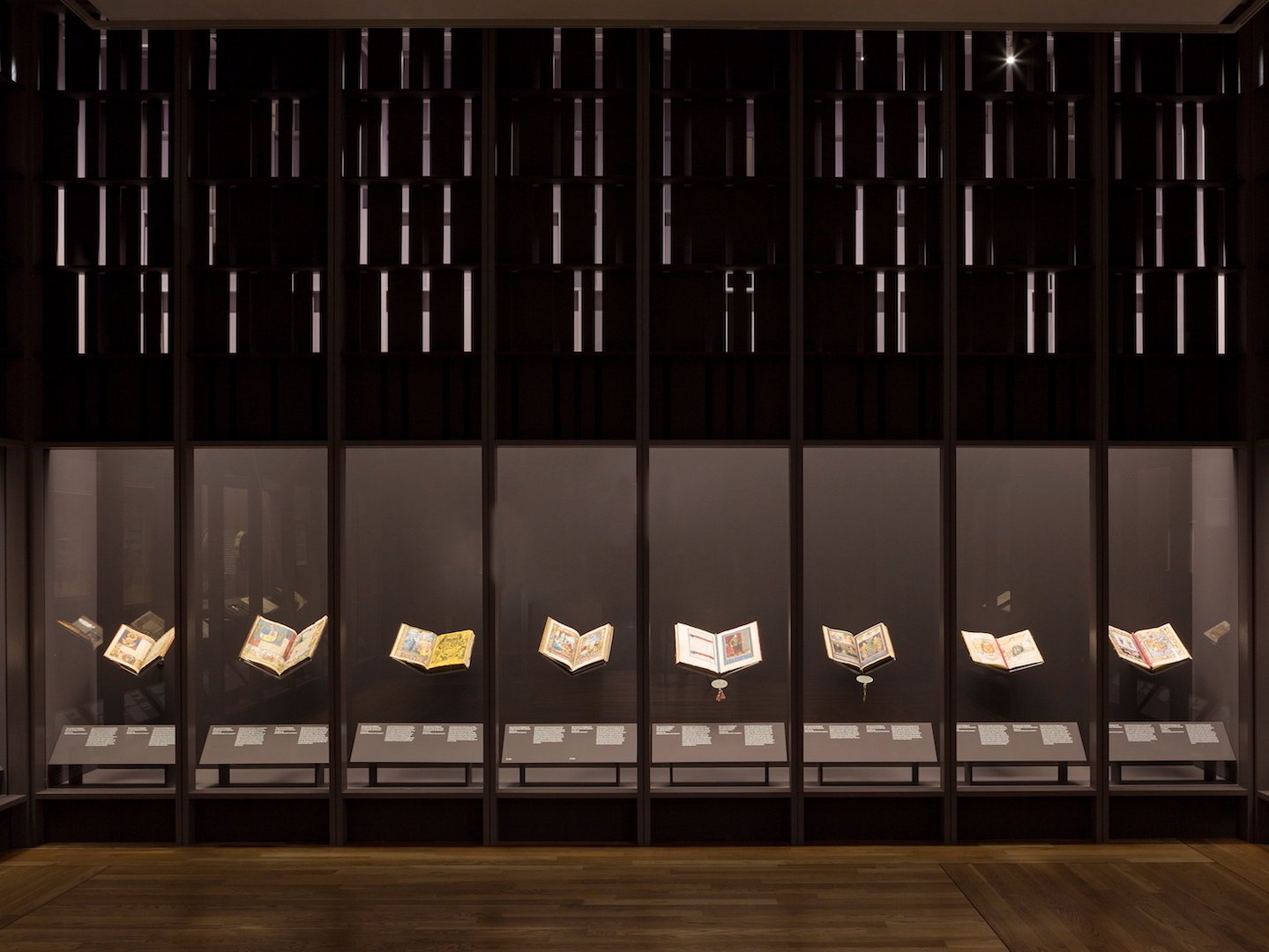 The exhibition highlights the Spanish painter's reinterpretation of Velázquez's portrait of the poet, the artist's vision of the ideal woman, and his depiction of the iconic figures from Cervantes' novel Don Quijote. Picasso and The Spanish Classics thus focuses on the way Picasso reinterpreted the literary classics of his native land.