Blancanieves at Silent Films/Live Music series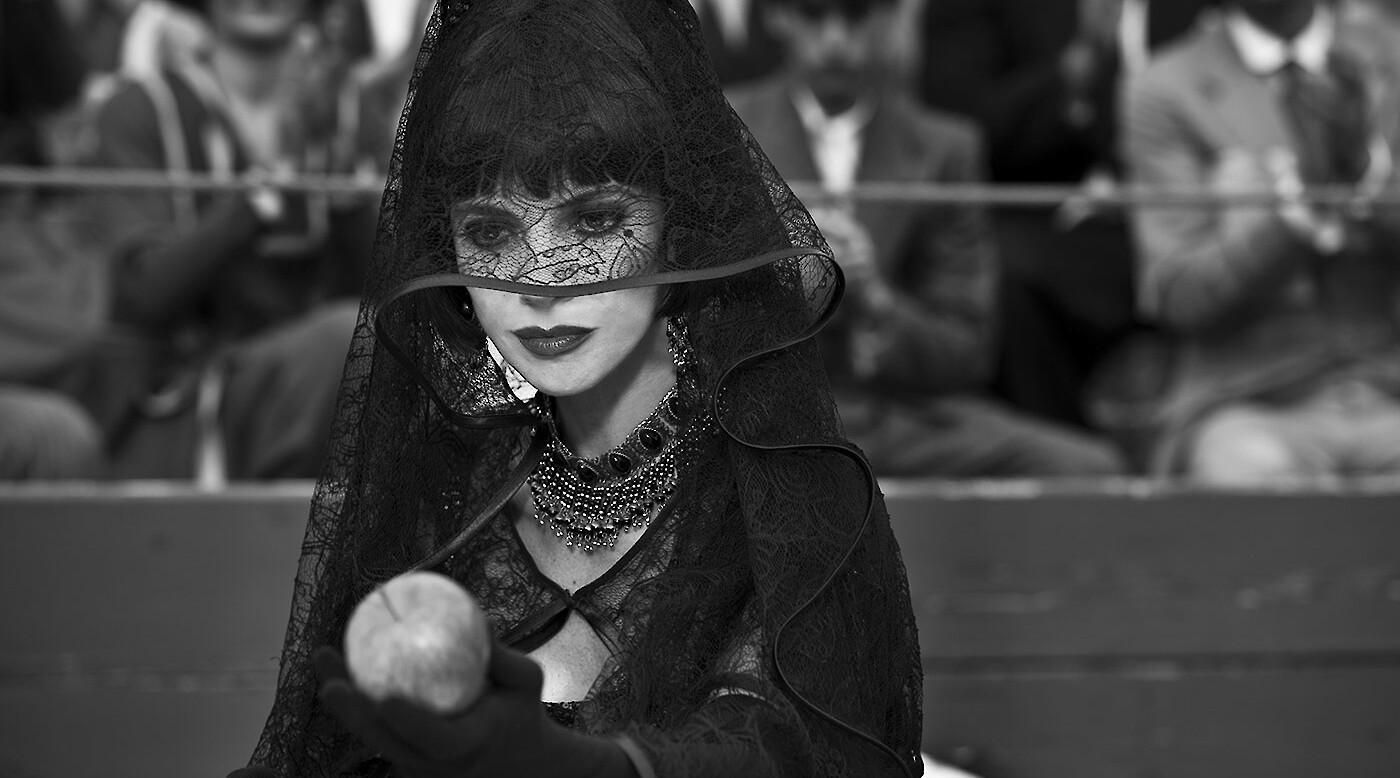 Arts Brookfield brings back the acclaimed Silent Films/Live Music series with Blancanieves as part of WNYC's annual New Sounds Live program.
The acclaimed Silent Films/Live Music series will return to the Winter Garden at Brookfield Place in February with a slate of four Man Ray films selected by filmmaker Jim Jarmusch, plus the U.S. premiere of Blancanieves with live accompaniment, the silent hit that swept Spain's top filmmaking awards in 2013.
The Blancanieves screenings will feature a live performance of Alfonso Vilallonga's original soundtrack performed by the composer himself with the acclaimed new-music ensemble Wordless Music Orchestra. Based on the Snow White fairy tale, Blancanieves was written and directed by acclaimed Spanish director Pablo Berger in 2012. Set in a romantic version of 1920's Andalusia, the silent black-and-white fantasy swept the 2013 Gaudí awards (known as the Spanish Oscars), winning Best Director, Best Screenplay, and Best Actress, among others, and was one of the year's most popular films in Spain.
Blancanieves
Written and directed by Pablo Berger, 2012.
Score composed by Alfonso Vilallonga and performed by Wordless Music Orchestra with Alfonso Vilallonga.
Ryan McAdams, conductor.
Alfonso Vilallonga, accordion, ukulele and banjo.
Julian Koster, musical saw.