Cine Latino Minneapolis St. Paul 2019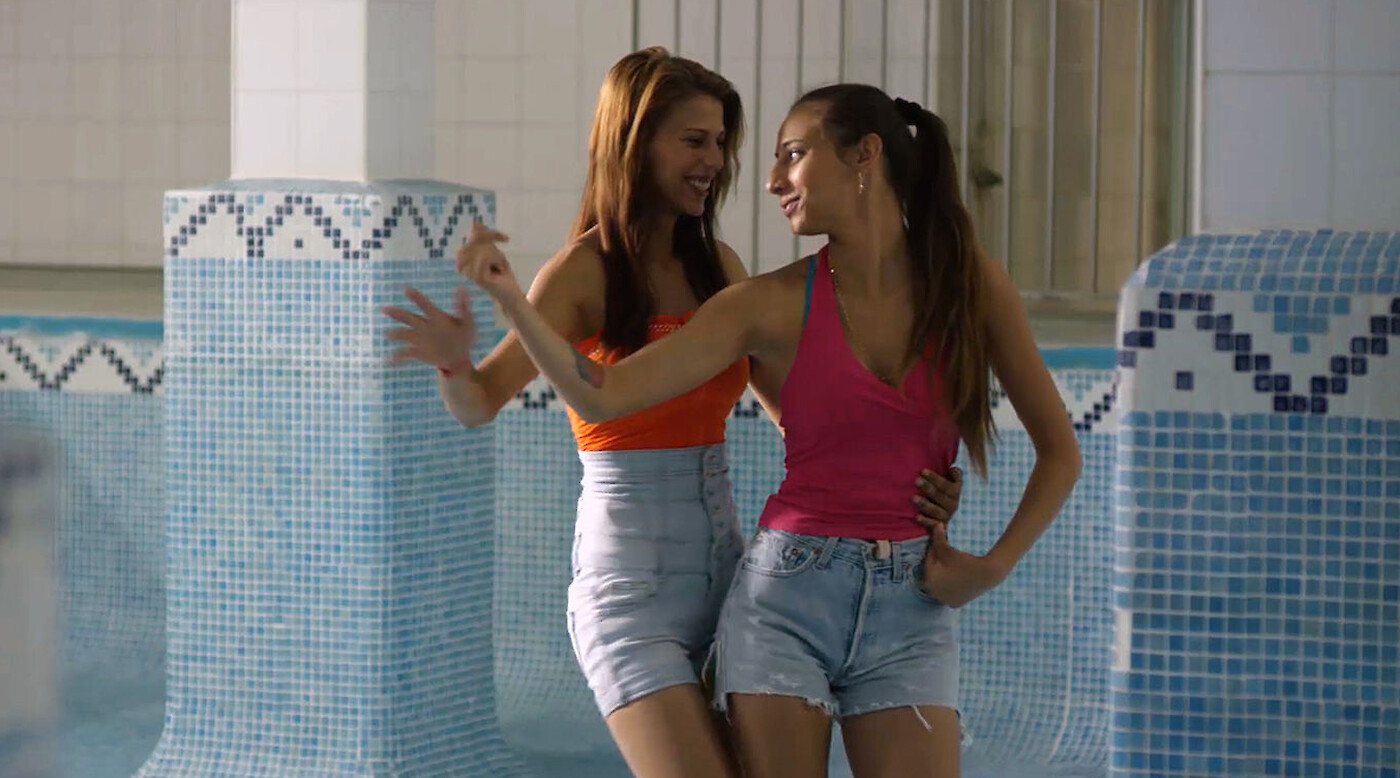 The region's premier annual showcase of modern Spanish-language cinema features a rich tapestry of narrative and documentary films from across the globe, including four films from Spain.
Cine Latino, running November 1–7, 2019, is enriched by the presence of visiting filmmakers and community events, featuring Ibero and Latin food and music. MSP Film Society developed Cine Latino in response to demand from the growing Spanish-speaking populations in Minnesota, and curates the annual series of films from countries with rich filmmaking histories and cutting-edge film industries in collaboration with Argentinian guest artistic director Hebe Tabachnik.
---
Spanish films at Cine Latino 2019
The Prado Museum: A Collection of Wonders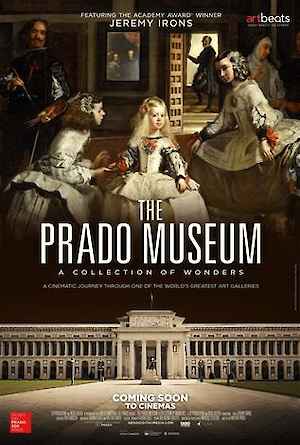 On Friday, November 1 at 5 pm. Buy tickets.
Directed by Valeria Parisi, Spain & Italy, 2019, 90 minutes, documentary. In English. Watch trailer.
This documentary celebrates the 200th anniversary of the storied Prado Museum one of the most-visited museums in the world. Hosted by Academy Award winner Jeremy Irons, this cinematic journey offers viewers a spell-binding experience, telling the story of Spain and beyond, through the works of Vélazquez, Rubens, Titian, Mantegna, Bosch, Goya, El Greco, and more.
Carmen and Lola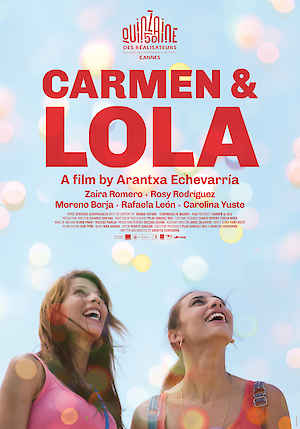 On Saturday, November 2 at 2:30 pm & Wednesday, November 6 at 7 pm. Buy tickets.
Original title: Carmen y Lola. Directed by Arantxa Echevarría, Spain, 2018, 103 minutes, fiction. In Spanish with English subtitles. Watch trailer.
2019 Goya Award Winner for Best Supporting Actress & Best New Director.
Stunning bride-to-be Carmen and ambitious street artist Lola find themselves in the throes of a secret first love, risking safety, status and their own future within their highly conservative gypsy community.
The Footballest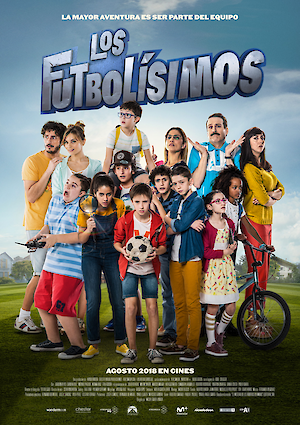 On Saturday, November 2 at noon & Monday, November 4 at 6:30 pm. Buy tickets.
The November 4 session will take place at Film Space, Founders Hall, Metro State University, 700 7th St E, St Paul, MN 55106.
Original title: Los Futbolísimos. Directed by Miguel Ángel Lamata, Spain, 2018, 103 minutes, fiction. In Spanish with English subtitles. Watch trailer.
Though he's known on YouTube as the all-time penalty kick loser, 11 year-old Pakete and his soccer team must come together to uncover the conspiracy against that will stop at nothing to see them lose in this fresh and funny adaptation of the popular children's book series.
Another Day of Life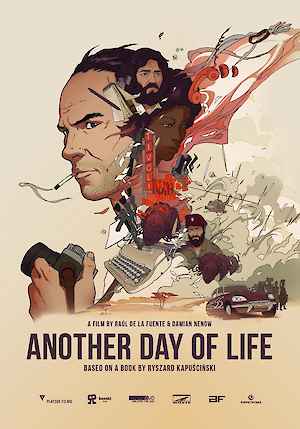 On Sunday, November 3 at 4:10 pm & Tuesday, November 5 at 9 pm. Buy tickets.
Original title: Un día más con vida. Directed by Raúl de la Fuente and Damian Nenow, Spain / Poland, 2018, 85 minutes, animated. In Spanish with English subtitles. Watch trailer.
Winner of the Audience Award at the 2018 San Sebastian Film Festival, and Goya and European Award for Best Animated Feature in 2019.
In 1975, journalist Richard Kapuscinski arrives in Angola to cover that country's bloody civil war but makes a fateful decision to cross boundaries as a reporter in this mix of animation and live action, based on the classic memoir.