Joan Manuel Serrat: Mediterraneo Da Capo in Miami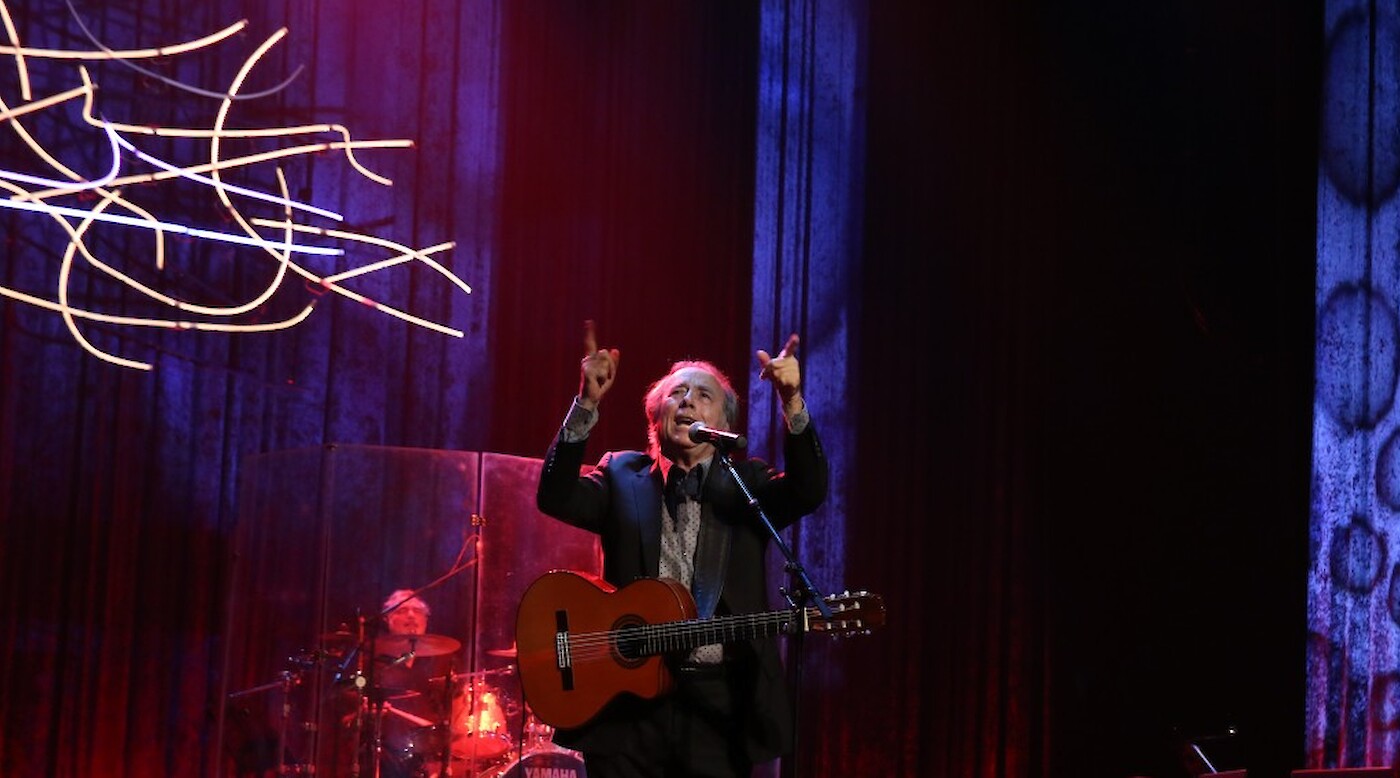 Considered one of the most important figures of modern popular music, Catalan singer-songwriter Joan Manuel Serrat goes back on the road to revisit his album "Mediterráneo" (1971).
Joan Manuel Serrat is considered one of the most influential artists of modern and popular music both in Spanish and Catalan Languages. Serrat achieved great success with his album Mediterráneo (1971) and his new show Mediterraneo da capo —where 'da capo' is an Italian term that means returning to the beginning— brings back 10 classic hits of the artist, including Lucía, Aquellas pequeñas cosas, Pueblo blanco, Barquito de papel and the famous hit Mediterráneo.
After almost half a century, Serrat returns to the Mediterranean that he never left, and "in times of visas, borders and barbed wire," the artist presents himself as a citizen of the world, of Catalunya, Spain and Europe, and in particular, a citizen of the Mediterranean Sea.