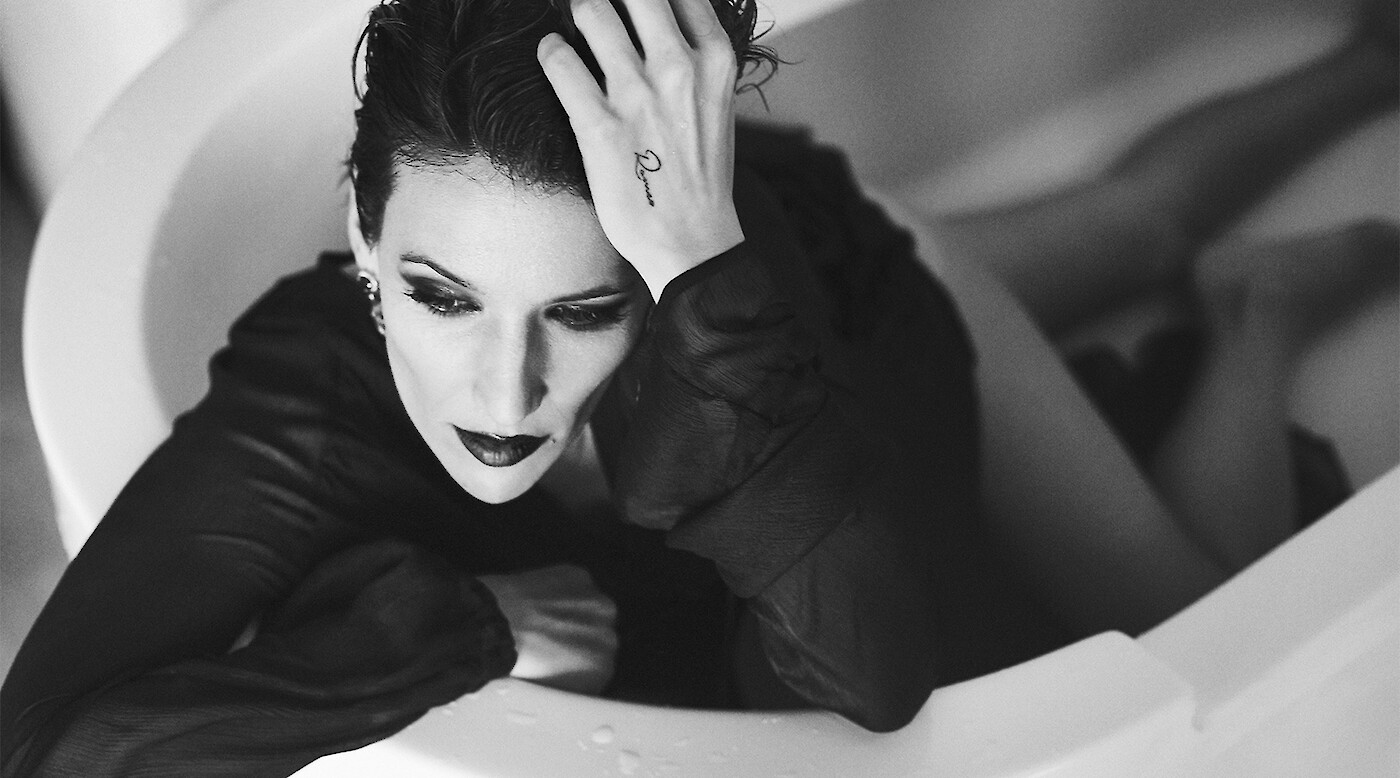 FlamenGo is an international alternative festival created with the intention of presenting to the community in South Florida, young emerging flamenco artists who will perform along with internationally acclaimed flamenco figures
FlamenGo consists in a series of activities related with flamenco culture in all its disciplines including visual arts, film, music, performing arts and lectures with a strong component in educational workshops for kids and adults.
CCEMiami will present on May 2016 a series of events including a documentary film by Chus Gutiérrez on May 17, Flamencógrafo by Juan Carlos Lérida on May 19, and workshops on May 21.
Sacromonte, the Wise of the Tribe
On Tuesday, May 17 at 7 pm.
Directed by Chus Gutierrez, Spain, 2014, 94 minutes.
In Spanish with English subtitles.
During the last 200 years Sacromonte, a neighborhood of Granada, has been the cradle of Flamenco and an international reference of cultural tourism. It has given birth to many of the best artists and it is a must for the travellers that visit their Cuevas (Caves) to enjoy their Zambras, the quintessential show of Flamenco at the Sacromonte neighbourhood. Until 1963, 4.000 gypsies lived in this neighborhood, all of them had a direct connection with Flamenco and were a permanent school to new generations which learnt from the elders to sing, dance and play music. Flamenco was the soul of Sacromonte. Not only as a cultural expression but also as a livelihood. It was their art and also a job that used to be inherited from father to son.
Flamencógrafo
On Thursday, May 19 at 7 pm. Free admission
by Juan Carlos Lérida.
This performance is the result of the workshop previously directed by Juan Carlos Lérida during May. The participants will be the students.
Dancer, choreographer and instructor of Flamenco, Juan Carlos Lerida is licensed in Choreography and Techniques of Interpretation from the Institut de Teatre of Barcelona where he graduated with the "Premio extraordinario" in 2007. He is currently completing a Doctorate at the University of Seville where is conducting advanced interdisciplinary studies on Flamenco.
With the support of Nu Flamenco and Asociación Flamenco Empírico.
On Friday, May 20 at 8 pm.
Flamenco fusion concert. Buy tickets.
La Flaka is a powerful artist with a unique way of mixing flamenco with styles like electronic, hip hop, jazz and soul. After her success in The Voice (Spain), La Flaka is presenting the U.S. debut of her work Capricho in Miami. Come enjoy the modern and versatile style of an artist born in Triana (Seville) but raised with the eyes open to the world. La Flaka is accompanied by Junior Miguez (dance), Pepe Pulido (guitar), and Ricky Arencibia (percussion.)
---
Workshops
Flamenco Guitar by Pepe Pulido
On Saturday May 21, from 11 am to 12:30 pm.
Intermediate level.
Singing by Jessica Cánovas "La Flaka"
On Saturday May 21, from 12:30 pm to 2 pm.
Cantes de Triana: Tangos del titi y soleá de Triana
Intermediate level
Dance: A Bridge between Urban Dance and Flamenco by Junior Míguez
On Saturday May 21, from 2 pm to 3:30 pm: Hip hop por bulerías.
On Saturday May 21, from 3:30 pm to 5 pm: Urban dance por tangos flamencos.
Space is limited. Reservation required for all workshops at [email protected].