2021 Miami International Film Festival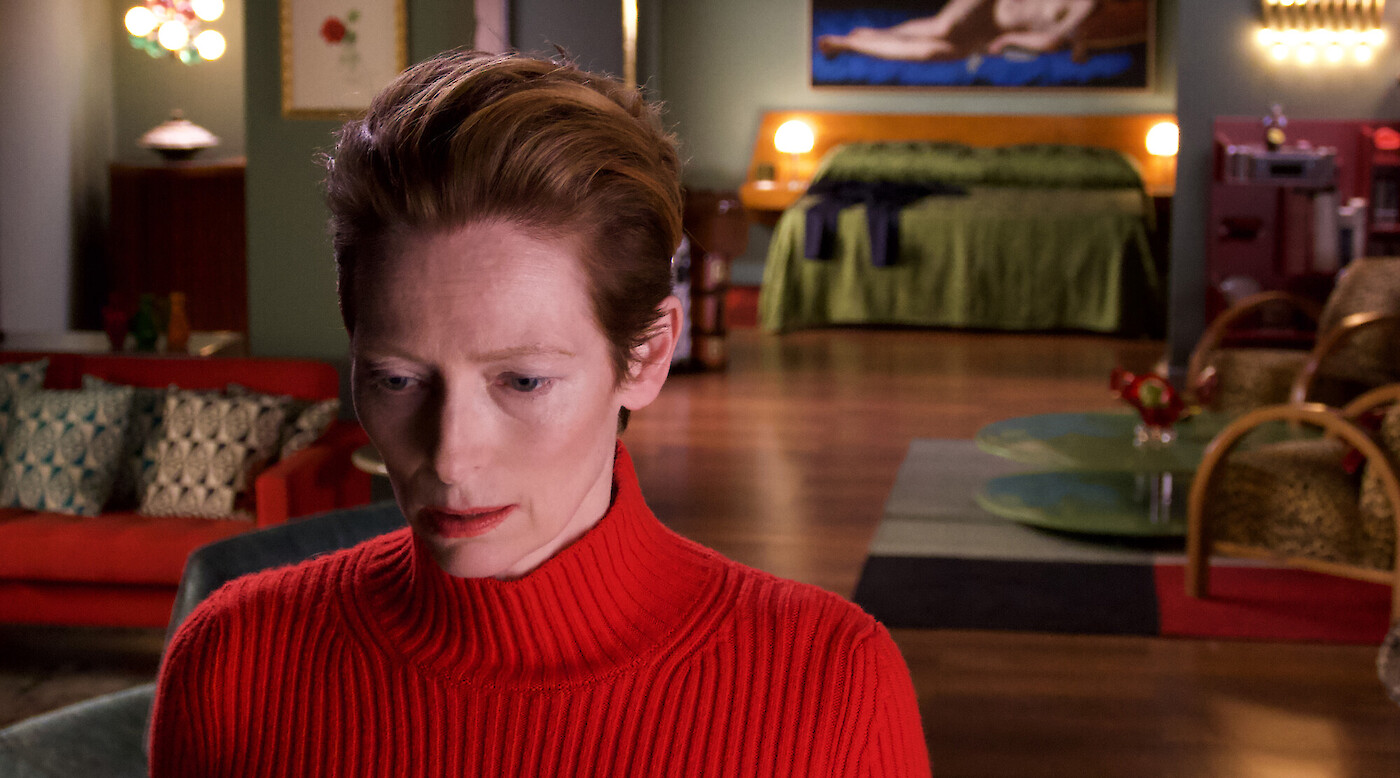 Six Spanish movies participate at this year's Miami International Film Festival, which feature narratives, documentaries and short films of all genres, from more than 40 different countries.
The Miami Film Festival is a world-class platform for International and Ibero-American films. Presenting its 38th edition both virtual and in person, the Festival showcases the work of emerging and established filmmakers to the diverse cosmopolitan community of Miami.
Since its first edition, which opened on February 3, 1984, the mission of The Miami Film Festival has been to bridge cultural understanding and encourage artistic development by provoking thought through film. By bringing the best of world cinema to Miami, the Festival presents the city and the film industry with a singular platform that fosters creative and technical talent.
---
Spanish films at the 2020 Miami International Film Festival
The Human Voice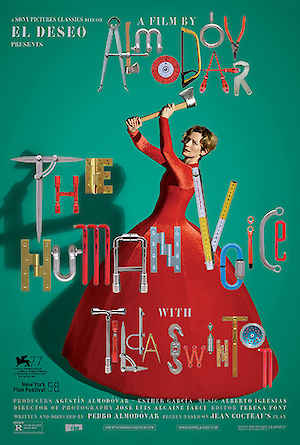 A woman watches time passing next to the suitcases of her ex-lover (who is supposed to come pick them up, but never arrives) and a restless dog who doesn't understand that his master has abandoned him.
Shortlisted for the Oscars 2021 in the Live Action Short Film category, this screening includes pre-recorded conversation with Pedro Almodovar as he accepts a Precious Gem Master Award from the 38th Miami Film Festival.
Law of Desire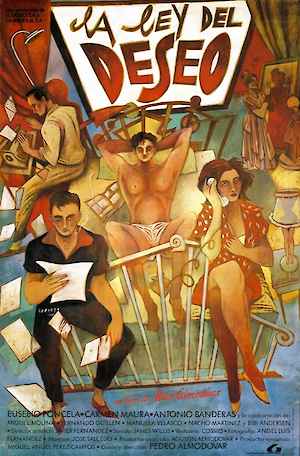 A gay filmmaker becomes involved with an obsessive fan while still pining for his absent true love. Meanwhile, he shares a close but complex relationship with his trans sister, an actress. Also starring Antonio Banderas.
In celebration of the forthcoming release of Pedro Almodóvar's The Human Voice, and his acceptance of Miami Film Festival's Precious Gem Master Award, the Festival presents retrospective screenings of Almodóvar's 1987 classic Law of Desire, exclusively at MDC's Tower Theater Miami.
My Heart Goes Boom!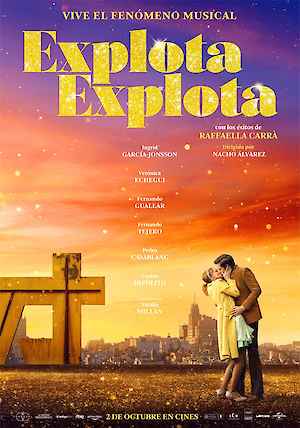 An infectiously joyful journey through the greatest hits of the incomparable Raffaella Carrà, My Heart Goes Boom! follows Maria, a bride who just fled her own wedding and whose dream was always to dance. As she brings colour to the grey Spain of the 1970s by becoming a starlet on the biggest TV musical, her quest for personal freedom will go hand in hand with the explosion of a long-time censorship imposed by the regime.
Featuring exclusive Q&A conversation with Director Nacho Alvarez and Miami Film Festival's Noelia Rabino - available through virtual and in person tickets.
One Careful Owner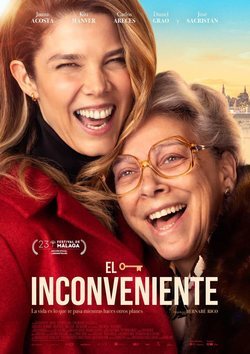 When Sara is offered the chance to buy the house of her dreams, she can't believe her luck. The house is light and airy, with spectacular views and extremely cheap. There's just one "small" snag: Lola, the 80-year old current owner, will remain living in it until she dies. In theory, Sara shouldn't have to wait long to have the house all to herself. Lola has already had two heart-bypasses, smokes like a chimney and drinks like a fish. So Sara decides to take the risk and wait it out.
The Remained Silent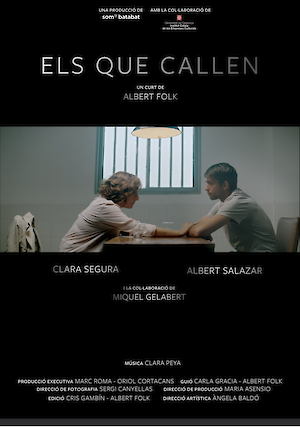 A scrupulous lawyer with a high sense of responsibility is appointed to defend one of the accused of the so-called "ATM's crime", where three young men burned a homeless woman. A guilty plea seems the most obvious solution, but when she first meets her client, he strongly refuses to go along. The Remained Silent is part of Festival's Shorts Program 4.
The Miramar Murders: The State vs Pablo Ibar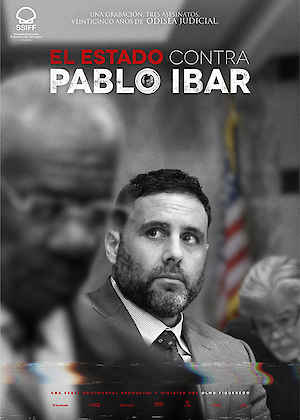 In 1994, a triple homicide at the Miramar home of a vivacious South Florida bar owner. It is impossible to clearly identify the two perpetrators who are seen executing the victims but when the police arrest Pablo Ibar they are certain they have captured the killer. After two long trials Pablo is convicted of the crime and sentenced to death. In February 2016, after 16 years on death row, the Florida Supreme Court suspended Pablo's execution and ordered a new trial, ruling that Pablo was sentenced without due process and based on weak, inconsistent evidence. This is Pablo's last chance.
Featuring exclusive Q&A conversation with Director Olmo Figueredo and Miami Film Festival Co-Director of Programming Jaie Laplante. Available through in-person tickets.
Get a special ticket discount by subscribing to our newsletter.