The Silence of Others at 2018 LA Film Festival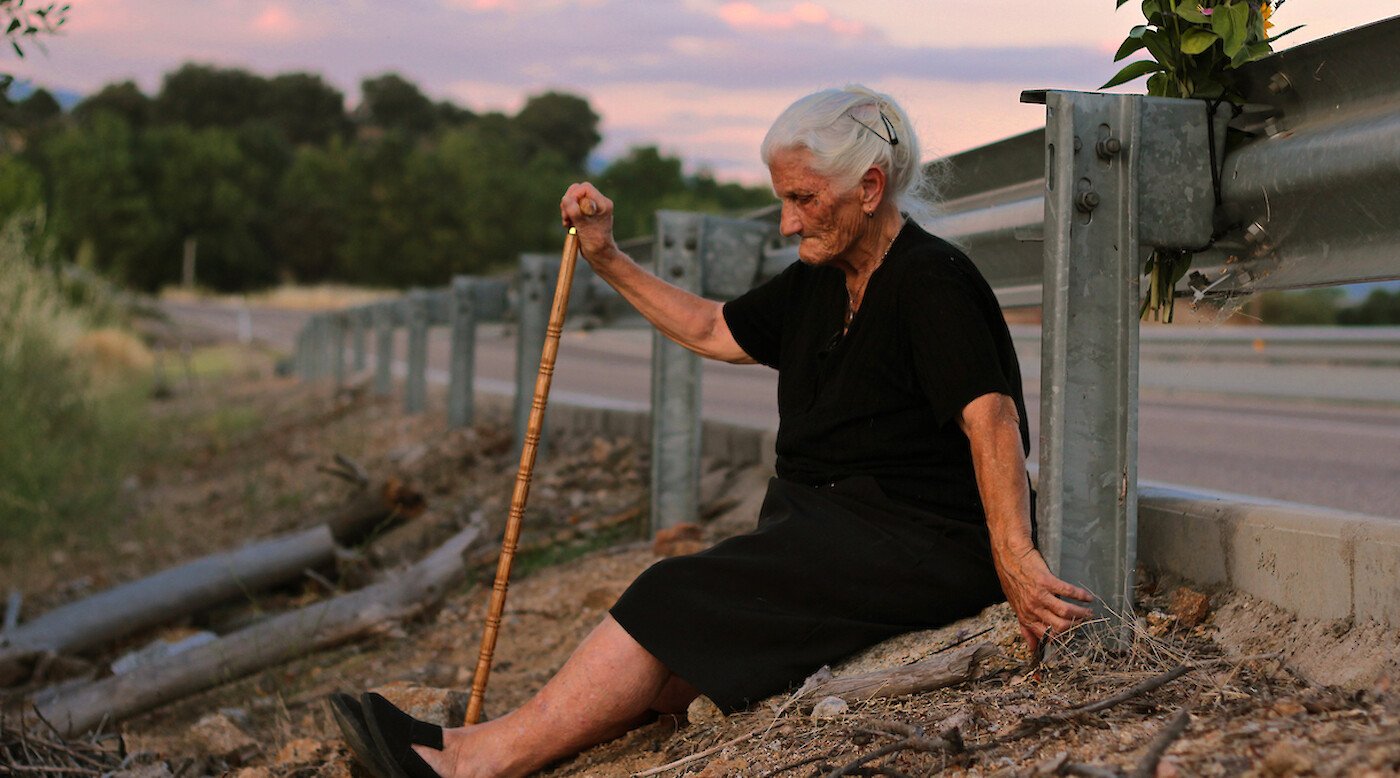 Winner of the Berlinale Audience Award, "The Silence of Others" reveals the enduring struggle of victims of Spain's 40-year dictatorship under Franco.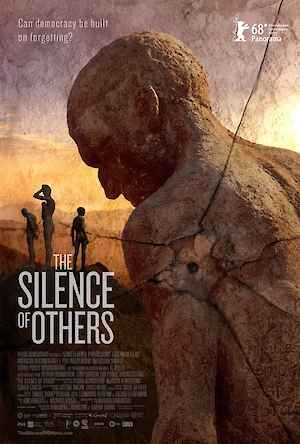 On Sunday, September 23 at 3:30 pm. At ArcLight Hollywood, Los Angeles. Sold out.
On Monday, September 24 at 9:15 pm. At ArcLight Culver City, Culver City. Buy tickets.
Directed by Almudena Carracedo and Robert Bahar, USA / Spain, 2018, 96 minutes.
Spain has been free from the dictatorship of General Francisco Franco for over 40 years. But for many across the nation the specter of his brutal legacy lives on. Rising to preeminence in the late 1930s and supported by soon-to-be Axis powers Germany and Italy, Franco turned Spain into a one-party fascist state, silencing all who opposed him, by any means necessary. Executive produced by Pedro Almodóvar and directed by Almudena Carracedo and Robert Behar, The Silence of Others brings the unforgettable stories of victims and survivors of the Franco regime to light; Spanish citizens stand up for those forgotten, seeking and striving for answers, justice –or simply the chance to finally say goodbye to a long lost loved one.
A Q&A session with filmmaker Almudena Carracedo will follow both screenings.