Guadalajara International Film Festival in Los Angeles
FICG in LA is an extension of the Guadalajara Film Festival and a window into the world of contemporary Mexican and Ibero-American cinema.
This year's FICG in LA will take place in the historic TCL Chinese Theaters, right in the heart of the worldwide film and entertainment industry. The festival is designed for people to come and explore the diverse regional narratives of Mexican and Ibero-America cinema, and to help critically acclaimed films from these regions reach a wider audience.
---
Spanish Films at FICG in LA
Paciente (Patient)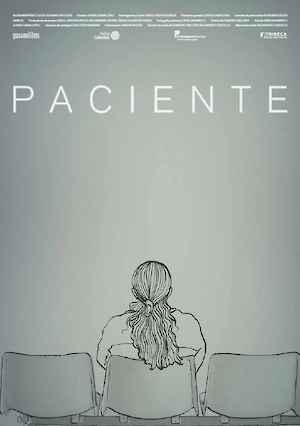 On Saturday, October 8 at 1 pm. Buy tickets.
Directed by Jorge Caballero, Columbia/Spain, 2015, 61 minutes.
In Spanish with English subtitles.
Patient is the word that defines us when we are under medical care or when we must calmly wait. In Colombia, a patient is not only someone who suffers an illness and hopes to overcome it, but also those who take care of that person and fight daily against an absurd bureaucratic system to make sure their loved ones are cared for. Nubia is patient, and despite living anguished by the loss of her daughter to an aggressive cancer, she manages to navigate with admirable firmness the rambling processes of the Colombian health system.
La puerta abierta (The Open Door)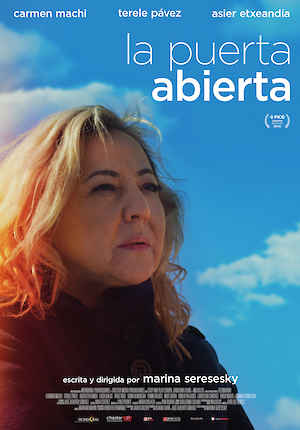 On Sunday, October 9 at 4:15 pm. Buy tickets.
Directed by Marina Seresesky, Spain, 2015, 84 minutes.
In Spanish with English subtitles.
Rosa is a bitter, middle-aged sex worker who begrudgingly takes care of her wheelchair-bound, senile mother, Antonia. Rosa does not know how to be happy, but the unexpected arrival of a new member to her peculiar and absurd family will give her a unique opportunity to achieve happiness. This social redemption drama by Marina Seresesky, previously nominated for a Goya Award for her short film The Wedding, took the best screenplay prize at the Guadalajara International Film Festival.