2021 Denver Film Festival
The 44th edition of the Denver Film Festival will be featuring three films and one short film from Spain, with Almodóvar, Sotorra, Morales, and Cipani
After its online edition in 2020, the Denver Film Festival returns November 3-14 to in-person events for its 44th year, featuring films from around the world. This year will include in-person events like red carpet premieres, events and screenings at the Sie FilmCenter and satellite locations, interactive goings-on, filmmaker conversations, and more. Part of the program and bonus features will also be available to stream on demand on the festival's virtual cinema platform.
---
Spanish films at the 44th Denver Film Festival
Parallel Mothers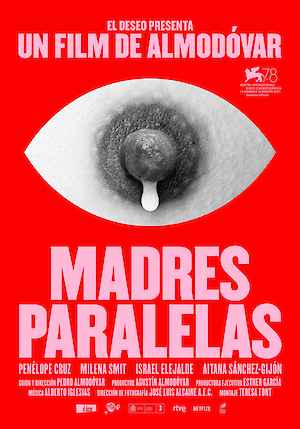 Two women coincide in a hospital room where they are going to give birth. Both are single and became pregnant by accident. Janis (Penélope Cruz), middle aged, is exultant. Ana (Milena Smit), an adolescent, is scared, repentant and traumatized. The few words they exchange in these hours will create a very close link between the two, which by chance develops and complicates, and changes their lives in a decisive way.
Abracitos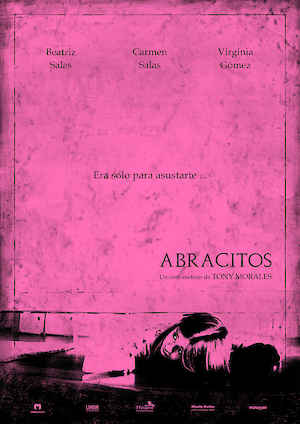 A terrible phone call in the middle of the night shakes Laura's world. Meanwhile, little Ainara plays in her room. The appearance of an unknown being will test the mental and emotional stability of the two sisters.
My Brother Chases Dinosaurs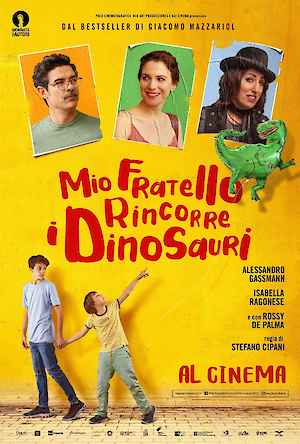 Jack's brother, Gio, has Down syndrome. As a child, Jack believed the tender lie his parents told that Gio was a special being with superpowers, but now entering high school, Jack has his doubts.
The Return: Life After ISIS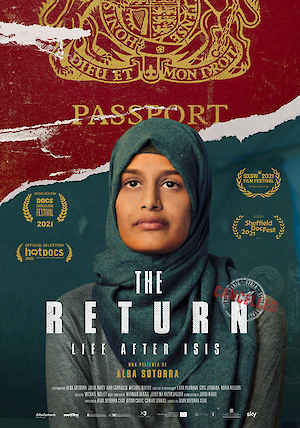 A unique access portrait of a group of Western women who devoted their young lives to ISIS, but who now want to be given the chance to start over back home in the West. Universally reviled by the media, these women now tell their stories for the very first time.