55th Chicago International Film Festival
Including 7 films from Spain this year, the 55th edition of the Festival represents a showcase of the power of cinema and the ways in which films can at once entertain and inspire while broadening our perspective on the world.
The Chicago International Film Festival started in 1964 by filmmaker and graphic artist Michael Kutza to provide an alternative to the commercial Hollywood movies that dominated the city's theaters. Seeking out the best in international cinema, the Festival has opened windows to a world of film previously or otherwise unavailable in Chicago. In addition, at more than half of the screenings each year, filmgoers have the rare and exciting chance to meet directors, producers, writers and cast members who introduce their films and hold discussion sessions after the screenings.
---
Spanish films at the 2019 Chicago International Film Festival
Fire will come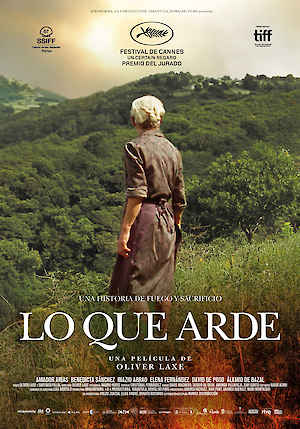 Winner of a Cannes Jury Prize, this haunting slow-burn drama follows ex-con Amador returning home to live with his elderly mother after serving time in prison for arson. As an outbreak of fires encroaches on his community, he struggles to readjust to rural life under the watchful eyes of the villagers. Rendering the richly forested Galician countryside with a patient, painterly eye, the film's mediative silences and smoldering embers presage an ominous future ahead.
Jesus Shows you the Way to the Highway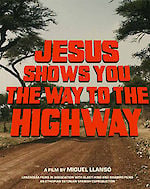 Special Agent DT Gagano suits up for one final mission when a computer virus infiltrates the CIA's mainframe. As Gagano straps into a simulated universe known as Psycho Book, reality begins to unravel. A gonzo melange of exploitation cinema, kung-fu fighting, Cold War paranoia, and retro sci-fi fuels the madcap action as this absurd adventure careens toward a thrilling, hilarious conclusion.
A Thief's Daughter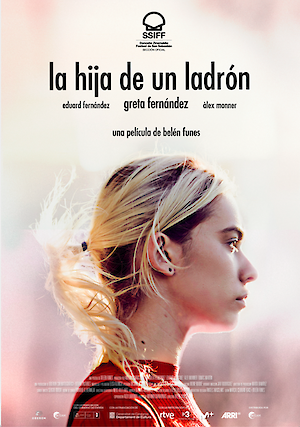 Living in public housing with an infant in tow, Sara hustles to string together enough part-time work to move out; the 22-year-old is determined to make a better life for herself and rescue her kid brother from a foster home. Just as things start looking up, her ex-con father returns, threatening to upend her hard-won victories. This is a riveting portrait of a sensitive but strong young woman fighting against a world determined to keep her down.
Renzo Piano: THE Architect of Light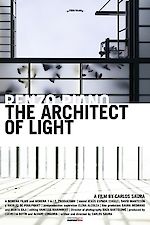 From famed filmmaker Carlos Saura (Carmen) comes this intimate portrait of legendary architect Renzo Piano, locally celebrated for his design of the Modern Wing at the Art Institute of Chicago. Featuring admiring interviews between these two artistic giants, the film chronicles the creative, social, and political process around the building of Piano's Botín Center, a massive geometric structure that will forever alter the look and feel of the Spanish coastal town of Santander.
The August Virgin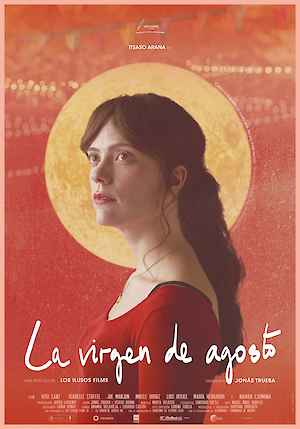 Thoughtful and thought-provoking, The August Virgin follows 33-year-old Eva, who, resolving to make a change in her life, has opted to remain in Madrid over the hottest month of the summer. While most of the city has fled to more moderate climes, Eva fills languid days roaming the city streets, visiting familiar haunts and old friends on her soul-searching sojourn. At once a love letter to the Spanish capital and an anthem to the last days of youth, this observational drama deftly captures the alternating angst and anticipation of young adulthood.
---
Spanish shorts at the 2019 Chicago International Film Festival
Julio Iglesias's House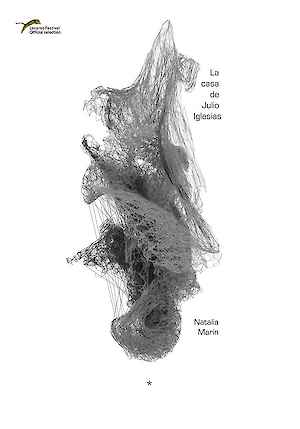 A sardonic detailing of a Shanghai municipality's attempt to build a replica of Spain using the pop star's home as an example.
Watermelon Juice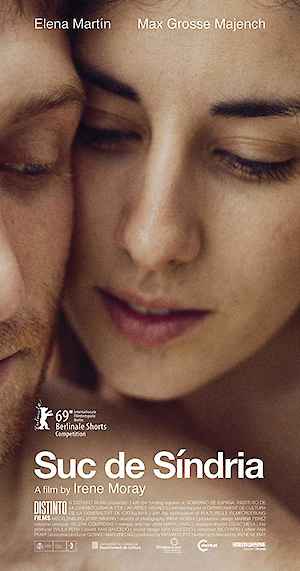 A woman and her boyfriend try to find peace on a holiday when the trauma of an old wound boils to the surface.