Traveling Music: Three Cultures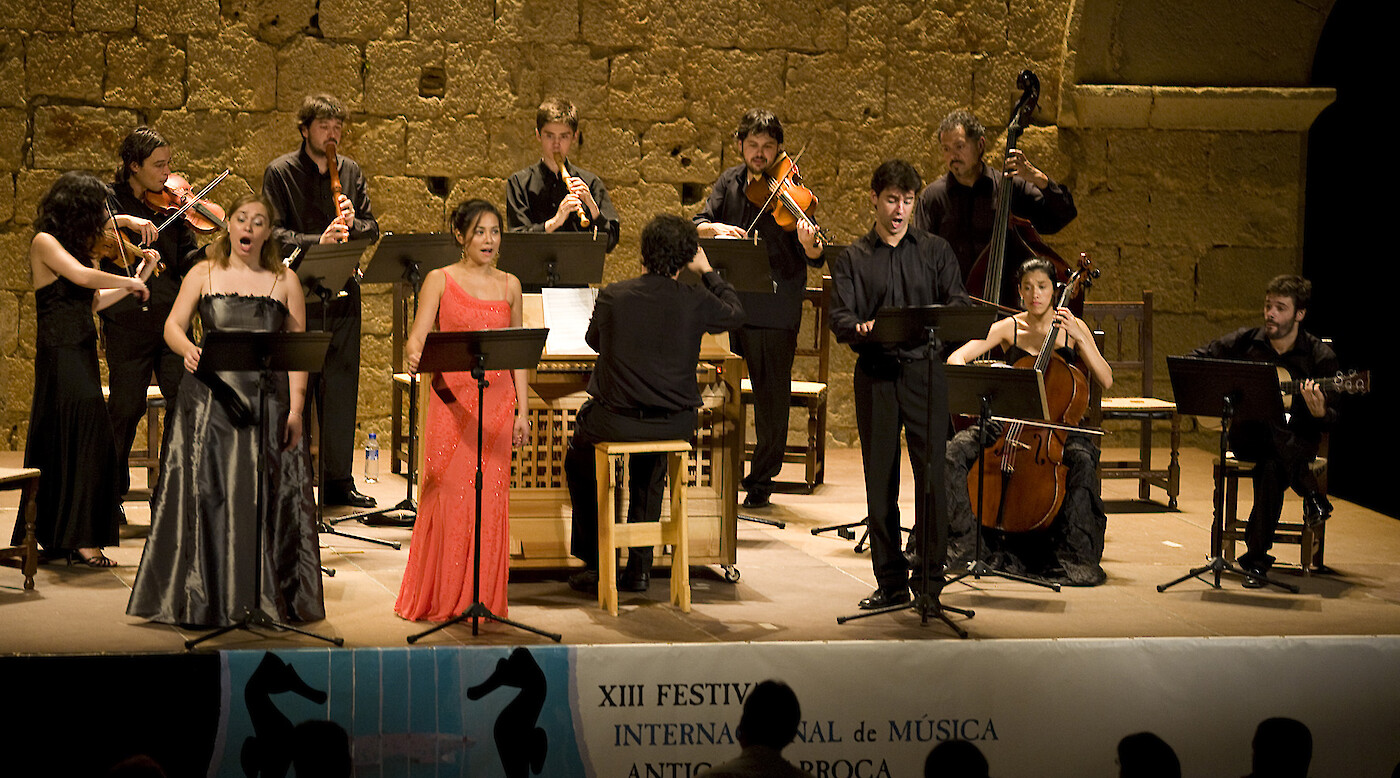 The distinguished Spanish ensemble Musica Ficta performs Traveling Music – Three Cultures as part of Early Music Guild's International Series at Town Hall Seattle.
Traveling Music – Three Cultures explores music from the Christian, Jewish and Muslim worlds which coexisted on the Iberian Peninsula from the late Middle Ages to the first decades of the 17th century. Sharing a common space and history, these three faiths were part of an often hostile but integrated environment. Christian, Jewish, and Muslim cultures were influenced by one another, and this music is evidence of their fusion. The program presents music subject to perpetual change and travel, long sustained by memory, oral cultures, and manuscripts that reached far corners of the world.
Musica Ficta brings together Spain's finest vocal and instrumental early music specialists for programs celebrating their nation's cultural riches. Based in Valencia and directed by Raúl Mallavibarrena, the ensemble has performed extensively in Italy, Tunisia, Egypt, Jordan, Syria, Lebanon, Norway, Greece, Japan, and festivals throughout Spain. Music Ficta has recorded 17 CDs for the Cantus and Enchiriadis labels, a collection largely dedicated to previously unpublished Spanish masterworks.
Preconcert lecture at 7 pm. Listen to Cantiga 181 Alfonso X El Sabio.