Las Migas on Tour in Seattle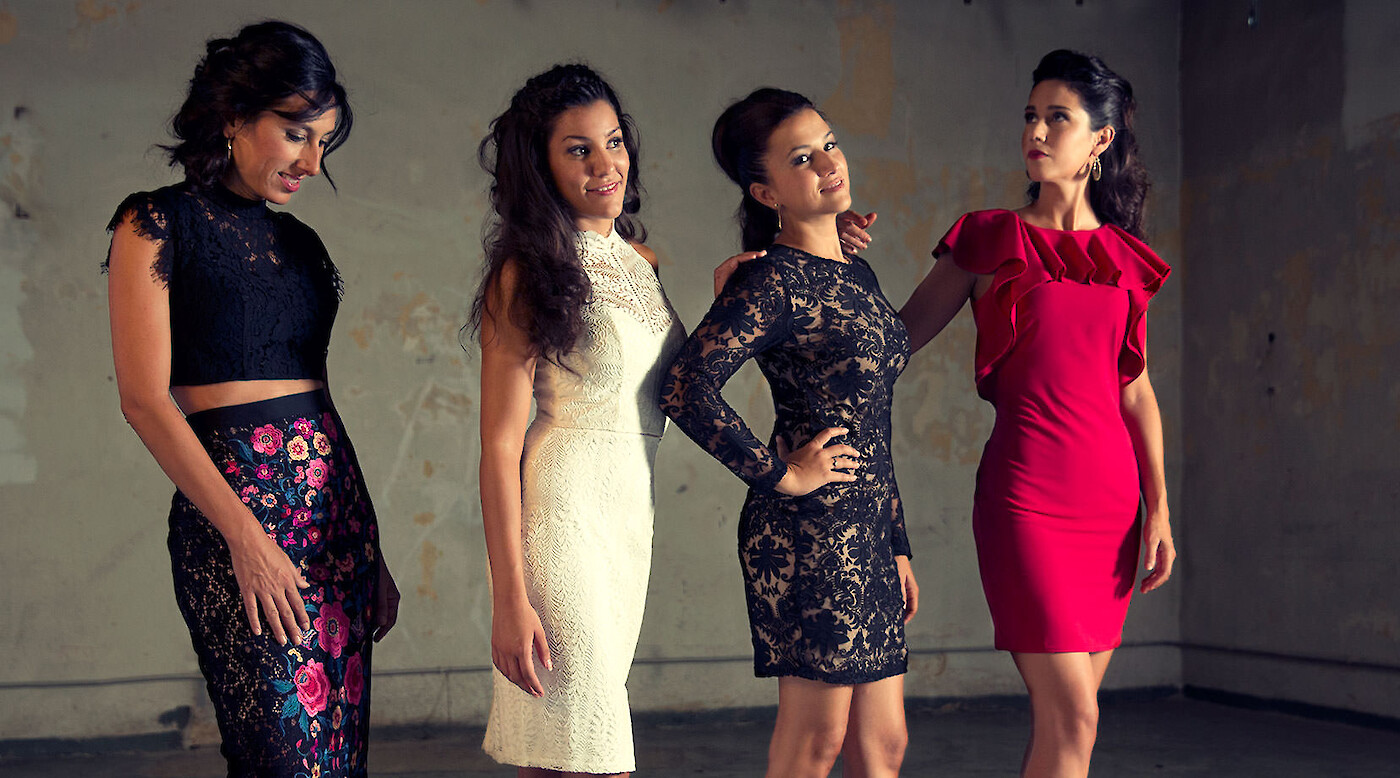 Featuring powerful vocals, dancing violin lines, sensual choreography, and upbeat guitar rhythms, Las Migas quartet blends Flamenco with Mediterranean styles of music from Spain.
The four women of Las Migas come from four different cities that span not only the geography of Spain but also its cultural diversity: Barcelona, Sevilla, Córdoba, and Lérida. The two Andalusians play the guitar: Marta Robles, the quartet's original member, and Alicia Grillo, the most recent addition and youngest musician of the group. The two Catalans are Alba Carmona (vocals) and Roser Loscos (violin). They all came to the group with one common passion: Flamenco. You can hear it in the rhythms of the guitarists, the fluttering violin lines, and the raw power of the vocals.
Then the group started to evolve. Latin rhythms gave the music a happier, more upbeat sound. And a sensitive side began to emerge in beautiful ballads as Carmona expanded her emotional range, the violin lines grew more pensive, and the guitar arrangements turned more complex and intertwined. The dance also became more interpretive and free-flowing. The Barcelona-based quartet has filled big theaters and performed in some of the most important world-music festivals.