Flamenco Arts Festival 2019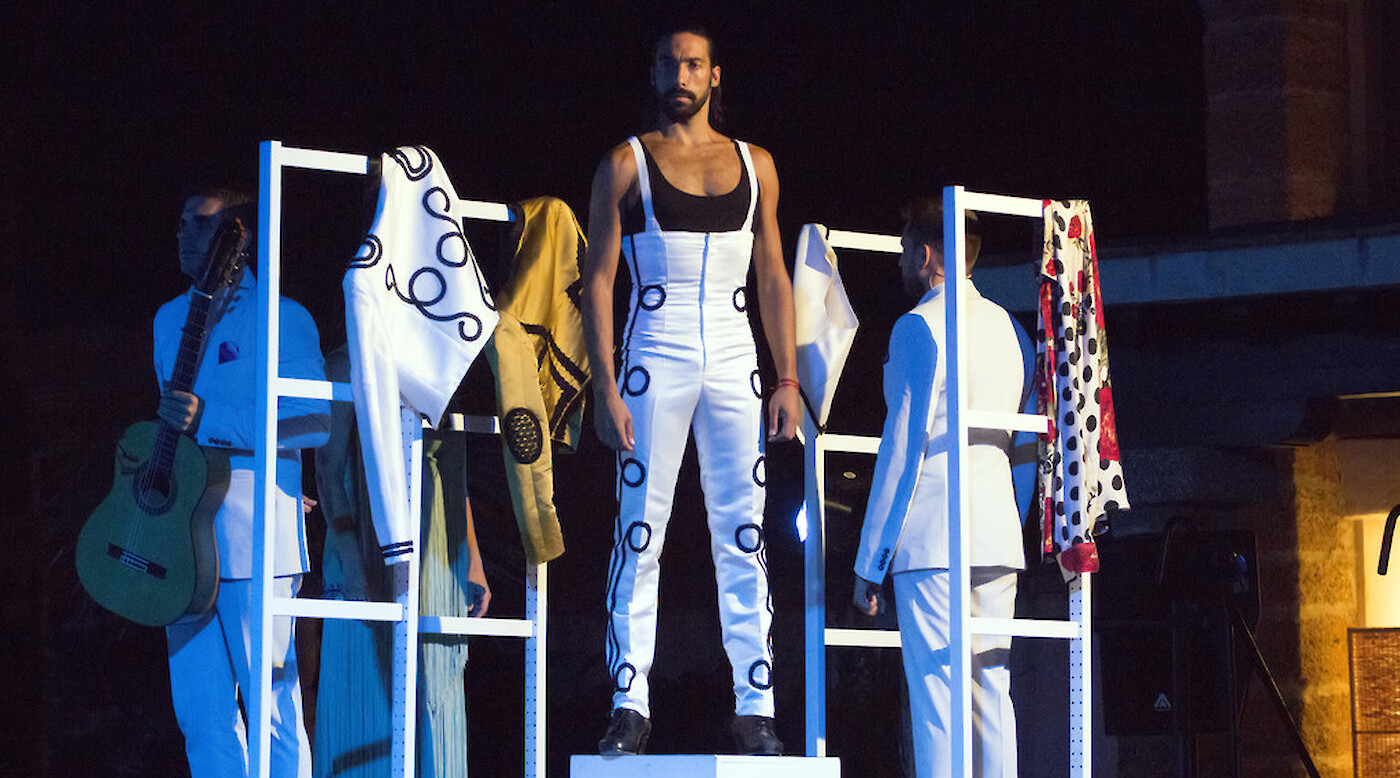 The Flamenco Arts Festival brings to Santa Barbara world-class artists from Spain who are in residency for four days and who perform, teach, lecture, interact with participants, and represent Spain.
The Flamenco Arts Festival in Santa Barbara celebrates 20 years of preserving and promoting Flamenco through a series of world-class performances and educational community events. Coinciding with Hispanic Heritage Month, the Festival welcomes world-renowned artists from Spain and the U.S. to Santa Barbara September 26-29, 2019, for its 20 anniversary celebrations.
On Thursday, September 26, Los Angeles-based guitarist and composer Andres Vadin opens the Festival with the SB Debut of Influencias, followed by the Red Carpet Gala on Saturday, September 28 with Eduardo Guerrero in the U.S. Premiere of Faro. Other activities include workshops, a flashmob, and an after party to celebrate 20 years of presenting Flamenco for the entire community and for its visitors to enjoy.
About The Flamenco Arts Festival
The Flamenco Arts Festival aims to celebrate Hispanic Heritage Month through the presentation of world-class Flamenco performances and related arts educational programs; promote and preserve the art of Flamenco; make the performing arts accessible to families and children; diversify the performing arts calendar; and build bridges of positive experiences between people.
About The National Hispanic Heritage Week
National Hispanic Heritage Week was initiated in 1968 by President Lyndon Johnson and expanded to a one-month celebration in 1988 by President Ronald Reagan. It is designed to recognize the Hispanic presence in the United States and the contributions they make to enhance the quality of life in America. The Flamenco Arts Festival joyfully joins the nation in celebrating, not only Hispanics, but also the heritage and culture of all Americans, which is freely shared with all who value the richness that comes with diversity.