Pablo Sáinz Villegas: Americano Tour in Napa Valley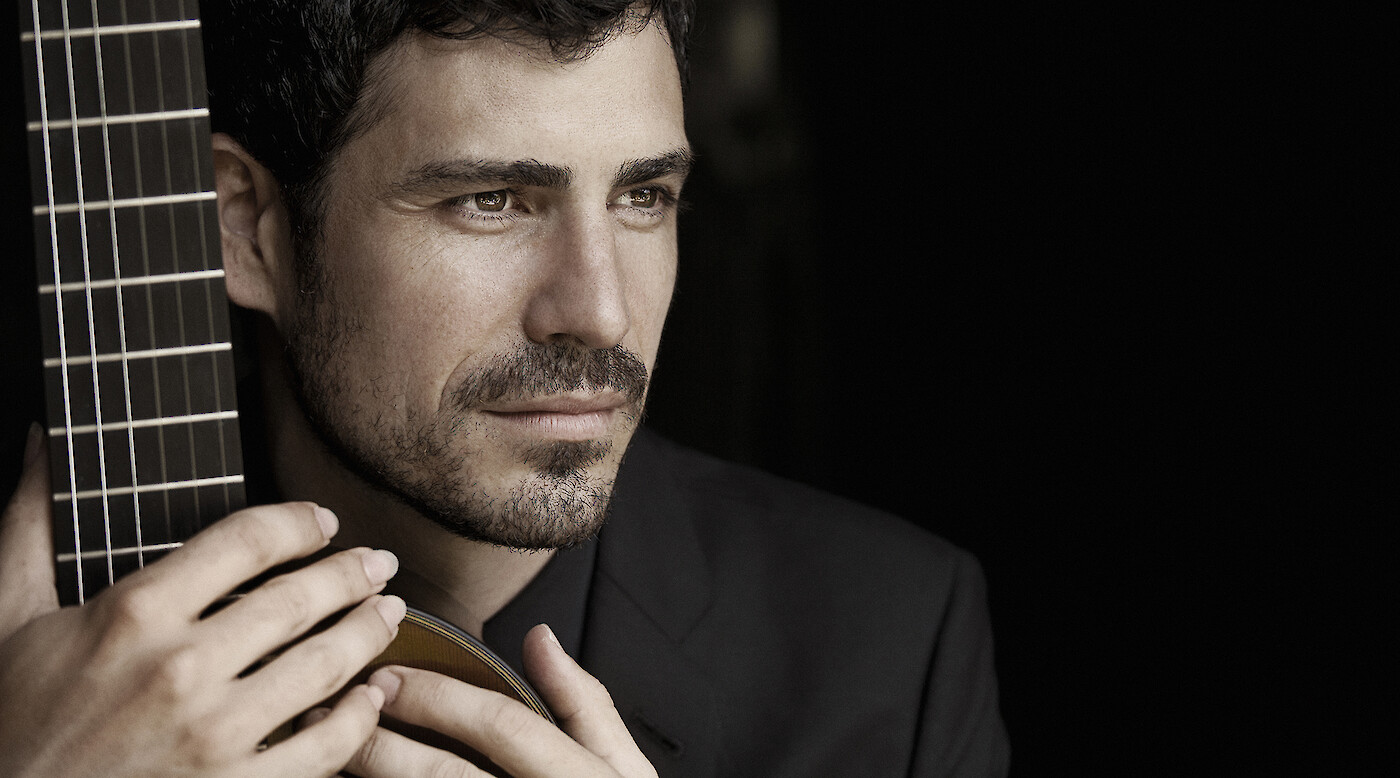 Spanish guitarist Pablo Sáinz Villegas will play a selection of pieces from his latest album, "Americano," at Napa Valley Performing Arts Center.
The soul of the Spanish guitar runs in Pablo Sáinz Villegas's blood. Born and raised in La Rioja, Spain – the country with unique and deep ties to his chosen instrument – Villegas is distinguished by performances as charismatic as they are intimate. At 15 he won the Andrés Segovia Award, launching a succession of international wins that include Gold Medal at the inaugural Christopher Parkening International Guitar Competition.
In his new album and accompanying tour, Americano, Villegas treats audiences to a musical journey from Alaska to Tierra del Fuego, featuring sensual Brazilian beats, vivid Venezuelan rhythms, and vibrant American bluegrass, and highlighting favorite composers of the Americas, including John Williams, Heitor Villa-Lobos, Agustín Lara, and Leonard Bernstein.
Virtuosic playing characterized by its vividly shaded colors and irresistible exuberance…

—The New York Times