Darío Martín at the San Diego Museum of Art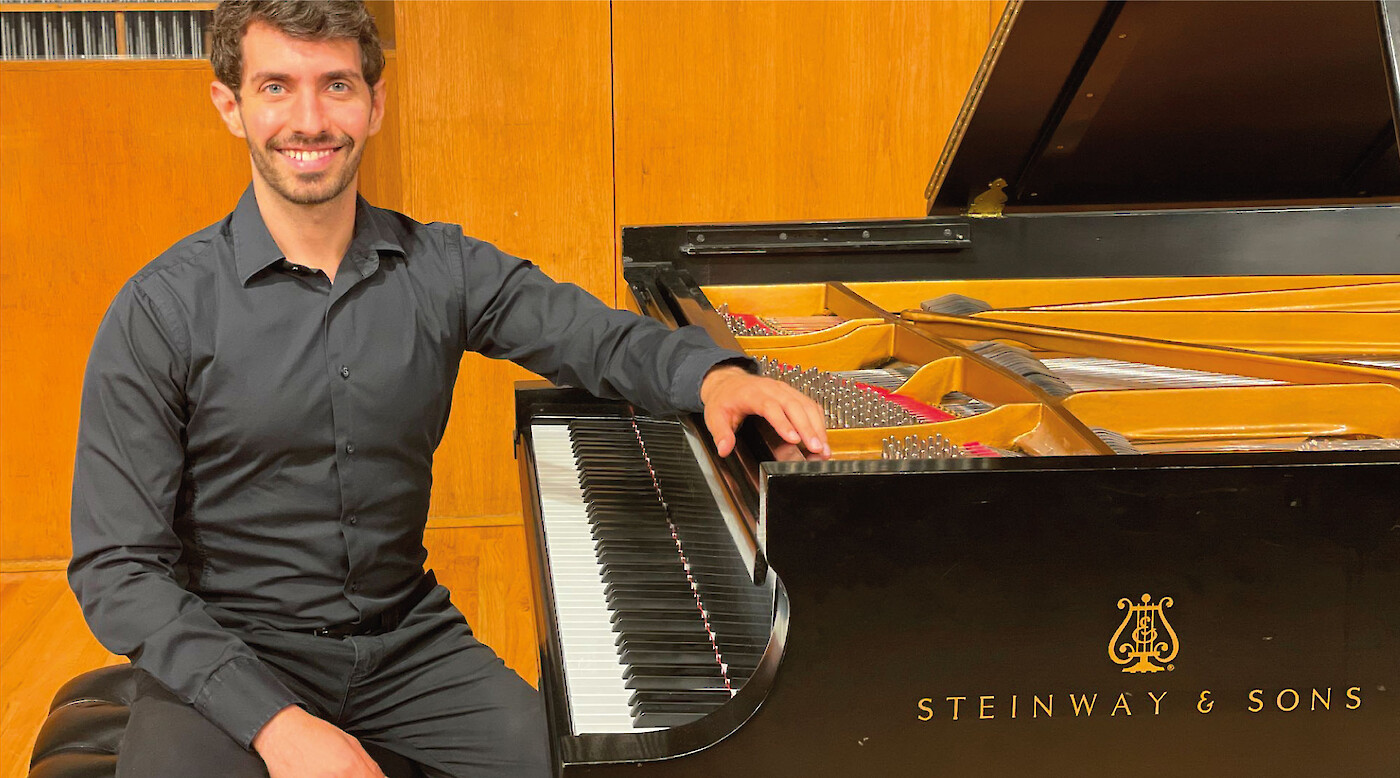 On the occasion of the 90th birthday of Spanish pianist Maestro Achúcarro, Darío Martín performs concertos at the San Diego Museum of Art, responding to the exhibition "Picasso: Drawings and Prints" on show at the museum.
This program is part of ¡Felicidades, Maestro!, a concert series performed in honor of Joaquín Achúcarro's 90th birthday, and presented in partnership with the Embassy of Spain and Consulates of Spain throughout the U.S.
Joaquín Achúcarro is a world-renowned Spanish pianist who has won two of Spain's most prestigious awards: National Music Award by the Spanish government and the Gold Medal of Fine Arts, awarded by King Juan Carlos I. The Joaquín Achúcarro Foundation was founded to showcase, educate, and benefit the careers of pianists, while developing and maintaining the legacy of Joaquín Achúcarro in perpetuity.
About the artist
Dario Martin is a legacy pianist of the Joaquín Achúcarro Foundation. Martin has won first prizes in international piano competitions in Cuba, Costa Rica, Mexico, and the United States. In 2018 he won the Concerto Competition at Indiana University, performing Ligeti's Piano Concerto as a soloist.